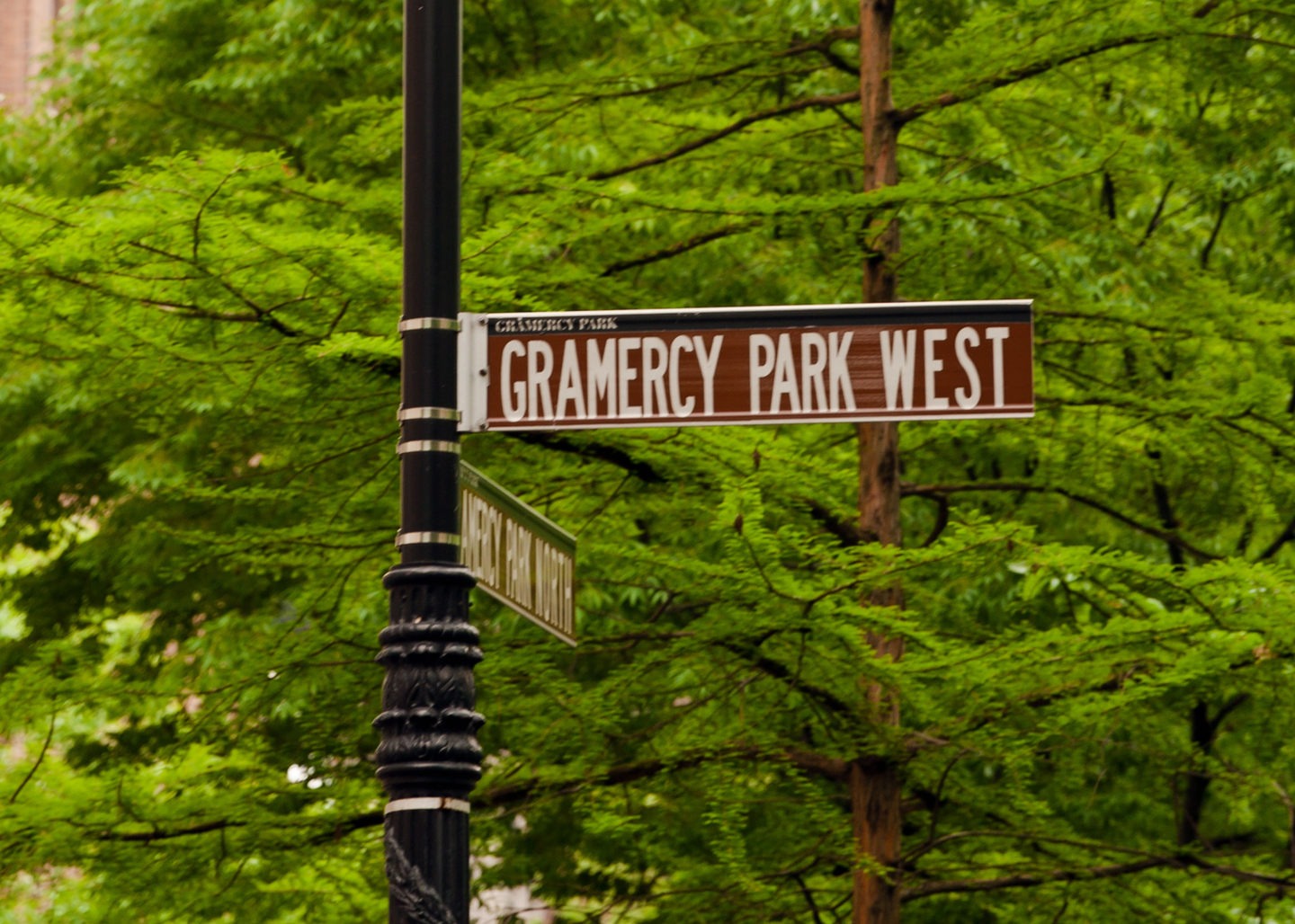 The Gramercy
Regular price

Sale price

$9.75 USD

Unit price

per
A robust symphony of orange peel, cocoa and vanilla blossoms playing alongside carrot seed, violet, orris absolute, and ambrette before a grand finale of earthy tobacco, smoked cedar, cade oil and spiced musk.
Top: Orange Peel, Cocoa, Vanilla Blossoms
Heart: Carrot Seed, Violet, Orris Absolute, Ambrette
Base: Earthy Tobacco, Smoked Cedar, Cade Oil, Spiced Musk
Inspired by walking through the Gramercy neighborhood in NYC, specifically, by the entrance to the Gramercy Park NYC Hotel.
Phthalate free, Vegan, Cruelty-Free, Skin Safe, Candle Optimized, Made 100% in the USA

| | |
| --- | --- |
| Vanillin | 0.1<1% |
| Flashpoint | >200 F |
| Phthalate free | Yes |
| Skin Safe | Yes |
| Candle-Optimized | Yes |
| | |
| --- | --- |
| Application | Level/Limit |
| Perfume - Cat 4 | 91.66% |
| Body Lotion - Cat 5A | 19.89% |
| Hand Sanitizers - 5C | 2.43% |
| Body Wash - Cat 9 | 8.34% |
| Reed Diffusers - 10A | 8.34% |
| Soap - Cat 9 | 8.34% |
| Candles - Cat 12 | 100% |
Share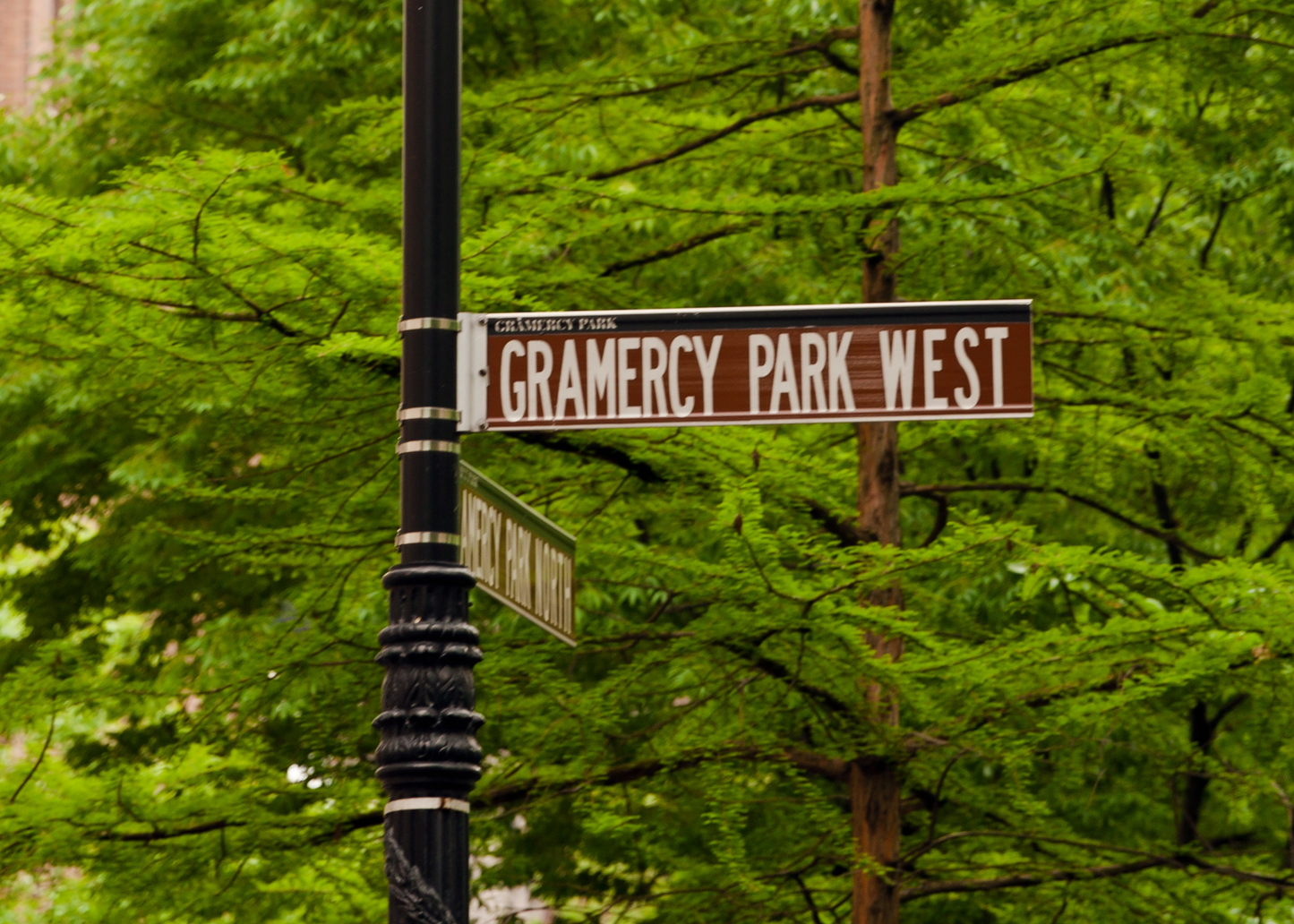 Complex intriguing Scent
There is so many layers in this scent that really play with your nose! This would be a great scent for so many different customers since the layers are so dynamic! Great earthy notes, similar to a great cologne.
Ooh la la
This is a very unique and interesting scent. A grown up, smoky scent that paints a picture of a jubilant hipster happening. If you are looking for a complex tobacco blend that needs no introduction, this is a great choice. Excellent HT and CT in CAC. Personally, it took putting it in wax to really appreciate the complexity of the notes; and it really shines after it cures.
Do Not Judge OOB
This is truly remarkable blend, but hands down needs to be added to something & cured to fully be able to appreciate how beautiful it is. Right out of the bottle it was not my favorite, it seemed very heavy and dark (if that's a description lol). Once added to a room spray & allowed to cure for a few days, it became warm, cozy & the perfect unisex scent that is on the more unique side. Definitely recommend to give a try!
Get This On A Blotter!
I know others have already said this, but the fragrance notes change drastically between how they smell out of the bottle and how they are when they're in wax and room sprays. Out of the bottle, it's a heavy, smokey, almost authentic fireplace scent if the fireplace was in a historic Brooklyn brownstone. That said, when it's in wax and room sprays the notes come out to play. There's carrot seed which gives a little grown up Santal vibes, and the orange, vanilla and cacao really provide some beautiful depth. I use this at 8% in my 464 wax and I get a 9/10 CT 10/10 HT. Note that if you use more than 8% FO, you may need to wick up!