Star Anise & Spiced Vanilla
Regular price

Sale price

$7.00 USD

Unit price

per
Wrap yourself in the intoxicating blend of star anise and cinnamon infused with rich vanilla bean and a hint of brewing espresso layered above whipped caramel and white musk. 
This scent is reminiscent of festive cities during the holidays when local coffee shops take on the scent of espresso correttos infused with aniseed liqueur. This is a powerful, long lasting fragrance that can make any space feel extra cozy!
Top: Star Anise, Cinnamon Bark
Heart: Freshly Brewed Espresso, Vanilla Bean
Base: Whipped Caramel, White Musk
_____________________________________________________
Flashpoint: >200F
Vanillin: 0.1<1%
Phthalate Free, Vegan, Cruelty Free: Yes
Skin Safe, Pet Safe: Yes
Candle Optimized: Yes
Essential Oils: None
IFRA Max Usage Allowance:
Perfume 16.66%
Body Lotion 13.09%
Hand Sanitizers 5.92%
Body Wash 12.03%
Reed Diffusers 12.03%
Soap 12.03%
Candles 100%
Share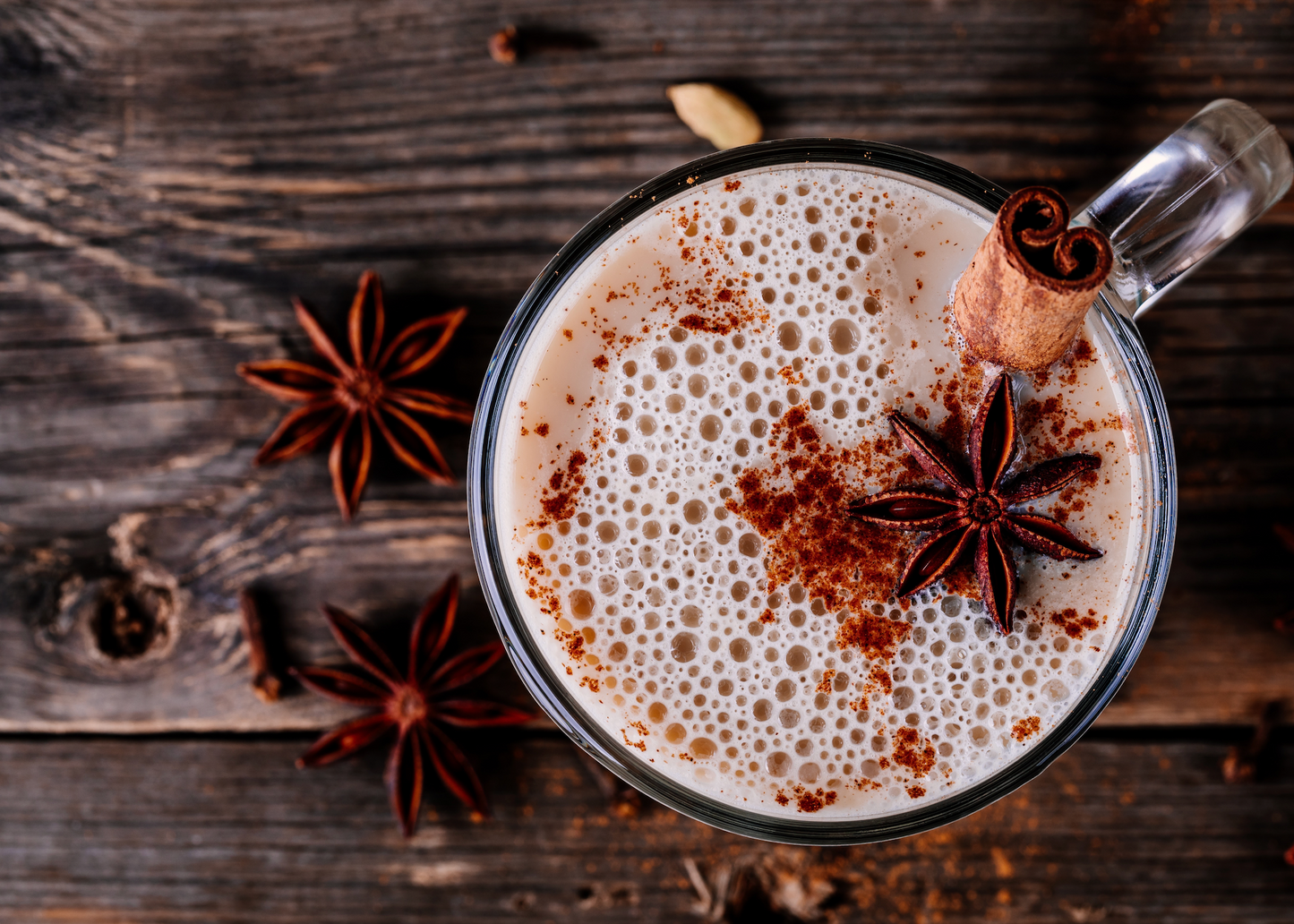 Surprisingly different!
This isn't your typical bakery scent- it's got an element to it that takes it up a notch to a true luxury scent. The mixture of anise, cinnamon and vanilla is in perfect harmony. I highly recommend this one!!
Smells like the holidays!
I ordered this because the notes made me think of the tea I make for my coquito. This fragrance did not disappoint! Great cold and hot throw in my coconut beeswax blend.
Star Anise & Spiced Vanilla was an impulse buy and I am SO glad I took the leap. This oil takes gourmand to new heights. I want to slather myself in it. Each and every note is a star but the whipped caramel and anise are my favorites. I blended it 75-25 with a pure coffee oil and it is absolutely going in my year-round collection. 10/10 HT in CAC.
I Was Hesitant…
BUT don't sleep on this one! Right out of the bottle I wasn't sure how I felt about it, but have learned that some of Simbi's blends need to truly be allowed to blossom! I immediately did a test batch with soap & this truly became the most amazing surprise! It screams upscale, luxury with a holiday twist! I think this will be on of our absolute best selling scents this holiday season
Huge Anise Lover
I will try anything with Anise in it. I just love it and the vanilla is the cherry on top! I love this blend. CT was good. During my first burn, I struggled with the HT just a bit. I'm going to adjust the wood wick that I am using or go up a percentage. Most often if you cannot get HT, then try adjusting your process....heat, wick size, oil percentage. Candle making is definitely a science and some oils need a little more adjusting to bloom.