Star Anise & Spiced Vanilla
Regular price

Sale price

$7.00 USD

Unit price

per
Wrap yourself in the intoxicating blend of star anise and cinnamon infused with rich vanilla bean and a hint of brewing espresso layered above whipped caramel and white musk. 
This scent is reminiscent of festive cities during the holidays when local coffee shops take on the scent of espresso correttos infused with aniseed liqueur. This is a powerful, long lasting fragrance that can make any space feel extra cozy!
Top: Star Anise, Cinnamon Bark
Heart: Freshly Brewed Espresso, Vanilla Bean
Base: Whipped Caramel, White Musk
_____________________________________________________
Flashpoint: >200F
Vanillin: 0.1<1%
Phthalate Free, Vegan, Cruelty Free: Yes
Skin Safe, Pet Safe: Yes
Candle Optimized: Yes
Essential Oils: None
IFRA Max Usage Allowance:
Perfume 16.66%
Body Lotion 13.09%
Hand Sanitizers 5.92%
Body Wash 12.03%
Reed Diffusers 12.03%
Soap 12.03%
Candles 100%
Share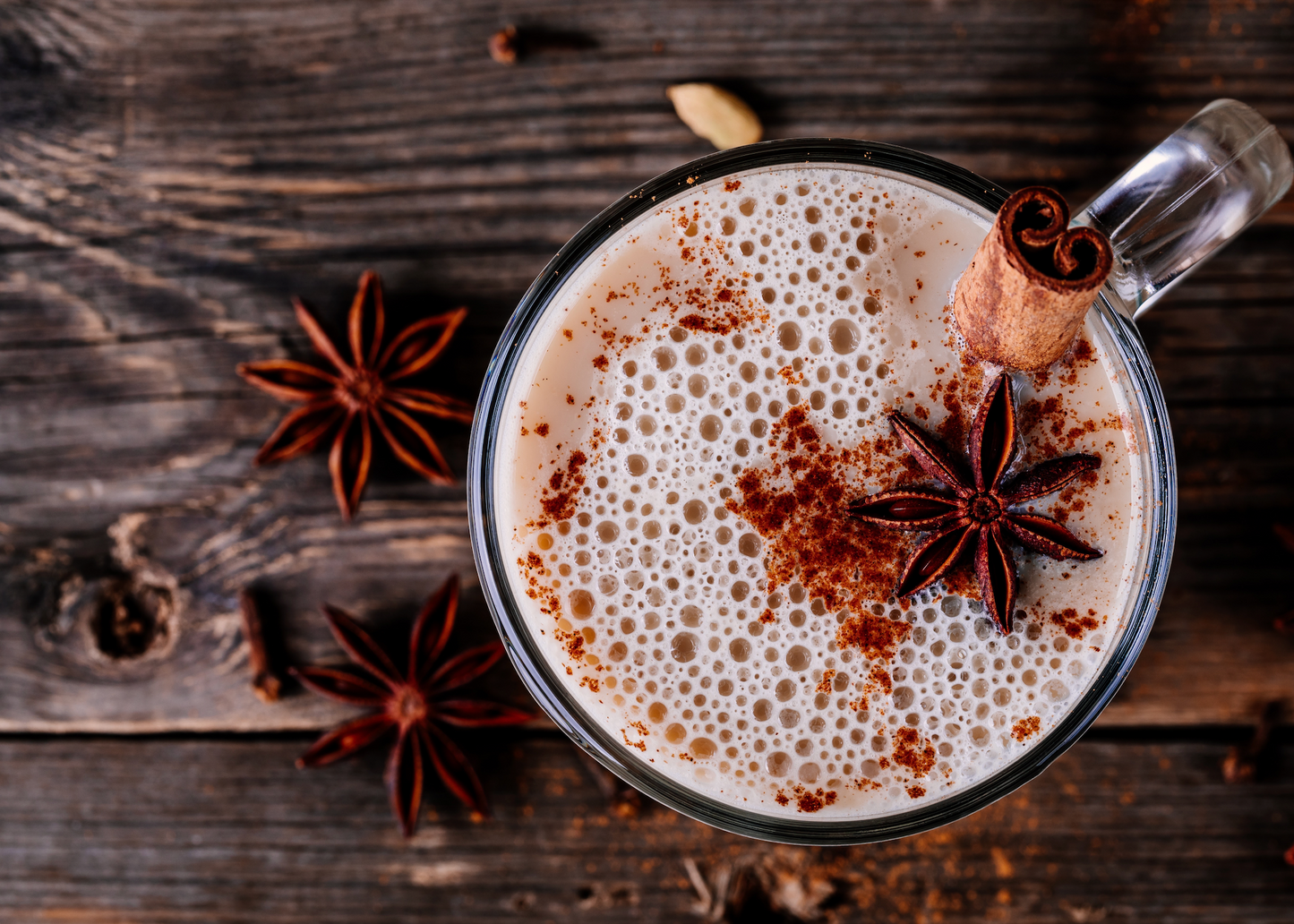 Lovely combo
The star anise and spiced vanilla fragrance is such a lovely combination. It's the smell of walking into an Italian bakery to me, with a subtle, soft aroma. I'm initially using this in a hand sanitizer and candle, and it would also be a great holiday room spray.
Get the big bottle!
I should have gone big with this one! Anise doesn't seem to be a favorite with a lot of people, but I love it! The sweetness of the vanilla mixed with Anise reminds me of Christmas as a kid.
Not my cup of tea
I can definitely see what makes it so loved though! It's a bit sweet for my taste. CT is 8/10 and HT is 8/10 in 444. If you want sweet and spice and everything nice, this is the fragrance for you.
I adore this lovely scent!
Ok, I will start by saying that I'm really struggling to wick this scent, but I'm chalking it down to the fact that it's just a little heavier being a vanilla and all. But I'm determined to make this scent work because I love it so much. It's such a unique vanilla, I've never smelled anything like it
Just Order It!
This scent thoroughly surprised me but in such a great way. It's a stronger scent in my opinion so I didn't need to use as much FO to get the scent perfect in my melts but the scent itself is so reminiscent of fall and winter. The underlying notes on this one also give me a feel of something more luxurious and not just another Christmas scent.