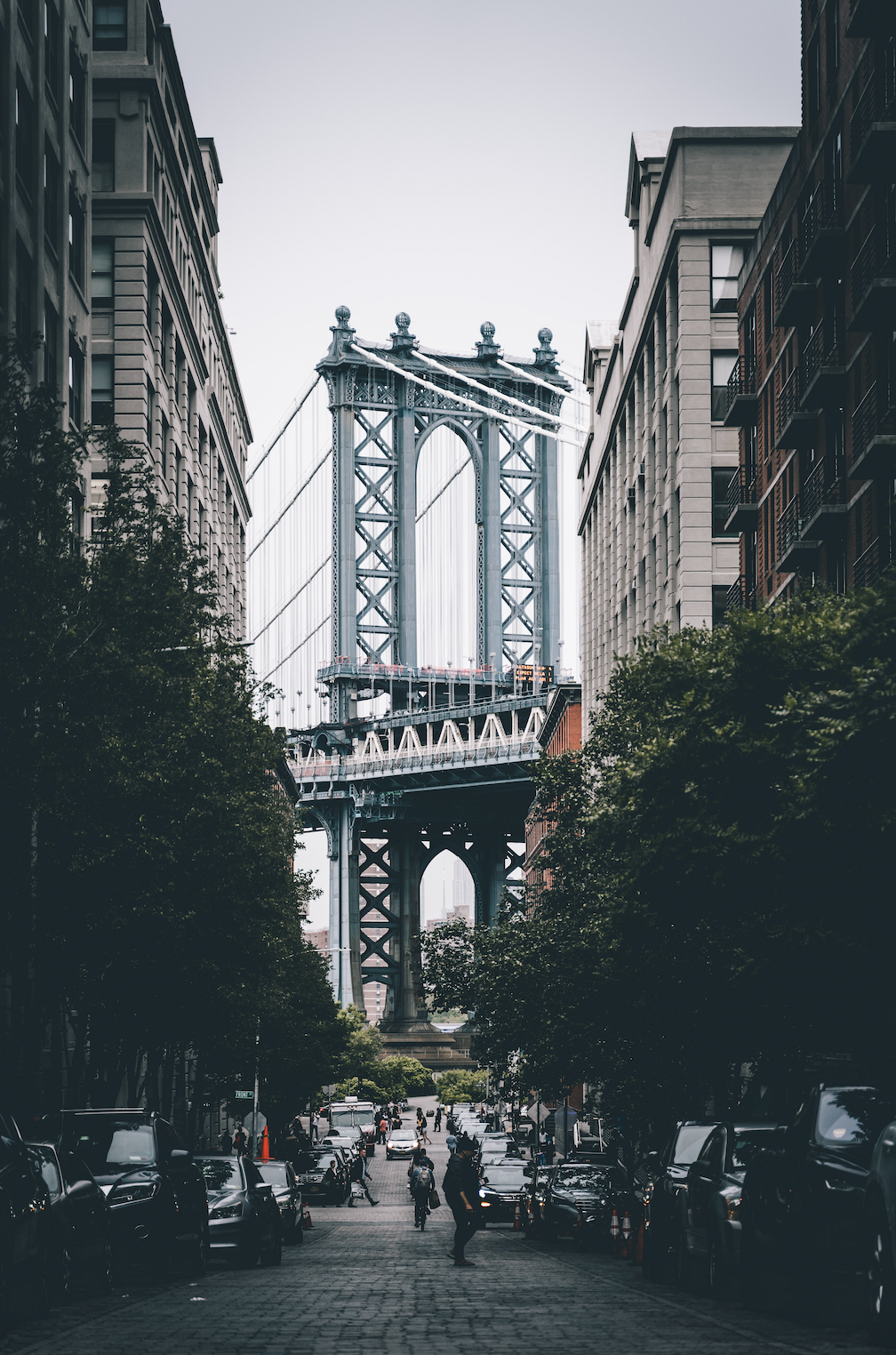 Santal
Regular price

Sale price

$9.50 USD

Unit price

per
Santal will be back mid-December
A warm aristocratic fusion of Australian sandalwood, Atlas cedar and sheer vanilla above a dry down of natural cocoa, sensual spices and warm musk.
Top: Australian Sandalwood, Atlas Cedar
Heart: Sheer Vanilla
Base: Natural Cocoa, Smooth Amber, Warm Musk 
_____________________________________________
Flashpoint: Over 200F
Vanillin: Less than .1%
Phthalate Free, Vegan, Cruelty Free: Yes
Skin Safe, Pet Safe: Yes
Candle Optimized: Yes
Essential Oils: Orange Essence Oil <.1%
IFRA Max Usage Allowance:
Perfume (Cat 4) 10%
Body Lotion (Cat 5A) 6.45%
Body Wash (Cat 9) 2.70%
Reed Diffusers (Cat 10A) 2.70%
Soap (Cat 9) 2.70%
Candles (Cat 12) 100%
Share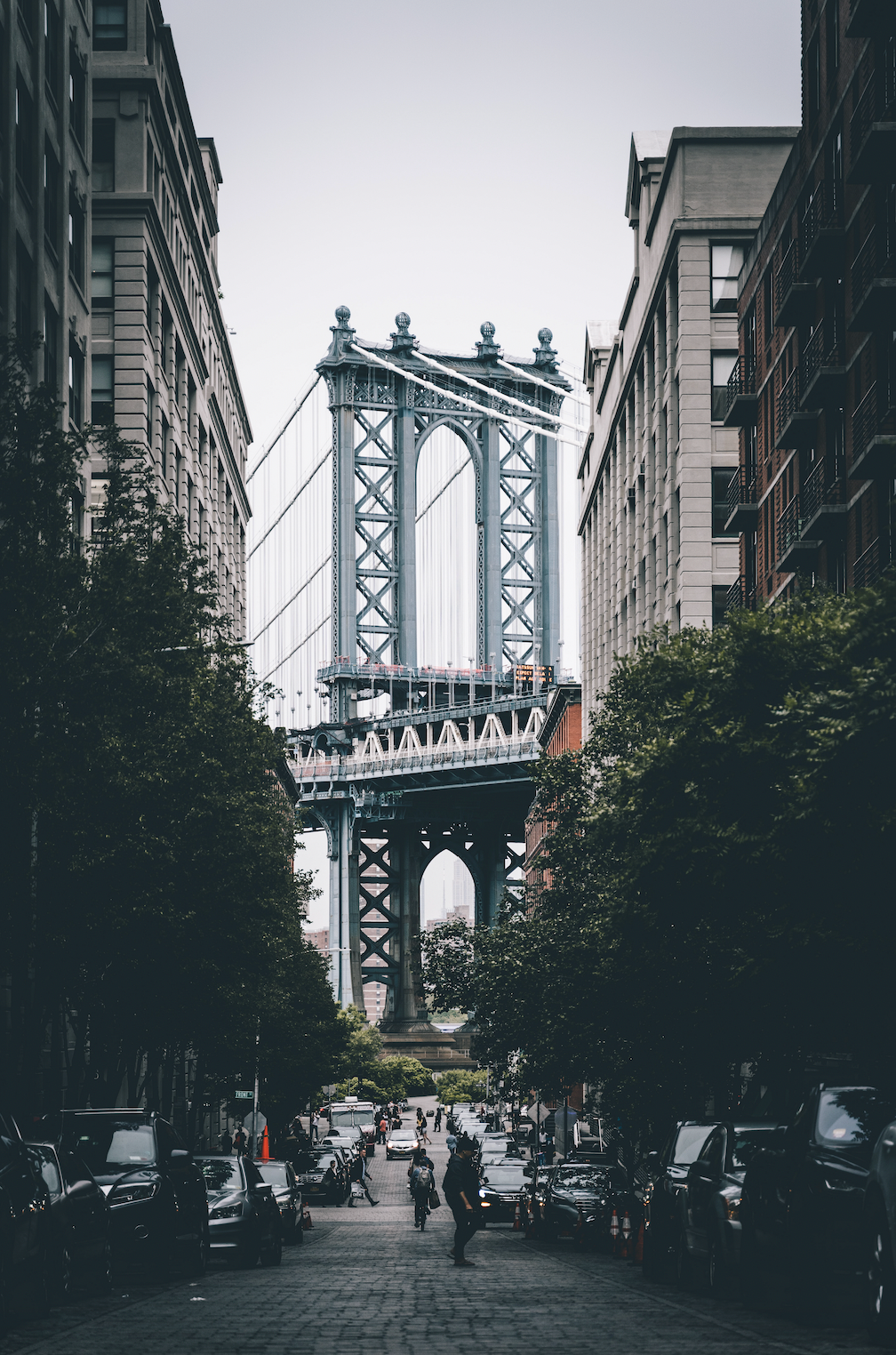 Not for me
I didn't like it OOB or on a blotter stick. Maybe it'll be better in a wax product, room spray, or oil perfume.
Best seller!!
This scent is phenomenal. My customers cannot get enough! It is a clean, woodsy, unisex fragrance and performs beautifully in candles, body oils and perfumes
Def reordering
10/10 again on HT for me with this one and a great blender (tried 50/50 with TSS and Santal). Need to reorder
Huge fan of the original
I love the original version of this scent and this dupe is KILLER. Stunning recreation that performs beautifully in CAC and room spray base alike. I'll be adding it to a scrub soon! Never discontinue this scent Simbi, I'm begging you.
Great Hot Throw!
I ordered this because so many people rave about the original. I tend to stay away from musky fragrances because they give me a headache. But this is quite lovely. Sexy, sensual, warm--everything sort of comes together to give this a wonderful vibe all around. I've used it at 8% in melts with Pillar of Bliss, and it throws 10/10 for sure. I feel like this makes such a nice transitional fall scent, too.