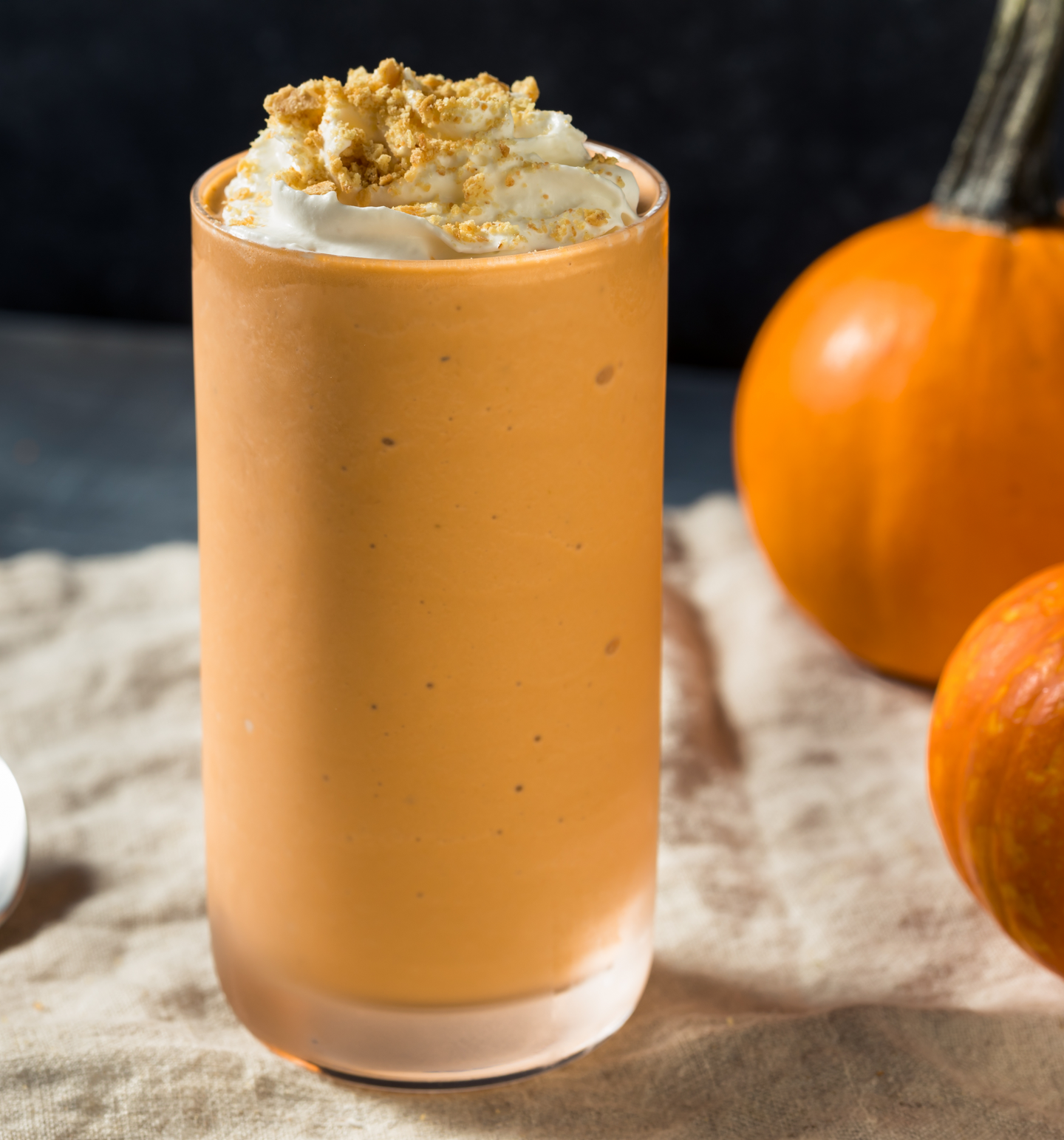 Pumpkin Sweet Cream
Regular price

$7.00 USD

Sale price

$6.00 USD

Unit price

per
Cozy up to a comforting blend of nutmeg, cinnamon and sweet cream blended with roasted pumpkin puree and toasted cloves above a lingering cardamom finish.
Blending Idea: For a pumpkin sweet cream coffee fragrance, we recommend blending with our Star Anise & Spiced Vanilla!
Top: Sweet Anise, Black Pepper, Black Caraway, Orange Blossom Honey, Sweet Cream
Heart: Autumn Cloves, Pumpkin Puree, Toasted Cinnamon, Sweet Nutmeg, Allspice 
Base: Creamy Vanilla, Hint of Christmas Tree, Golden Amber 
Phthalate free, Vegan, Cruelty-Free, Skin Safe, Candle Optimized, Made 100% in the USA and a Simbi Made Exclusive. 
_________________________________
Flashpoint: >200F
Ethyl Vanillin: 1<5%
Phthalate Free, Vegan, Cruelty Free: Yes
Skin Safe, Pet Safe: Yes
Candle Optimized: Yes
Essential Oils: Nutmeg Oil 0.1<1%, Orange Essence Oil 0.1<1%
IFRA Max Usage Allowance:
Perfume 5%
Body Lotion 1.28%
Body Wash 9.80%
Reed Diffusers 9.80%
Soap 9.80%
Candles 100%
Share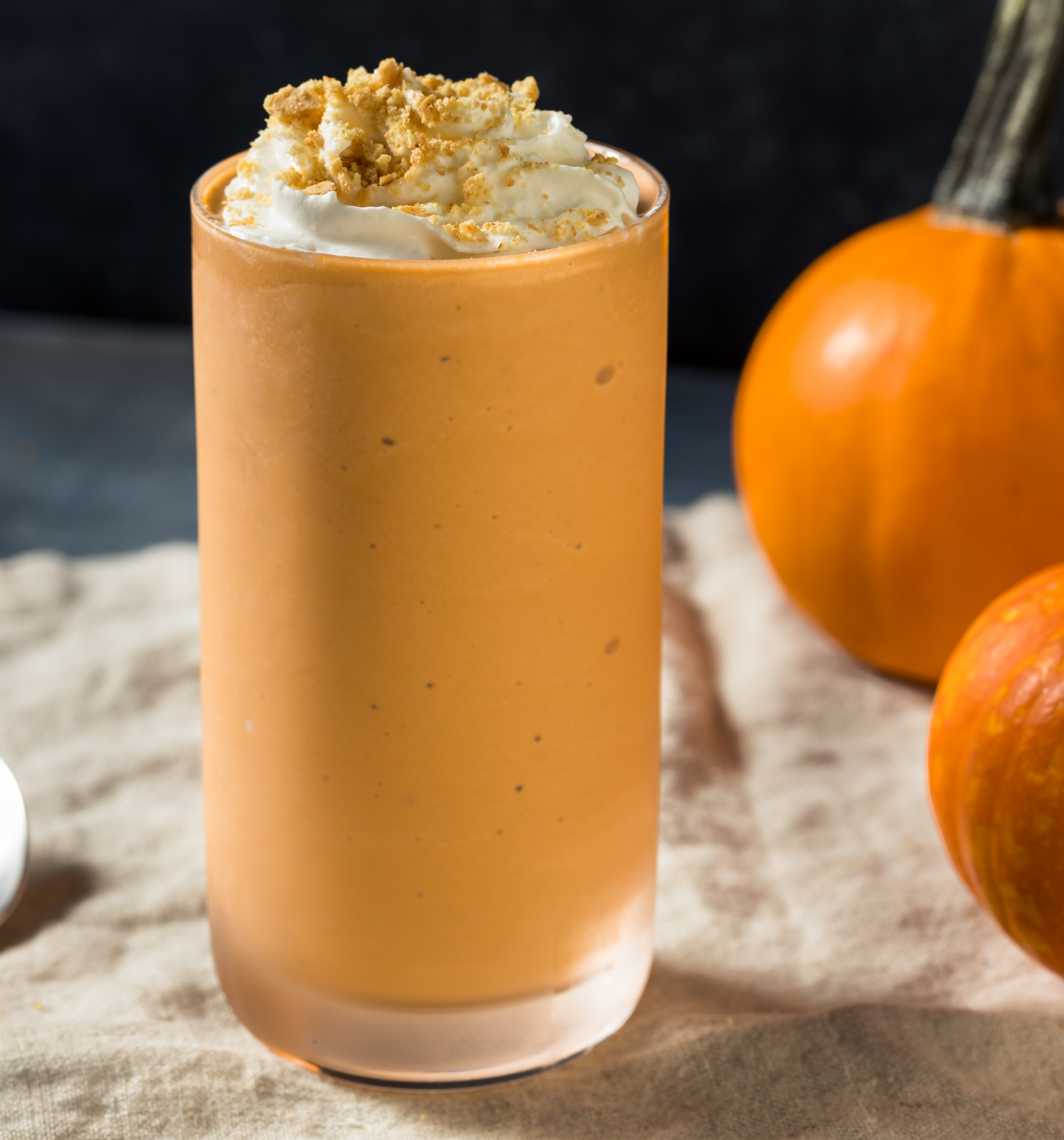 A lovely creamy pumpkin
I just received this today and immediately had to get it in wax. It's creamy and scrumptious without being SUPER spicy. I blended with Star Anise! It smells so good, great blender
This was a perfect pumpkin for me because my customers really do not like the spice in other pumpkin fragrances
Creamy Pumpkin
Creamy pumpkin with a some spice. The perfect fall fragrance. Great CT/HT is my coconut beeswax blend at 10%. I heat high to 225-230 in coconut blends.
Gorgeous pumpkin
What a beautiful creamy pumpkin scent! I poured this and immediately had to go to Starbucks to satisfy my craving! Pairs perfectly with an espresso or coffee oil as a blender. It's also very strong in Cera Olive wax!
So good
This one has such a amazing aroma it reminds me of fall and grabbing my favorite pumkin latte at Starbucks, the spices also remind me of baking pumkin pie. This one is my daughters favorite, I had it burning in the bathroom and she came out of her room and asked what I was baking, I said nope it's a candle, she said make me one. This one is a must try if you love pumkin lattes!