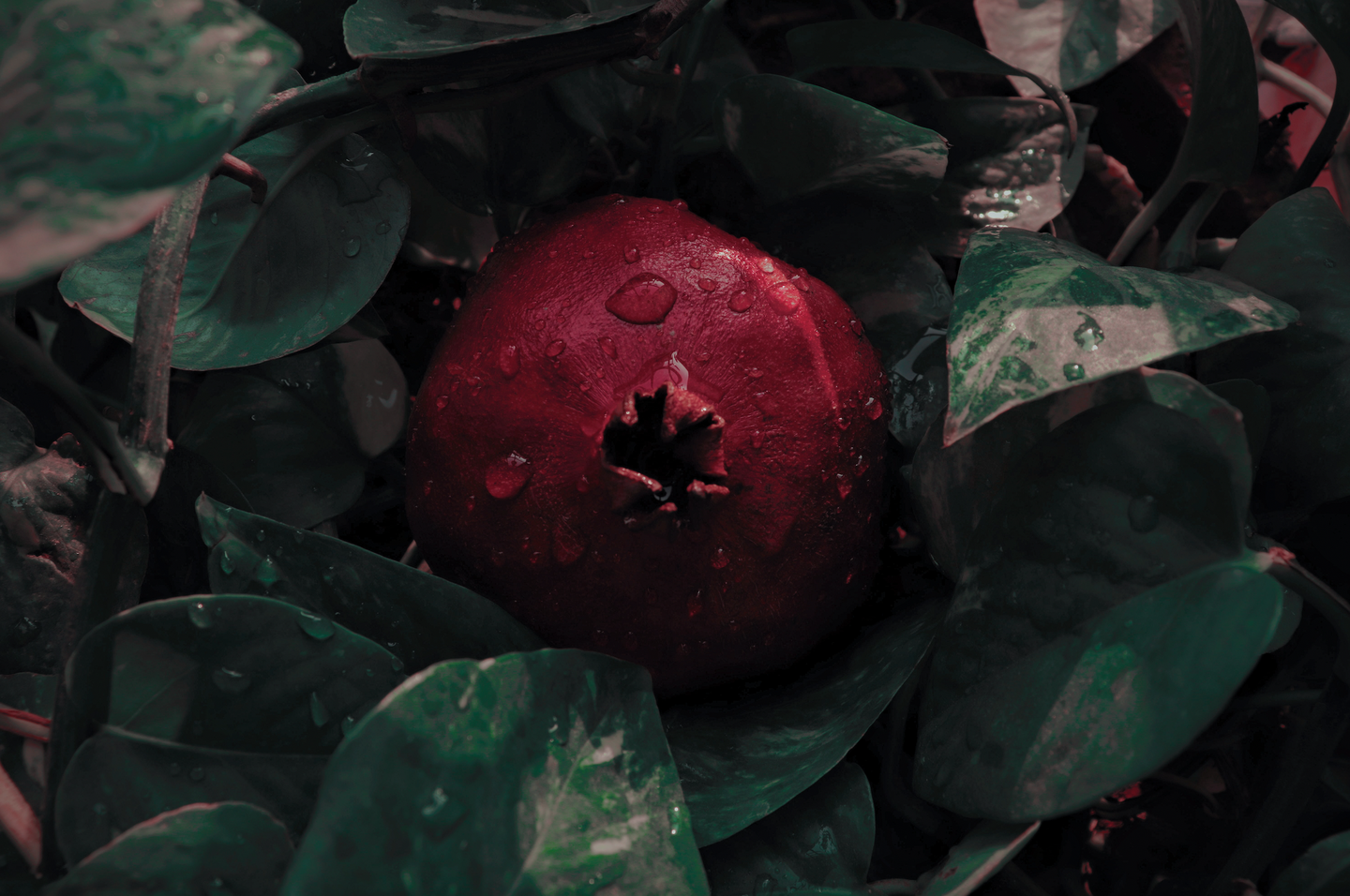 Pomegranate Cider
Regular price

Sale price

$7.50 USD

Unit price

per
Rich black currant and juicy white pomegranate muddle together alongside white rose, bergamot, cedar wood and sandalwood.
| | |
| --- | --- |
| Application | Level/Limit |
| Perfume - Cat 4 | 8.95% |
| Body Lotion - Cat 5A | 2.29% |
| Hand Sanitizers - 5C | 2.29% |
| Body Wash - Cat 9 | 17.49% |
| Reed Diffusers - 10A | 62.49% |
| Soap - Cat 9 | 17.49% |
| Candles - Cat 12 | 100% |
Share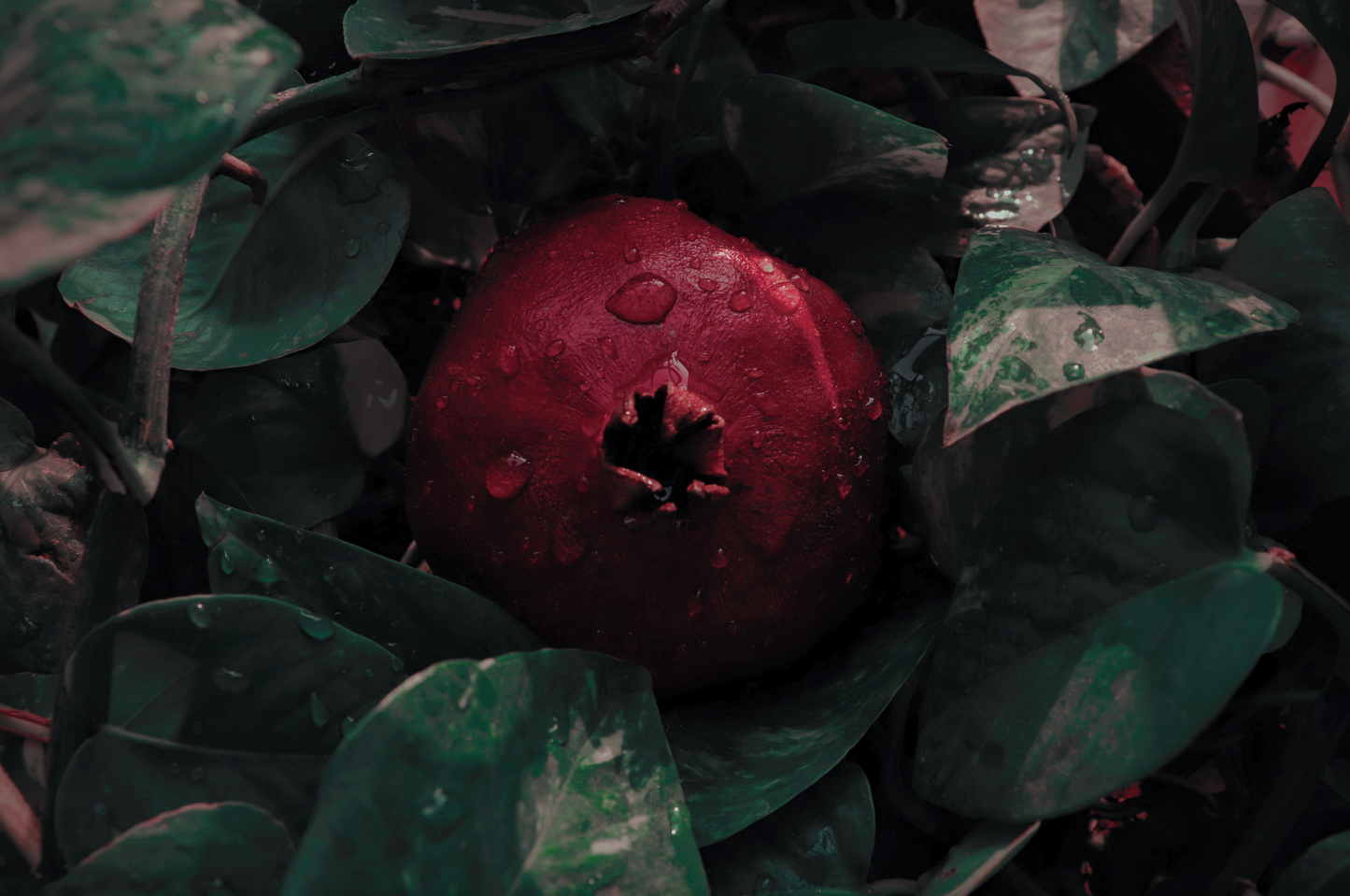 Bestselling Fruity Scent
This is our #1 best selling fruity scent in our year round line. It is so gorgeous and juicy and each and every note is extremely photorealistic. Very pleasing to the nose. I have loved quite a few pomegranates in my day but this is THE BEST ONE. 10/10 HT and CT in CAC.
Makes one of my best sellers
I absolutely love this scent. Not overly sweet and fruity like most pomegranate fragrances, it's a fresh and true pomegranate scent that I blend with another fragrance. It's been one of my best sellers so far
Pottery Barn on Point
I love this fragrance. It's simple and classic and reminds me of what a "farmhouse style" candle should smell like. The CT & HT is 9/10 VCS at 10%. It performs beautifully in room sprays too. Pottery Barn is my "reward" when I want to treat myself which is not as often as I would like…lol. I happened to be in there last week. I picked up a small version of theirs, and like so many other SIMBi blends it's identical (actually better). Melissa definitely nailed this one too.
Tart Pomegranate Cider
This is probably one of my first fragrances from Simbi that I am unsure about. A little tartness from the black currant along with sweetness from the pomegranate, just a tad sour almost. I do pick up the sandalwood. so I'm hoping that will balance it out and bring it together.
Elevated fall scent
I actually like this on its own or it's great to blend with as well. I have it in wax alone and blended. I get an 8 ct and a 10 ht on it's own. It is a great elevated fall scent