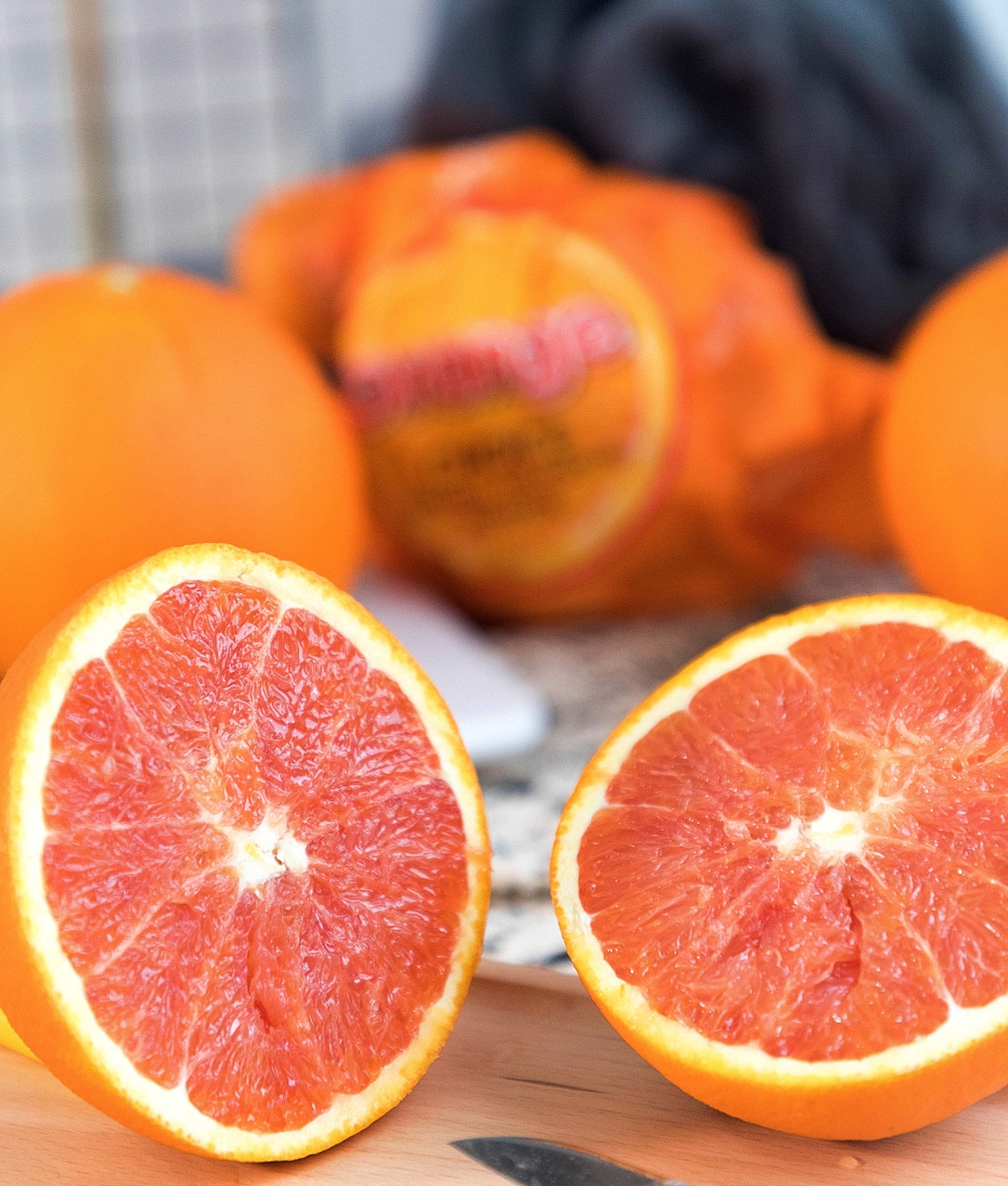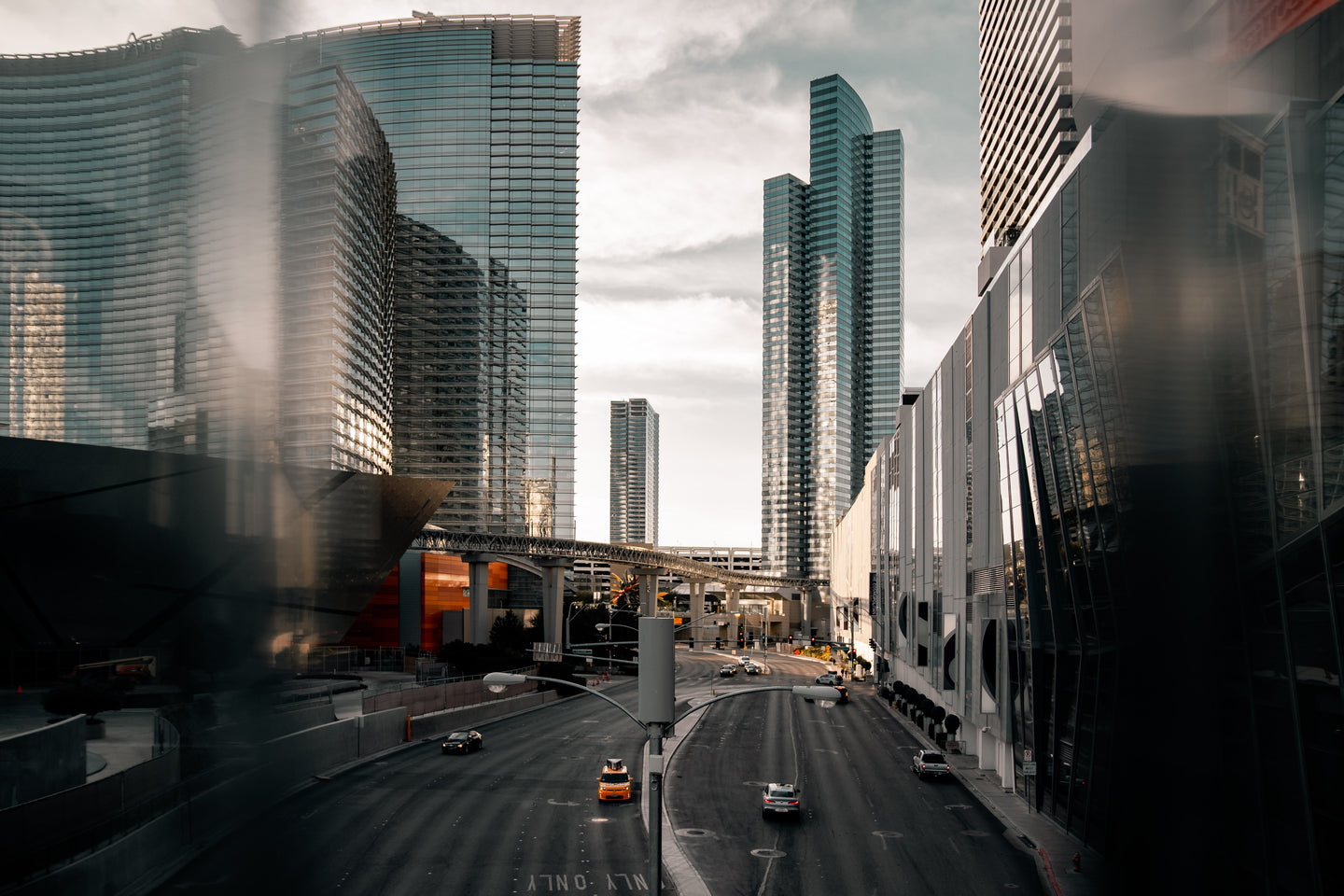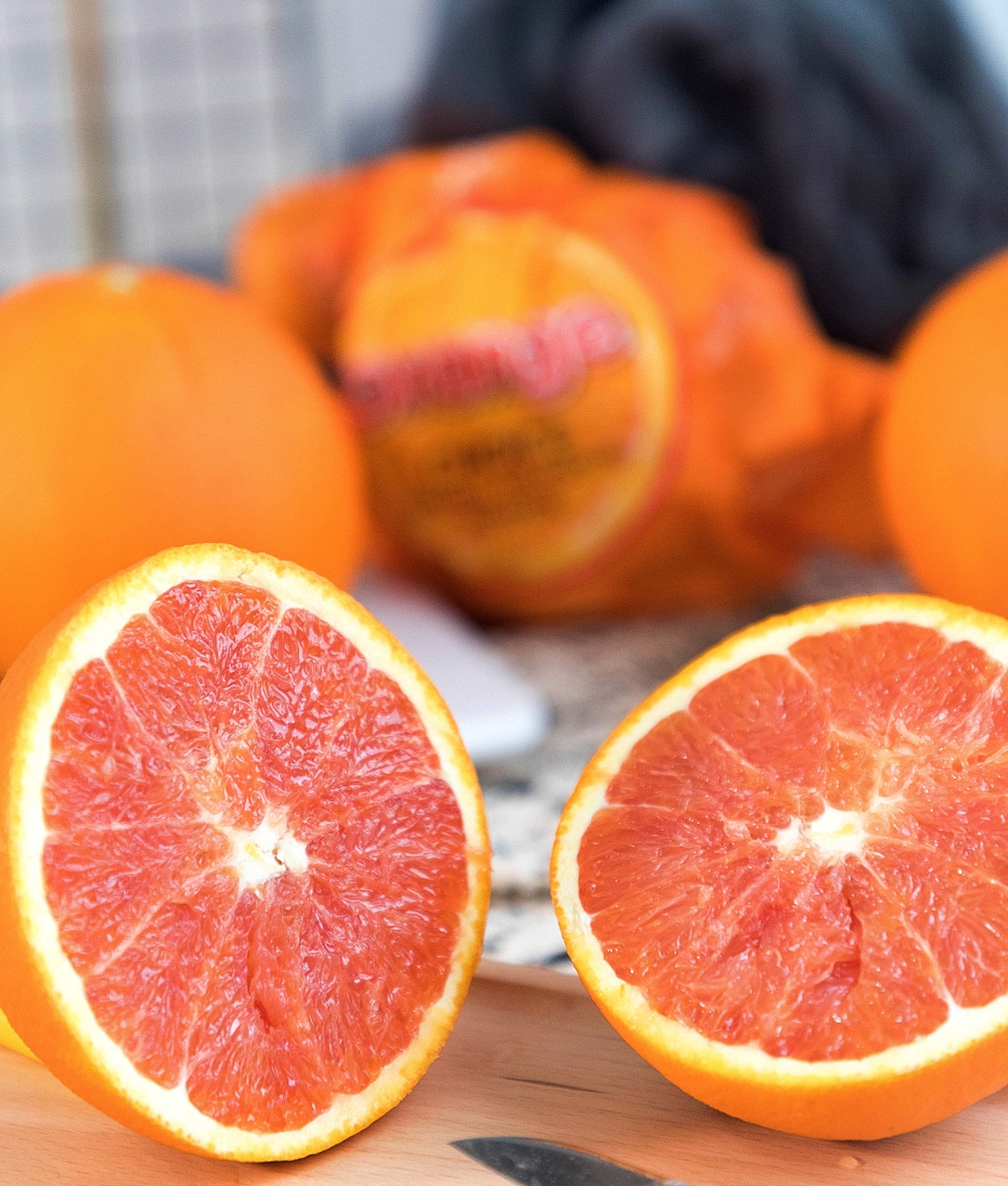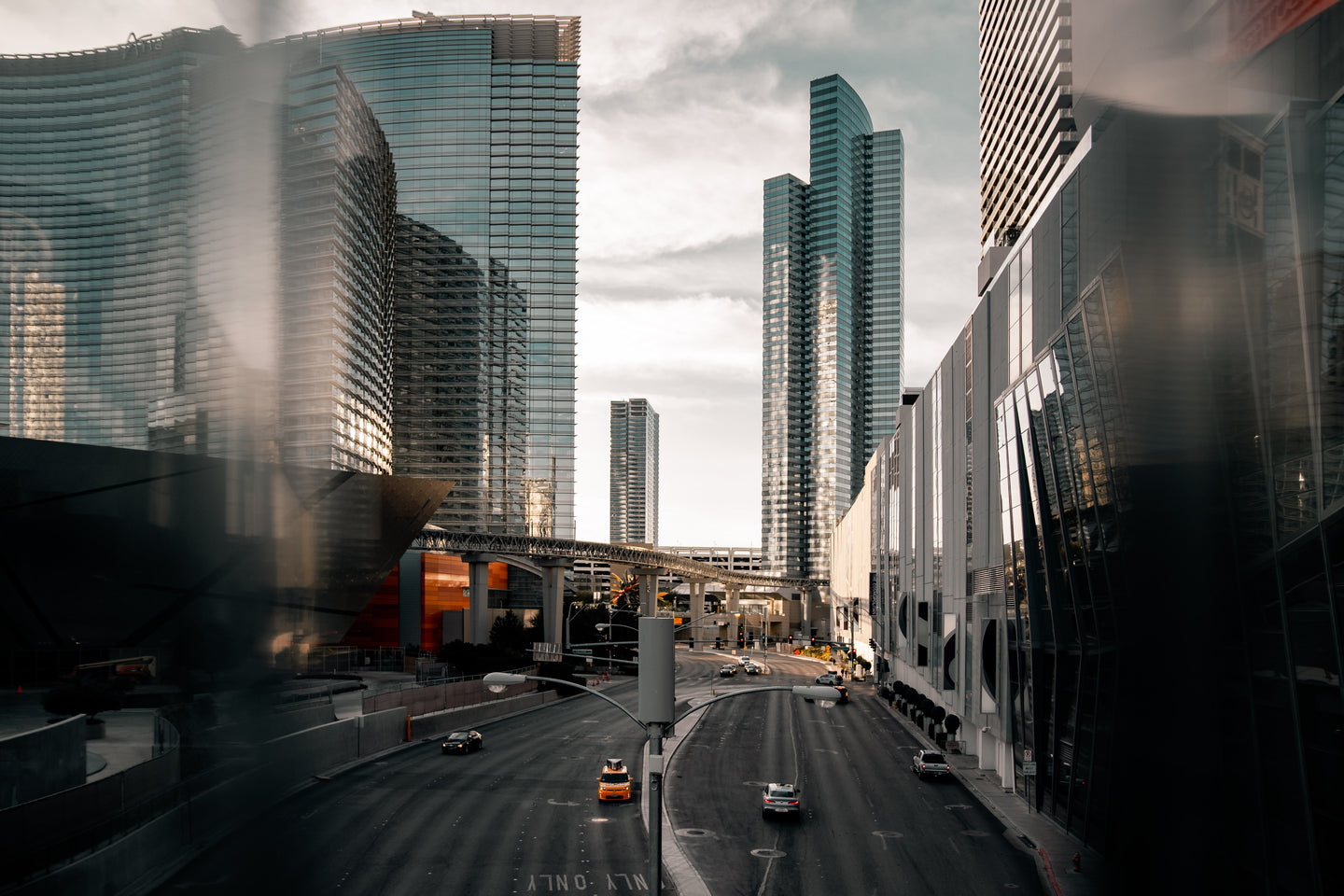 Pink Grapefruit
Regular price

Sale price

$10.00 USD

Unit price

per
Relax as sweet pink grapefruit, blood oranges and pineapple flower create a luxurious blend wrapped in rhubarb and fresh geraniums above a dry down of blushing musk.
Inspired by the scent piped in at the Spa at Aria. 
Share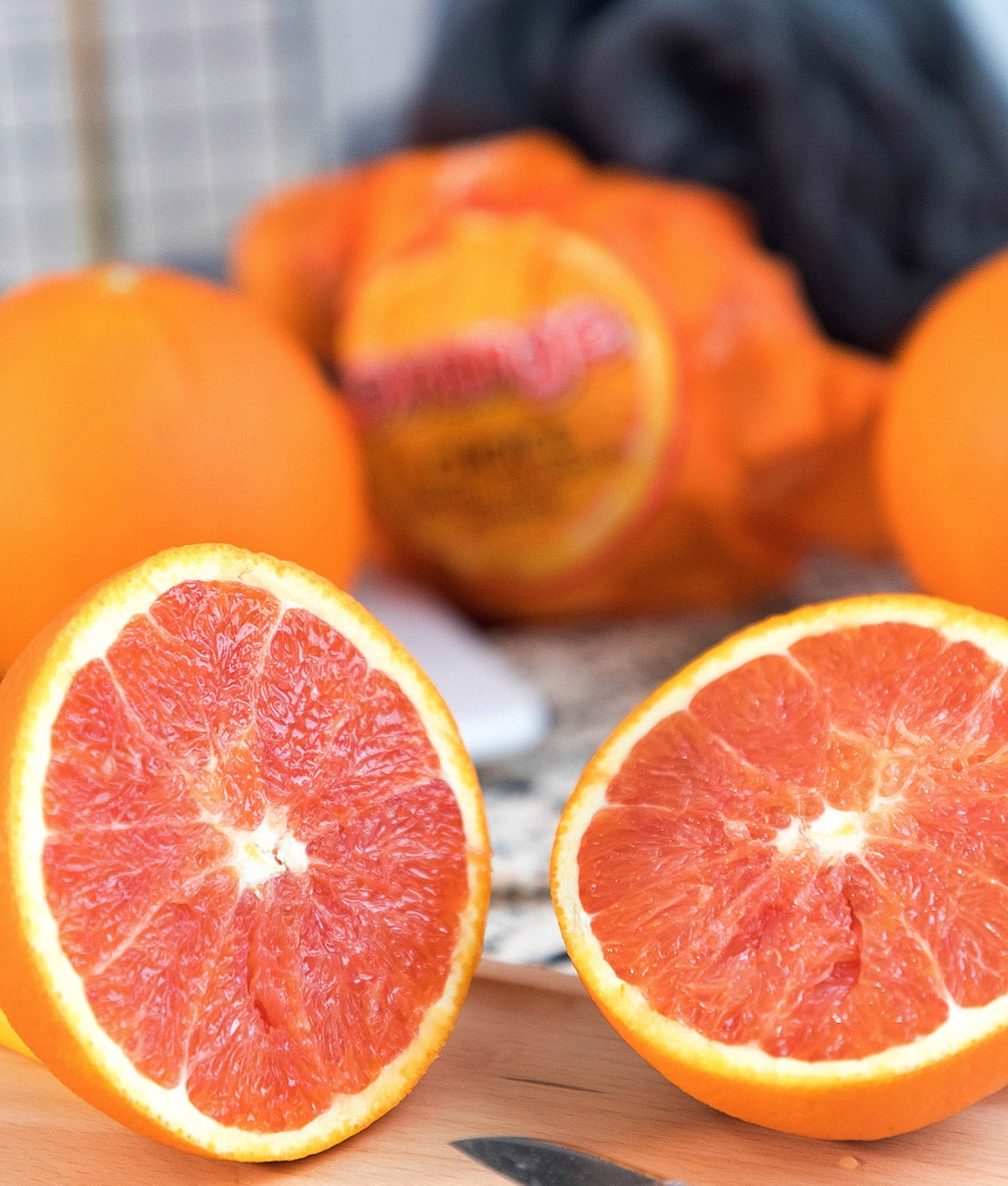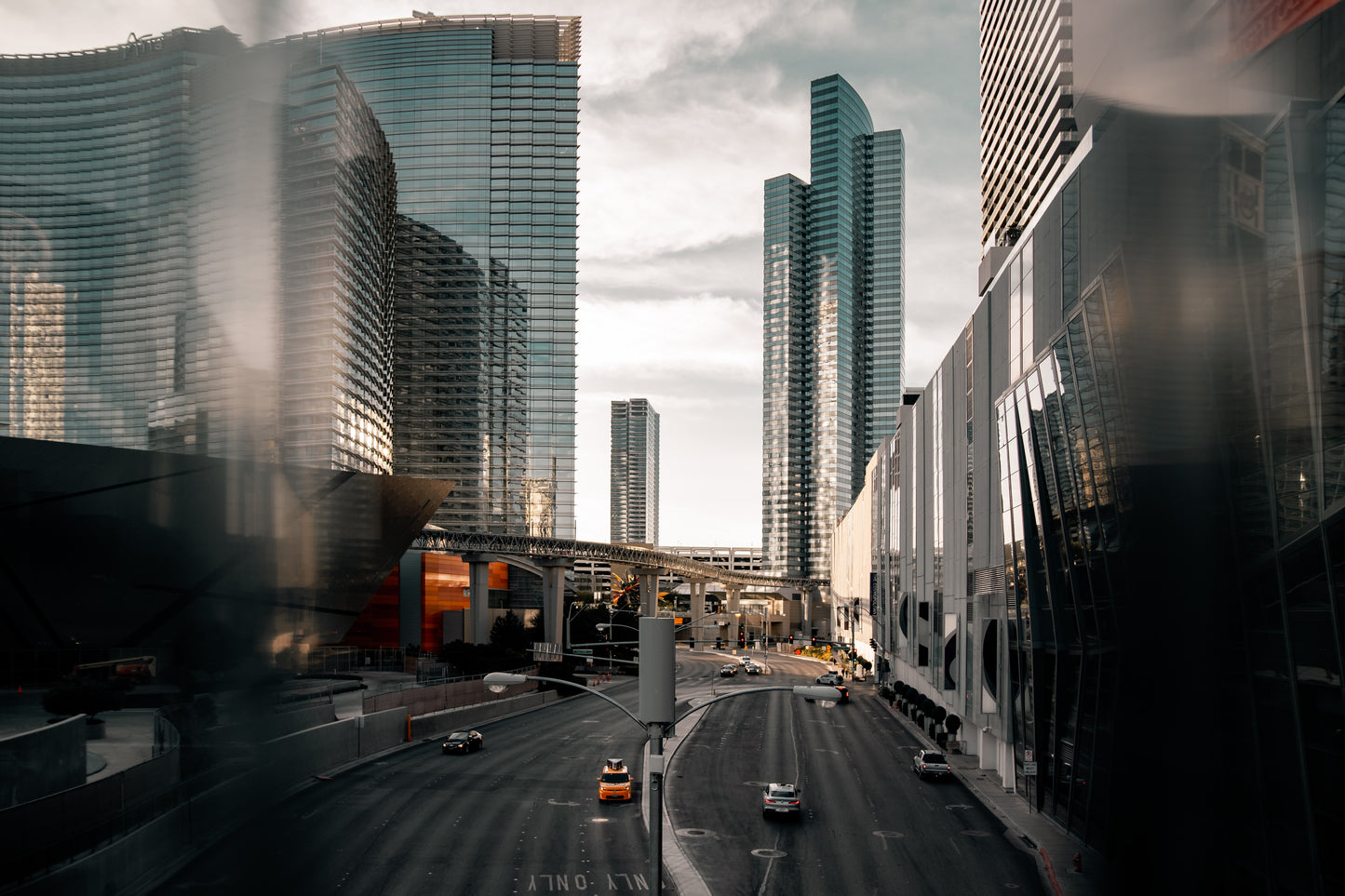 This is a strong, crisp grapefruit scent. I don't usually like geranium, but it plays well here. I made hot process soap, and the fragrance oil behaved well and had great scent retention after several weeks.
Grapefruit
This smells exactly like a real grapefruit....like when you grab one from your fruit bowl and smell the outside. It doesn't have that grapefruit essential oil that is sweet, this one is more of the rind and honestly, a little bitter. I tried it in a body butter as a sample to test at 1% and then at 2%. 1.5% was probably where it was at. The scent stayed on my skin a good long time.
Beautiful citrus
This is vibrant out of the bottle, crisp and refreshing.
Bright
This one is very bright and tart in my opinion. It is refreshing and awakening in wax.
Different
This one hit a little different. It wasn't bad, just not to my liking in wax. I did struggle with wood wicking, but heavy citrus can do that.