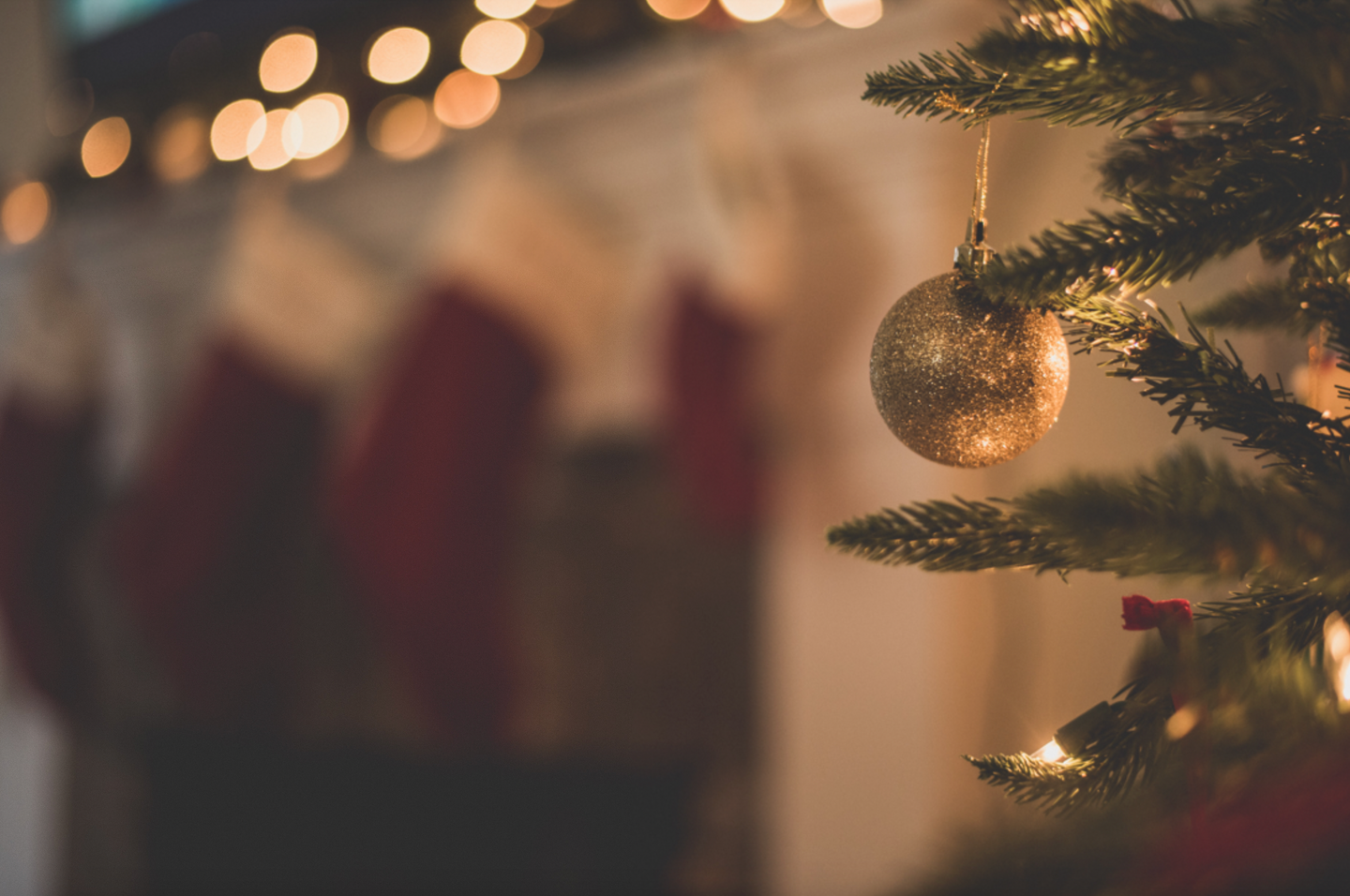 OLDE CHRISTMAS SHOPPE
Regular price

Sale price

$7.00 USD

Unit price

per
An enchanting experience of walking through a year-round Christmas shoppe full of fresh cut trees, decorative garland and winter fruits. 
Top: Fresh Cut Blue Spruce, Fresh Fir Balsam
Heart: Sweet pine cones, Spiced Winter Fruits
Base: White Musk, Woodsy Cedar
Share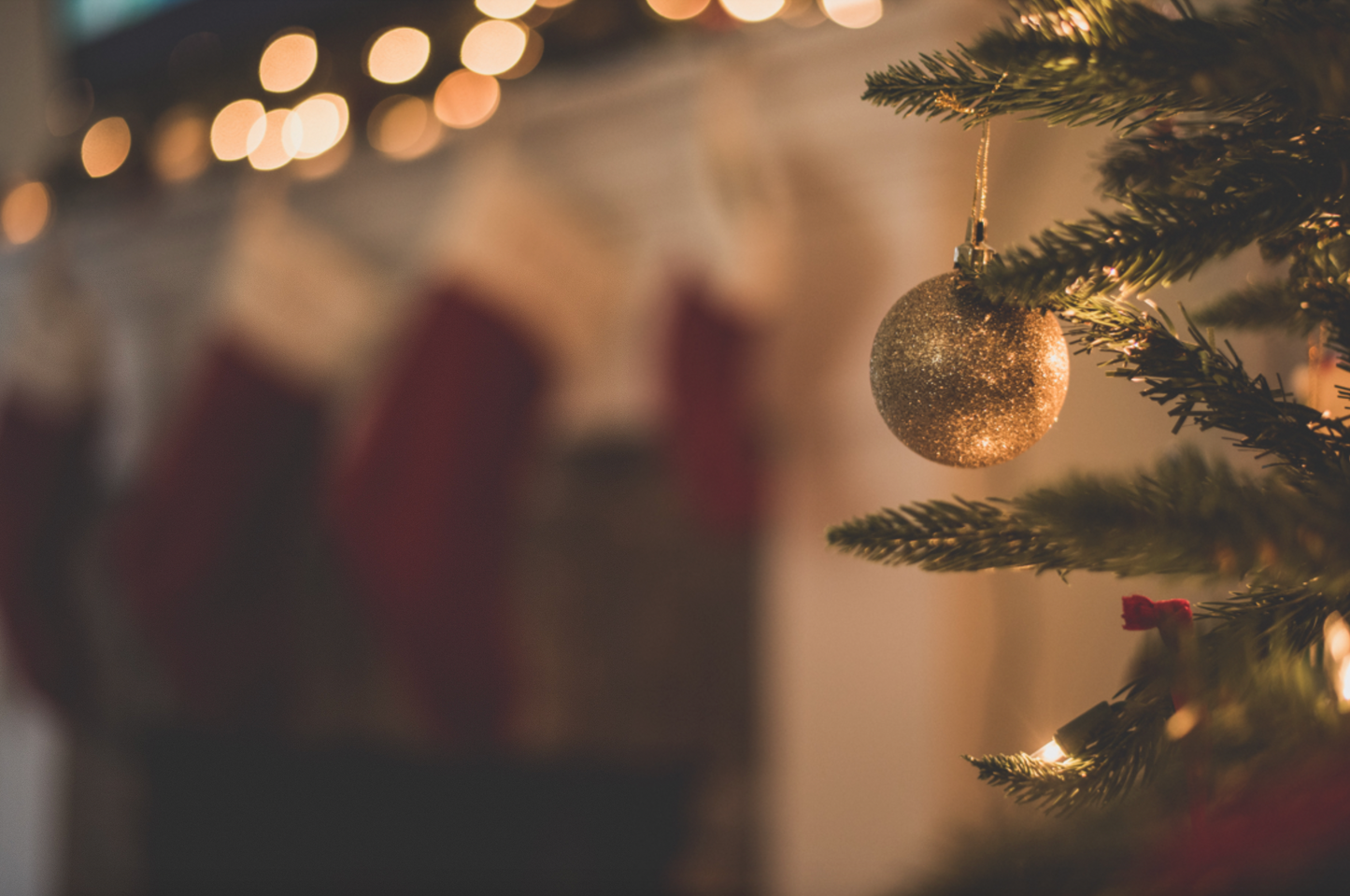 Childhood Christmas in a bottle
Get this one! It takes me back to when my dad was in the military and we lived in Germany. My school did field trips to the Christ Kindle Market and this is the scent right here. The trees, the bakeries, the everything. I can see the ornaments and wooden carved toys front and center in my mind when I smell this fragrance. Perfect room spray and diffuser oil collection
SIMBI does it again!
Do not pass this one by. Add it to your f/o list now. It's Christmasy without being a typical tree scent because anyone who is familiar with SIMBI knows that their combinations are unique. It's a beautiful blend of a roasted pine, cedar like woods lingering with beautiful light notes of fruit and spice. Old fashioned yet thoroughly modern. Like walking through an old department store with wood floors at Christmas with wassail drifting through the air! 10% in coconut wax. CT 7 HT 9.
Perfect Christmas Scent
This is a perfectly balanced oil, we sold out of in before it was even December last year! A great addition to your holiday line that requires no workshopping or blending. Performed really really well in CAC with 10% oil. 10/10 HT.
Fa La La
I adore this fragrance! The perfect Christmas blend that isn't overwhelming with any one notes. Performs amazing in wax with a crazy throw right off the bat! Cannot recommend enough!
Nostalgia in a bottle
Olde Christmas Shoppe truly is nostalgia in a bottle. The Christmas tree notes with a little bit of sweetness bring me back to childhood and puts an instant smile on my face longing for the joys of Christmas time to get here. I passed this one around the office and it was an instant favorite for many. Pair this with a wood wick and a snowy day, oh I can't wait.