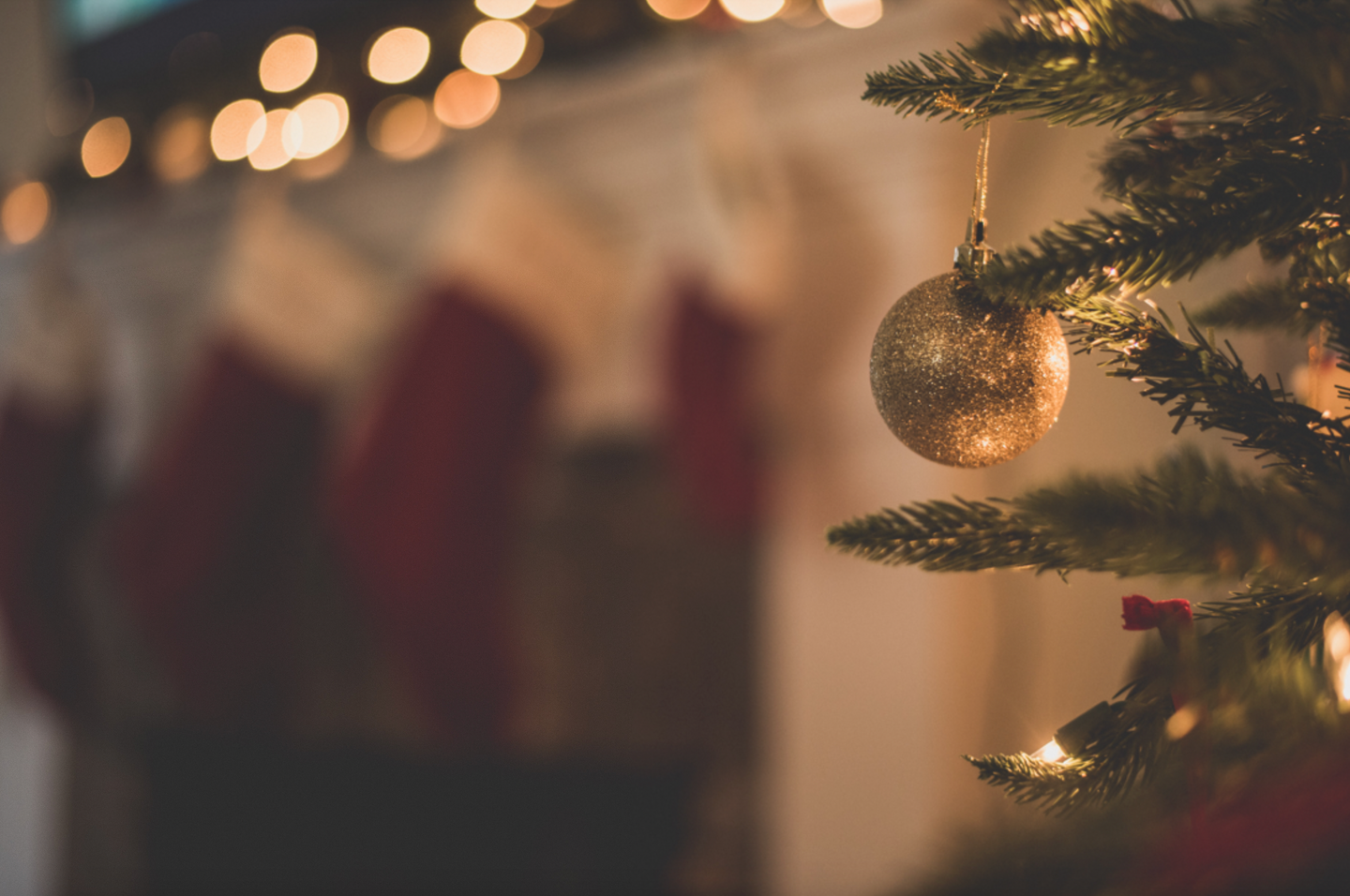 OLDE CHRISTMAS SHOPPE
Regular price

Sale price

$7.00 USD

Unit price

per
An enchanting experience of walking through a year-round Christmas shoppe full of fresh cut trees, decorative garland and winter fruits. 
This scent is piped in at Ye Olde Christmas Shoppe. 
Top: Fresh Cut Blue Spruce, Fresh Fir Balsam
Middle: Sweet pine cones, Spiced Winter Fruits
Base: White Musk, Woodsy Cedar
Share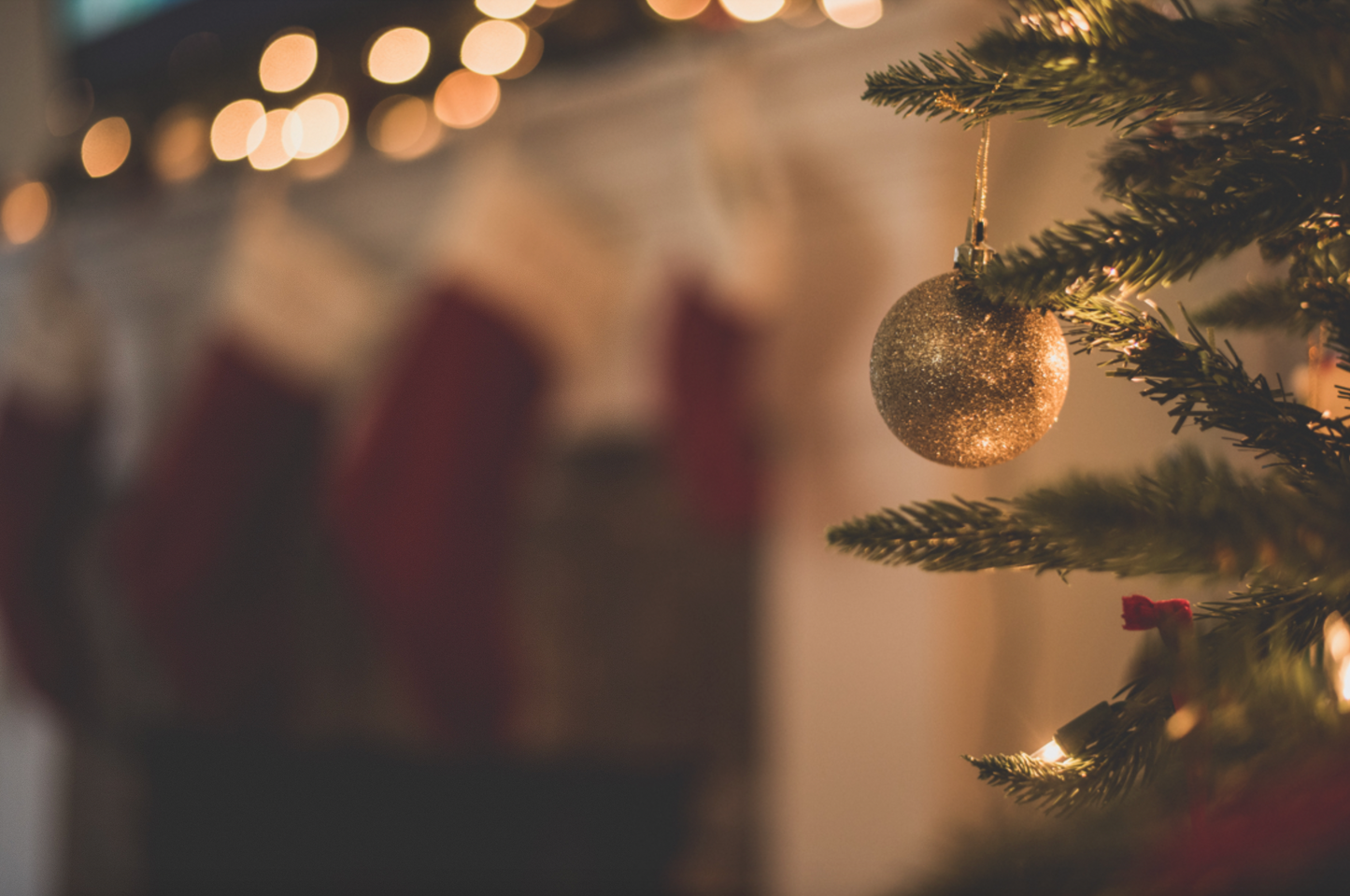 Perfect Christmas Scent
This is a perfectly balanced oil, we sold out of in before it was even December last year! A great addition to your holiday line that requires no workshopping or blending. Performed really really well in CAC with 10% oil. 10/10 HT.
Fa La La
I adore this fragrance! The perfect Christmas blend that isn't overwhelming with any one notes. Performs amazing in wax with a crazy throw right off the bat! Cannot recommend enough!
Nostalgia in a bottle
Olde Christmas Shoppe truly is nostalgia in a bottle. The Christmas tree notes with a little bit of sweetness bring me back to childhood and puts an instant smile on my face longing for the joys of Christmas time to get here. I passed this one around the office and it was an instant favorite for many. Pair this with a wood wick and a snowy day, oh I can't wait.
Childhood memories
This scent conjures up childhood memories of eating and drinking Christmas goodies around the tree that we just decorated. It's a good balance of different holiday scents that evoke childhood experiences for me.
Identical to the original
Die hard Disney fan here. We went to MVMCP last year and I came home with 3 of the candles based off of the YOCS. I hadn't been making candles long and had no idea SIMBE existed when I made the original purchase. Fast forward 6 months and I ordered this oil soon as I found it. It gives a 10/10 CT & HT in VCS at 10%. I lit both the candle I made using the SIMBi blend and the one I bought at the magical Mouse House's shopping district. . They were identical. Kudos Melissa! It's a beautiful scent. I smell the fir,, followed by the woodsy musk and then topped off with a cranberry type scent. It's beautiful and not your average Christmas scent.