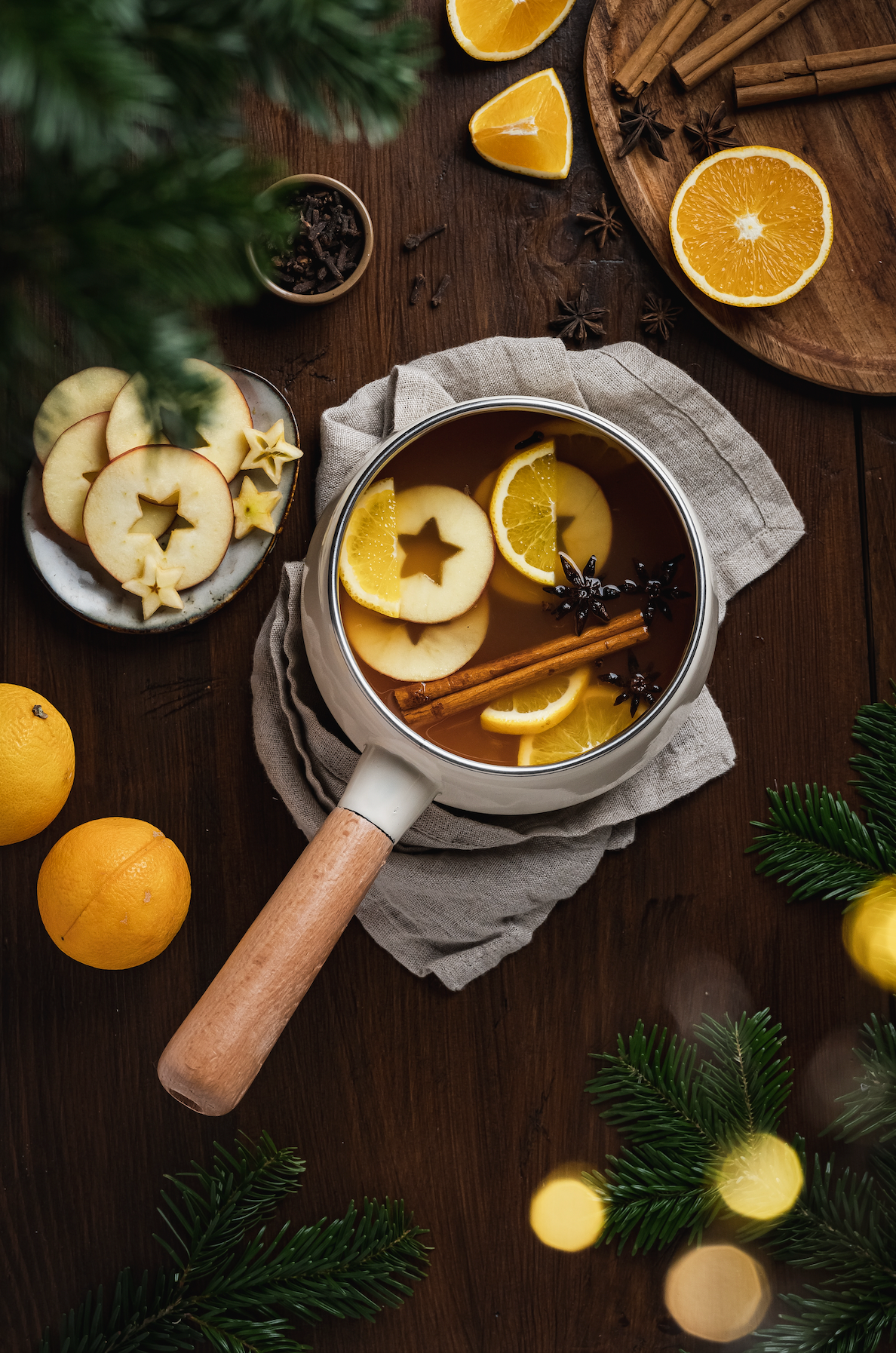 MULLED SUGAR PLUMS
Regular price

Sale price

$9.50 USD

Unit price

per
A wondrous blend of raspberries, strawberries and apple perfectly muddled with grapes and the essence of fresh greenery accented with deep and rich notes of sugar plums, warmed nutmeg and crushed clove.
This scent is juicy and bold, it throws like a dream, and it's wildly addicting. While it could work year-round, this absolutely will thrive in fall and winter collections. Whatever you do, please get this one - it's worth it. 
Our interpretation of Otherland's Velvet Persimmon
| | |
| --- | --- |
| Vanillin | 0.1% |
| Flashpoint | >200 F |
| Phthalate free | Yes |
| Skin Safe | Yes |
| Candle-Optimized | Yes |
| | |
| --- | --- |
| Application | Level/Limit |
| Perfume - Cat 4 | 3.58% |
| Body Lotion - Cat 5A | .91% |
| Hand Sanitizers - 5C | .91% |
| Body Wash - Cat 9 | 6.99% |
| Reed Diffusers - 10A | 8.20% |
| Soap - Cat 9 | 6.99% |
| Candles - Cat 12 | 100% |
Share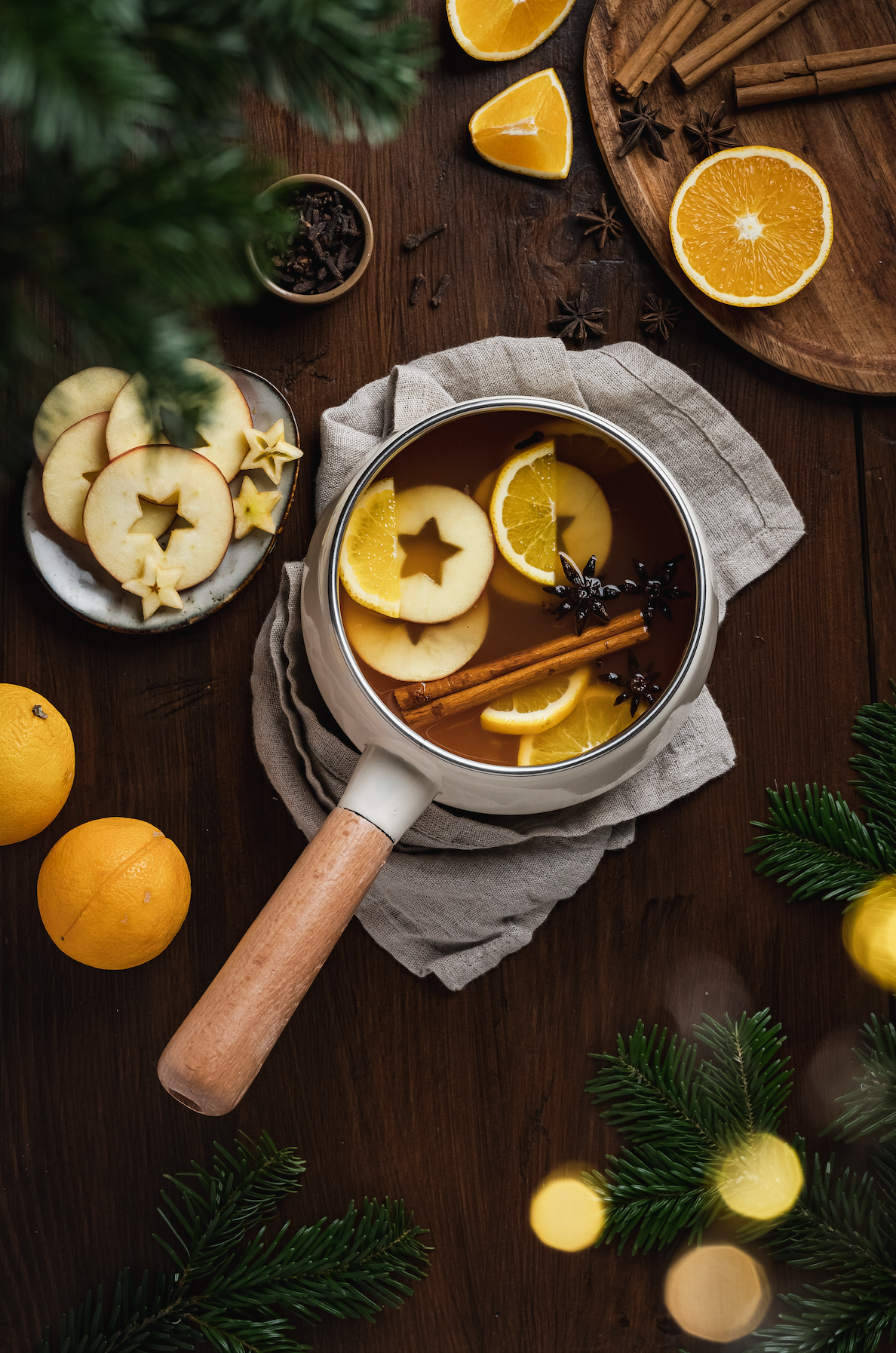 SPECTACULAR Fragrance!
This is one strong fragrance. I love it because it's so unusual and perfect for someone looking for a different approach to Holiday scents. I used 10% in Coconut wax. I literally smelled it 8 minutes after the initial burn from across the room. The CT was nice around a 6 but was blown away by the HT. 10/10. SIMBI is incredible!
Finally!
Finally a sugar plum scent that is grown up and not cloyingly sweet. This is so beautiful on it's own and doesn't require any blending. I just KNOW it'll be a bestseller this holiday season. 9/10 HT in Cera Olive wax
Stunning, beautiful scent!
This may be one of my favourite new Holiday scents! I cannot believe how beautiful this is and the HT is 9-10/10 in Coco alight wax. I am also testing now in Cera coco and cera oliva. Even in my coco alight which does not give the best CT , this one shines. Do not pass up on this one in your holiday lineup!
Didn't know what to expect
I may be the odd one out who did not know what sugar plums smelled like lol. This is another beautiful scent, and makes me think of fall, my favorite time of year because we know Xmas is around the corner. I have put this in a room spray and loving it. Have not tried in wax yet.
Has Become A Best Seller
I used this is our watermelon collection over the summer (lol yes I know, it's definitively not a watermelon scent) but my customers became obsessed with it! Perfectly sweet & fruity, and has performed amazing in body butters, soaps, face washes, shampoos, etc!
Highly highly recommend!!!!