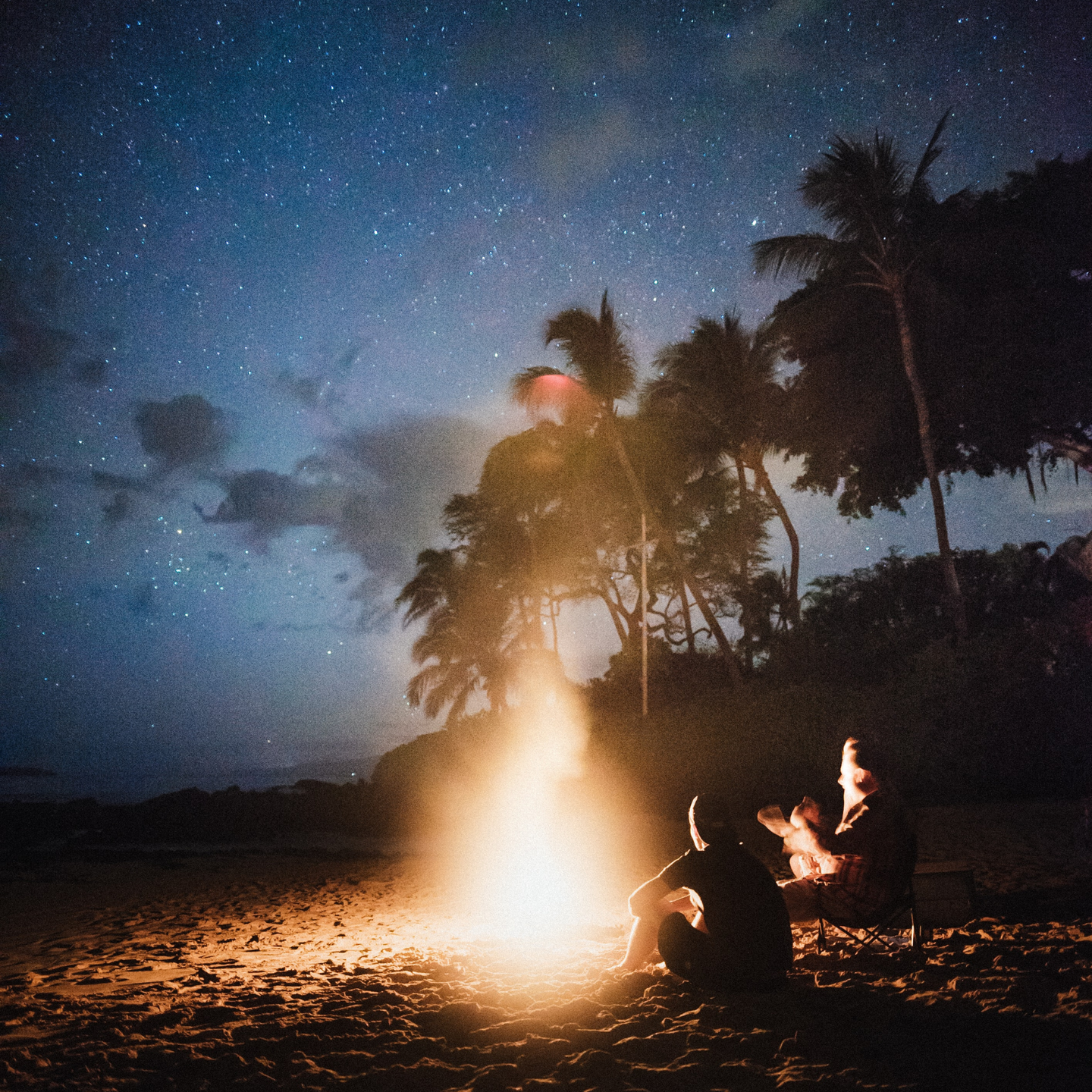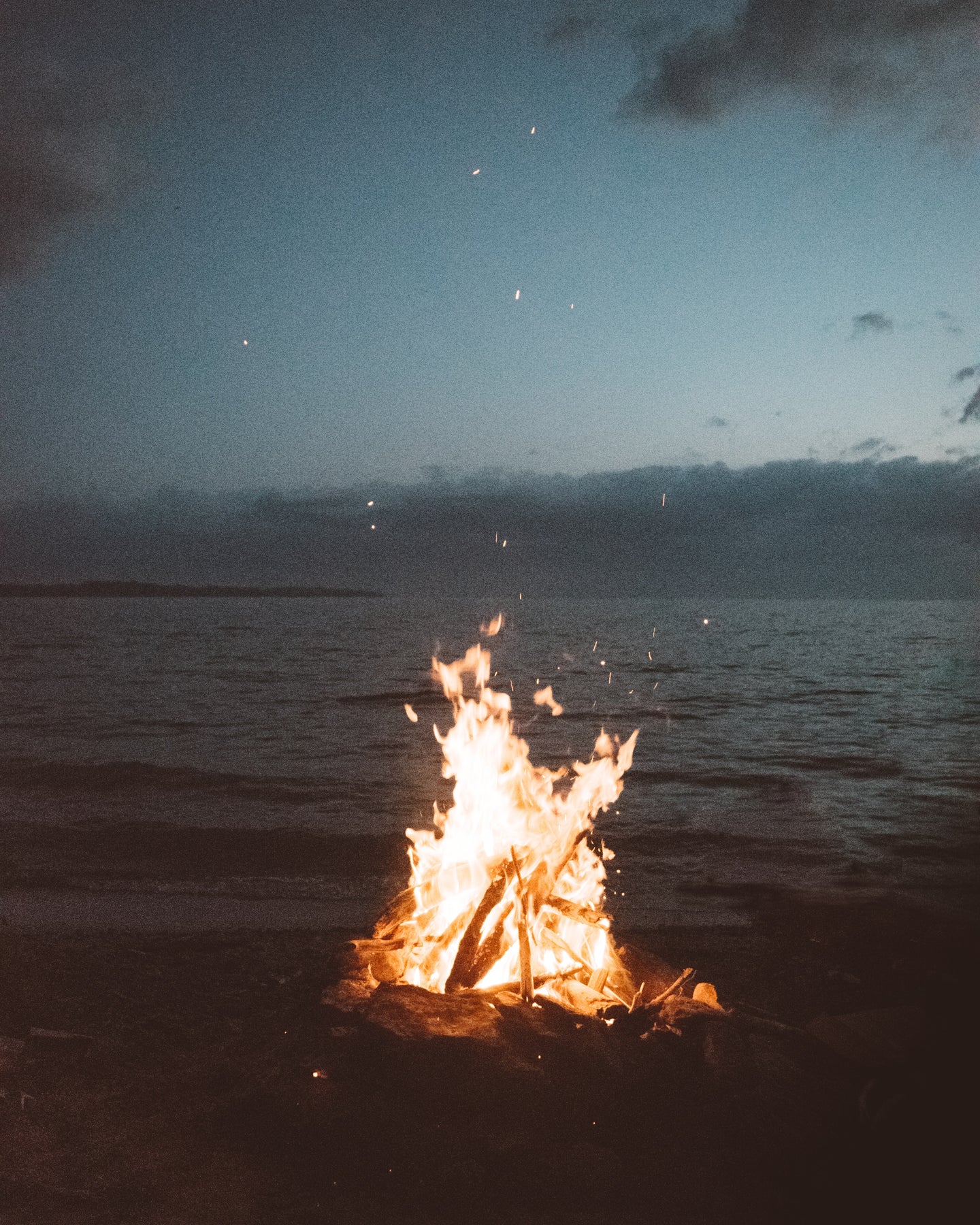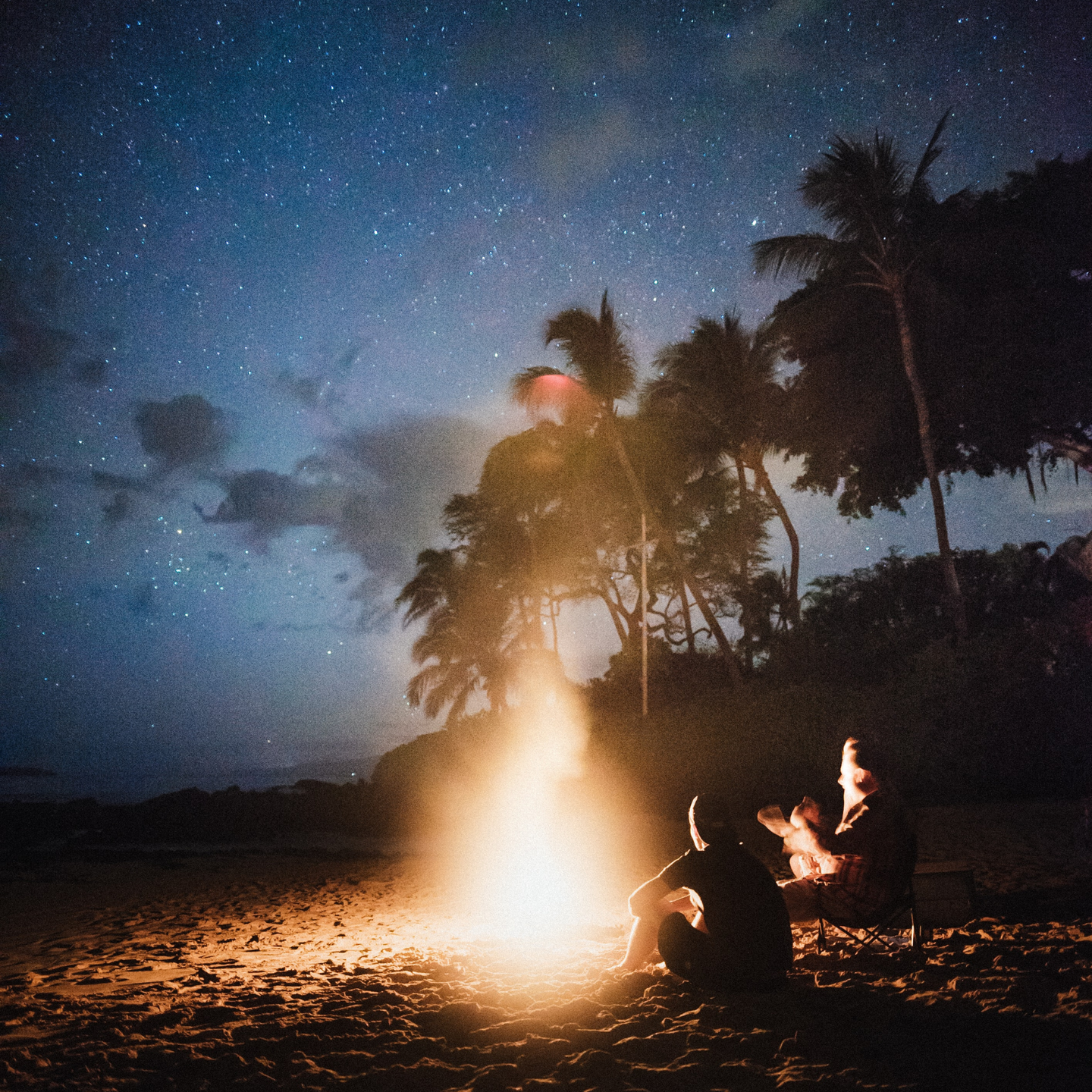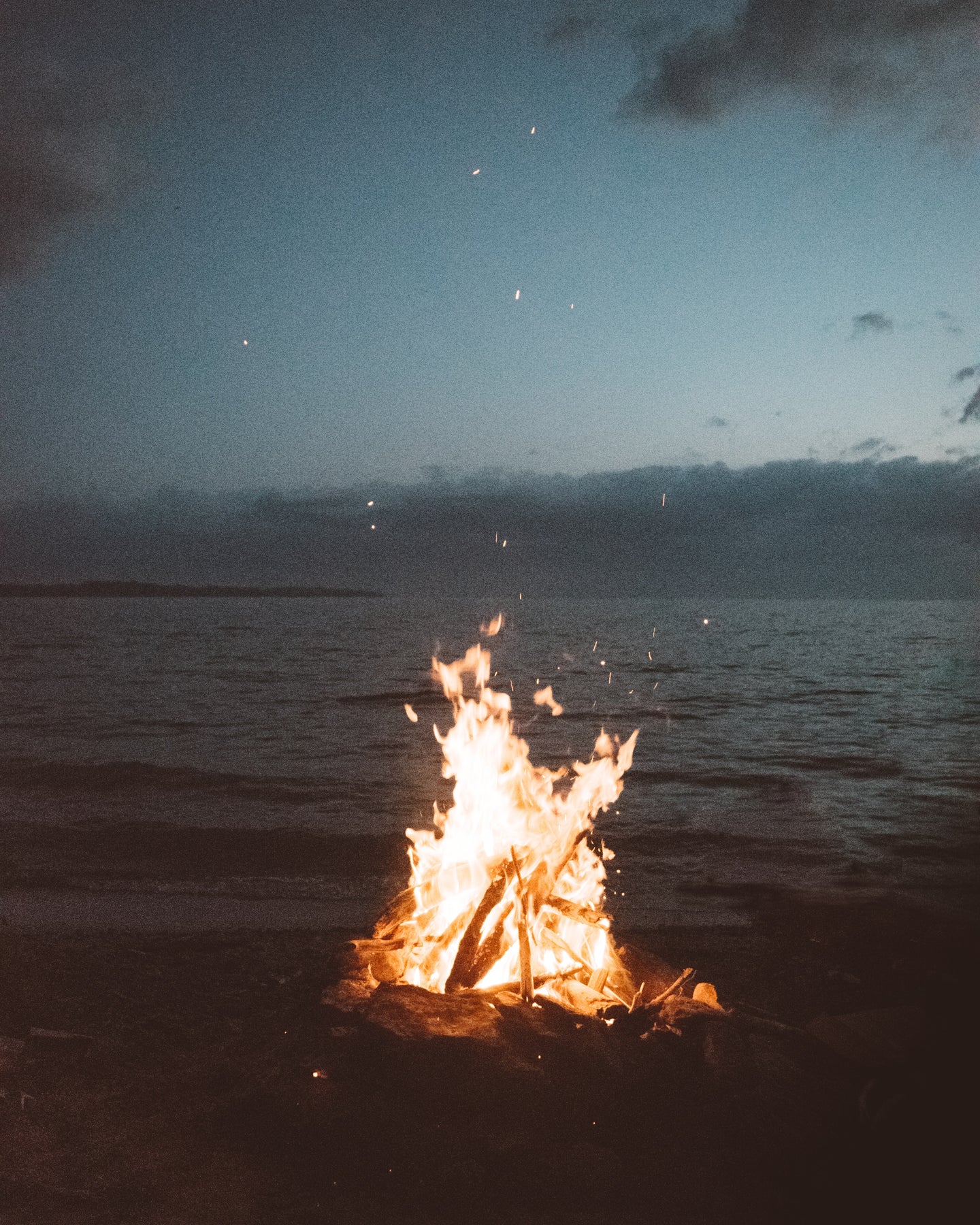 Lingering Bonfire
Regular price

Sale price

$8.00 USD

Unit price

per
The smell of waking up late on a Saturday morning surrounded by the scent of last night's bonfire lingering on your clothes. Notes of piñon logs, Australian cedar and Tahitian vanilla.
| | |
| --- | --- |
| Application | Level/Limit |
| Perfume - Cat 4 | 17.12% |
| Body Lotion - Cat 5A | 4.38% |
| Hand Sanitizers - 5C | 2.32% |
| Body Wash - Cat 9 | 8.03% |
| Reed Diffusers - 10A | 8.03% |
| Soap - Cat 9 | 8.03% |
| Candles - Cat 12 | 100% |
Share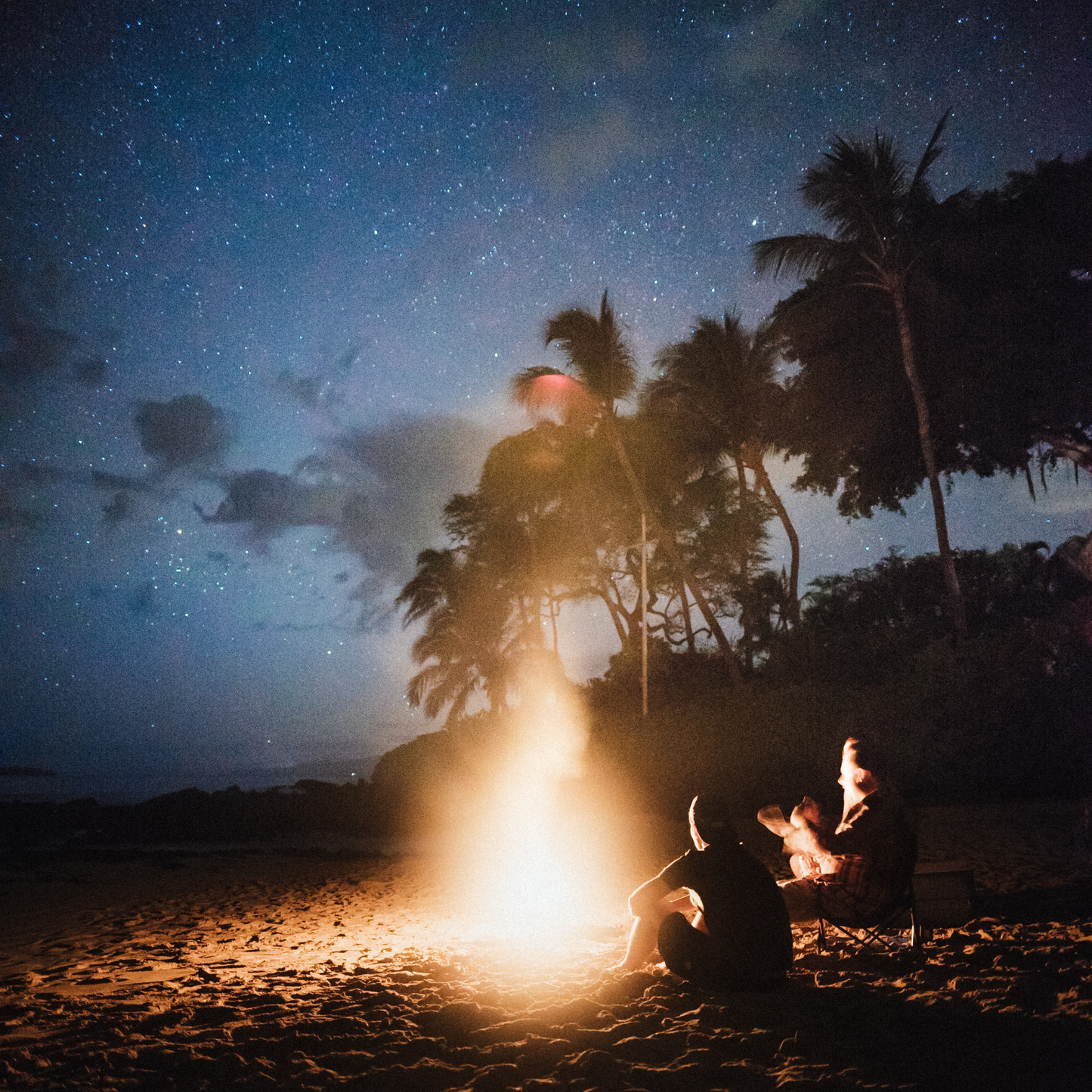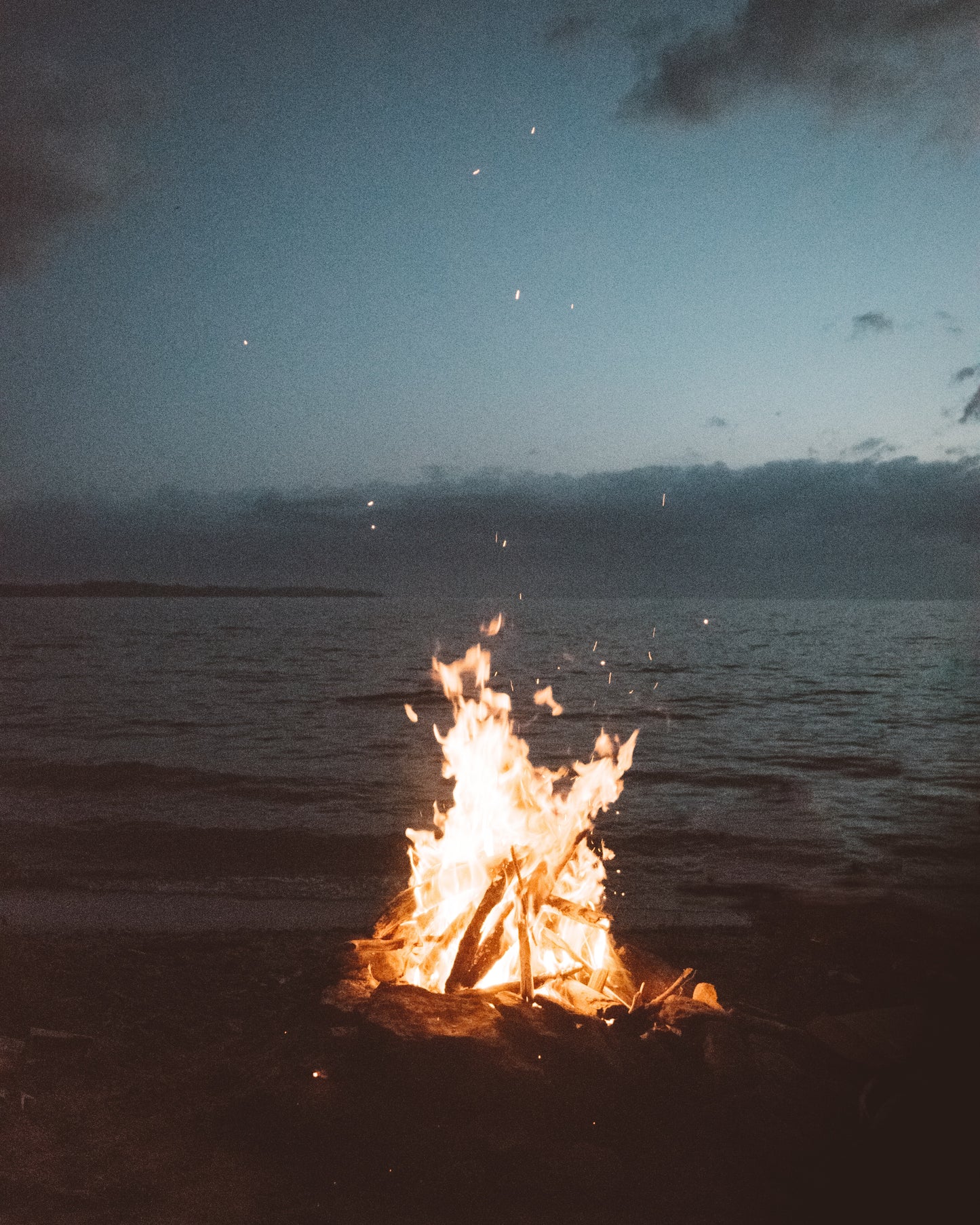 I loved this oob, but it didn't throw well in ec-26. I might use this as a blender to get a better ht
Oceanic bonfire
I spent my childhood having late night bonfires on New Hampshire beaches, and this scent invokes quite a nostalgia response for me. I use it all on its own and as a blender with coconut and passionfruit oils. J'adore.
Winter winner!
This is the smell of warm sweaters, chilly nights, and lazy days. It makes me want to wrap up in a fluffy blanket with romance novel. And I don't even read romance novels, so there's that. It's not on-the-nose woody or smoky, but the cedar and vanilla notes come together in such a way that it just exudes warmth. It's still 90+ degrees here, but I tested this in Pillar of Bliss at 8%, and it will be my go-to once the weather turns. 8/10 HT for me.
Woodsy and fall
This one smells wonderful, I can't wait to see how it performs when I can test it. OOB it is a nice fall/leaves scent. Based on some reviews I see, I will try it at 9-10% for a stronger throw and maybe it is one that needs to cure longer.
Bonfire?
This is more of a whimsical scent. Not like a real bonfire or anything. I think most of your scents are whimsical. I was hoping for more of something realistic. So I added more pine & Smoke to mine. Not what I was looking for