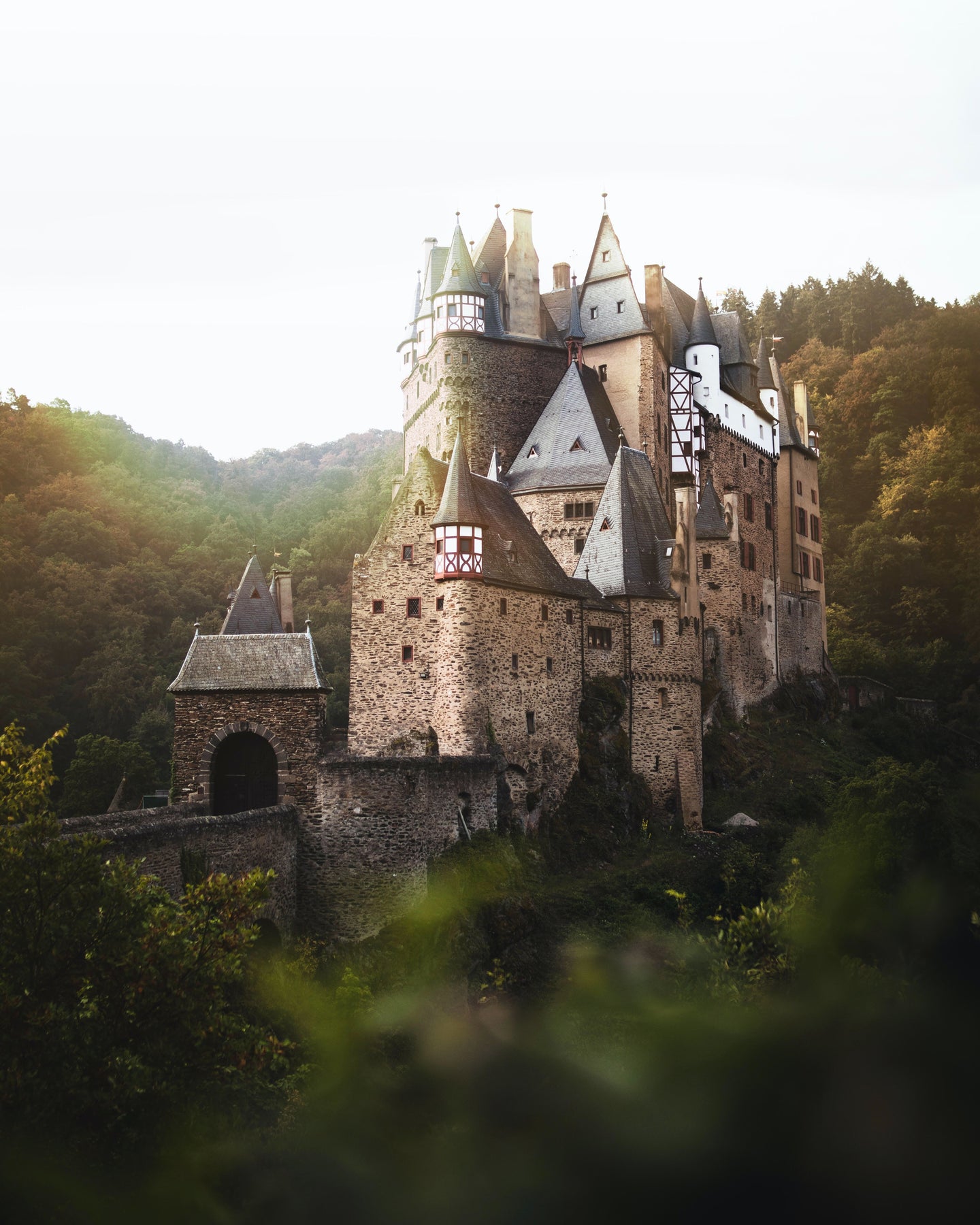 HOLLYWOOD CHATEAU
Regular price

Sale price

$9.25 USD

Unit price

per
Sun-drenched orange blossoms perched alongside dewy gardenia and whimsical night blooming florals are wrapped in a spiced vanilla.
Top: Orange Blossoms
Heart: Dewy Gardenia, Night Blooming Florals
Base: Spiced Vanilla
Our interpretation of Chateau Marmont's Alexandra scent.
____________________________________________________________________________
Flashpoint: 186F
Vanillin: None
Phthalate Free, Vegan, Cruelty Free: Yes
Skin Safe, Pet Safe: Yes
Candle Optimized: Yes
Essential Oils: Mandarin Oil 1-5%
IFRA Max Usage Allowance:
Perfume 12.64%
Body Lotion 3.23%
Body Wash 13.69%
Reed Diffusers 13.69%
Soap 13.69%
Candles 100%
Share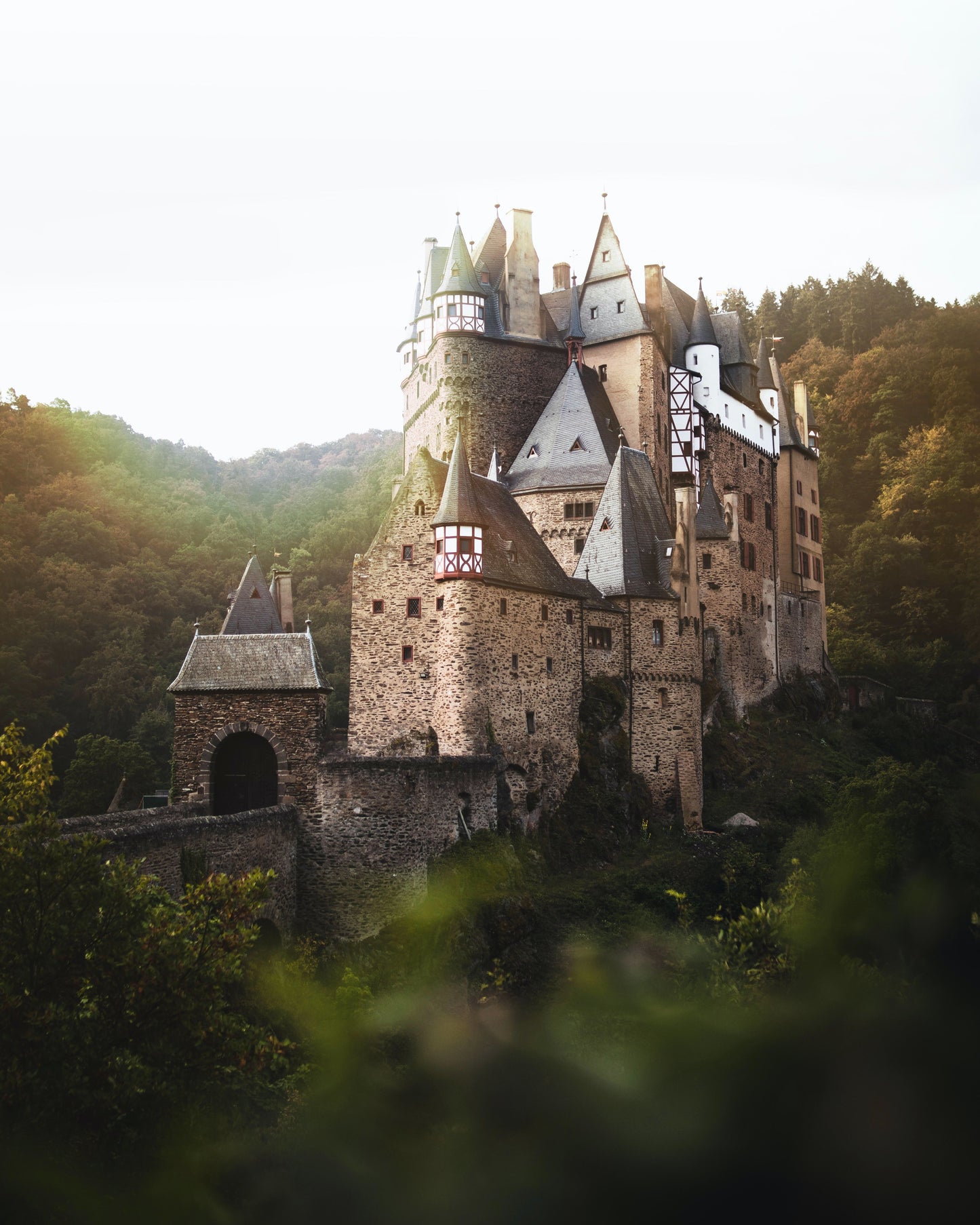 Beautiful!
This is one of the first fragrances I tried from Simbi and it is a beautiful one! The throw was amazing in coconut apricot wax, looking forward for purchasing again.
Upscale
This feels very, very upscale and sophisticated. Like, maybe-I'm-too-poor-to-smell-this upscale. Not loving floral scents, I almost passed on this one, but the spiced vanilla got me. I love the complexity of this scent. I don't know what sort of magic makes it all come together, but it works. I've used this at 8% in Pillar of Bliss melts and 8% in Ceda Serica, and it's a 9/10 thrower in both.
Amazing!
10% in 464, throw is a solid 9! To my nose it's spicy orange blossoms with a hint of sweet vanilla. My godson 'borrowed' a candle I gave his mom and all his roommates love it!
Totally all Hollywood!
I love this fragrance! I've tried it in candles and linen/room spray and it does great with both. I'll be trying it in perfume soon as well because it has a very nice perfume vibe about it. It's very elegant and it's so easy to see why the hotel it is inspired by has a hard time keeping it in stock. It's a great seller for my company this summer!
Soaps Great!
Tested in soap a week ago. No discoloration or acceleration noted in 100% coconut milk soap. After a week, scent still going strong.
Complex fragrance. I couldnt describe it to you except it smells like a nice perfume. I apologize for not having a better description.