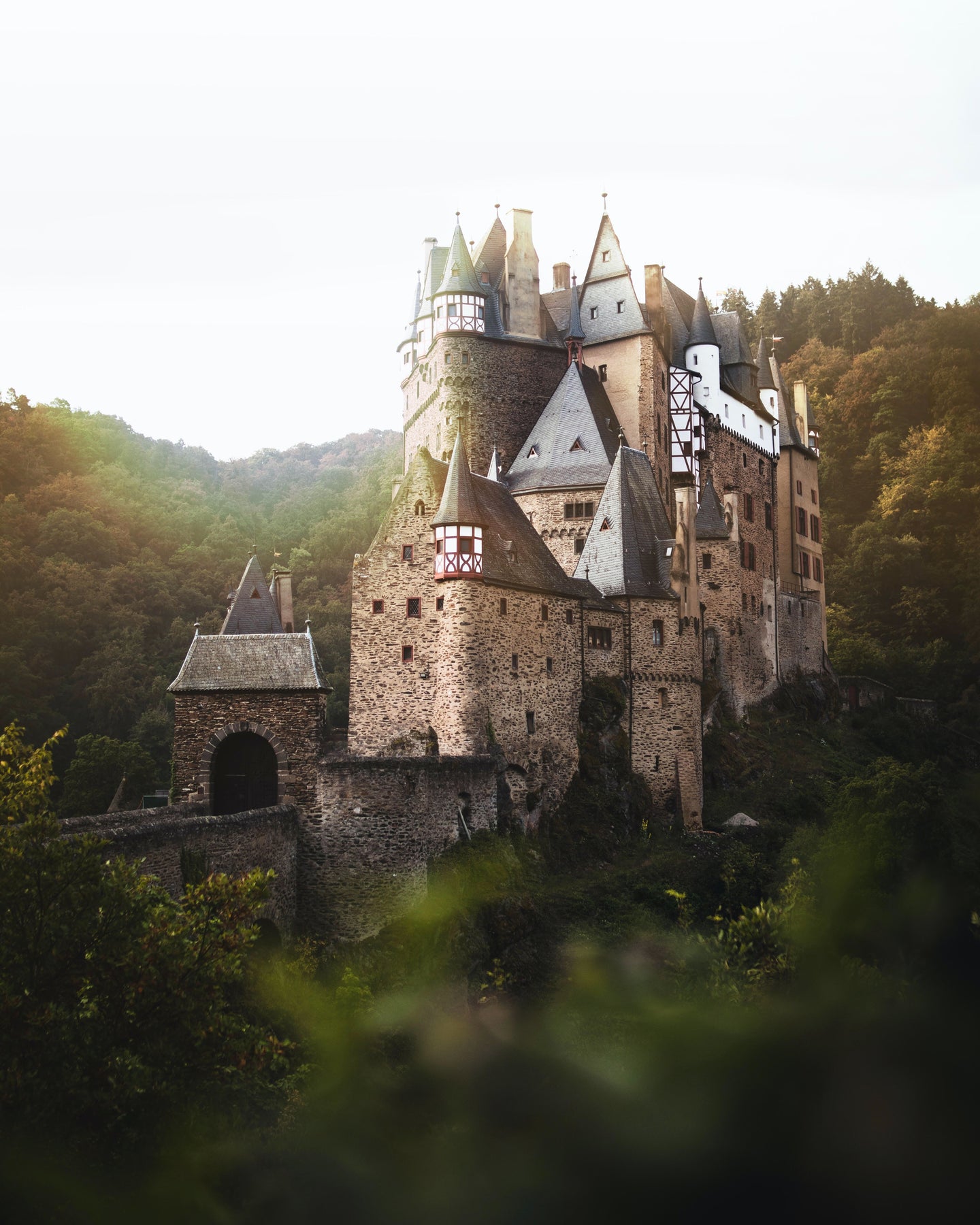 HOLLYWOOD CHATEAU
Regular price

Sale price

$9.25 USD

Unit price

per
Sun-drenched orange blossoms perched alongside dewy gardenia and whimsical night blooming florals are wrapped in a spiced vanilla.
Top: Orange Blossoms
Heart: Dewy Gardenia, Night Blooming Florals
Base: Spiced Vanilla
Our interpretation of Chateau Marmont's Alexandra scent.
____________________________________________________________________________
Flashpoint: 186F
Vanillin: None
Phthalate Free, Vegan, Cruelty Free: Yes
Skin Safe, Pet Safe: Yes
Candle Optimized: Yes
Essential Oils: Mandarin Oil 1-5%
IFRA Max Usage Allowance:
Perfume 12.64%
Body Lotion 3.23%
Body Wash 13.69%
Reed Diffusers 13.69%
Soap 13.69%
Candles 100%
Share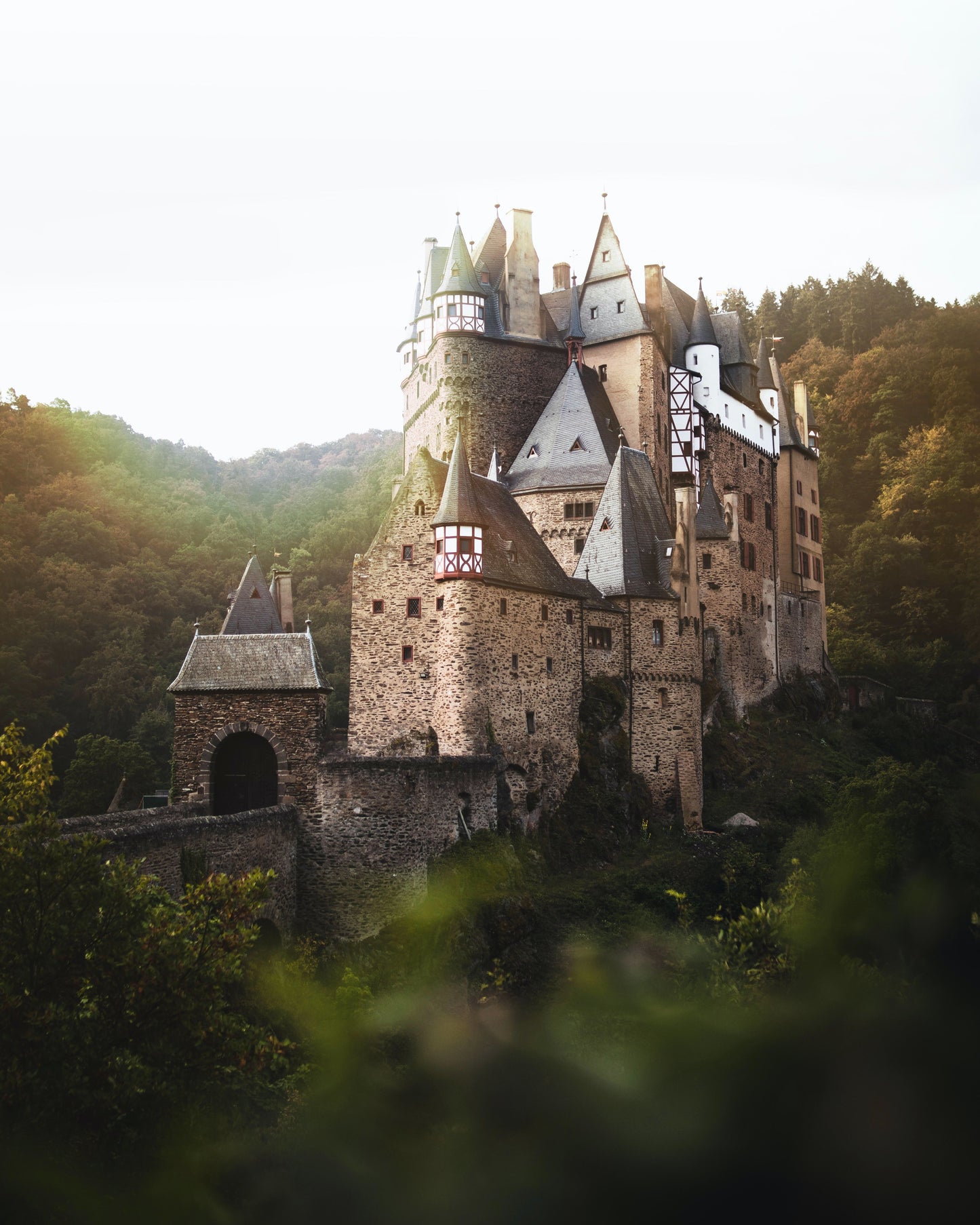 Smells like shampoo
This fragrance has a 5/5 cold and hot throw in Titan parasoy. The hot throw was really strong even when the candle was under wicked. Even though it smells nice, I don't personally prefer this scent for home fragrance. It would make a great shampoo scent.
Elegance in a bottle!
Hollywood château is elegance in a bottle! I incorporate this into our room spray line! The crispness of the Orange Blossom paired with the smooth gardenia and vanilla base note takes this fragrance to a higher level. So elevated and vibrant. Definitely a must have for sprays and body products!
Upscale
We like this in room spray, lotion, and perfume oil. It has an upscaled vibe to it. Somehow that spiced vanilla is doing some magic with the other notes and wow, very pretty scent
Beautiful!
This is one of the first fragrances I tried from Simbi and it is a beautiful one! The throw was amazing in coconut apricot wax, looking forward for purchasing again.
Upscale
This feels very, very upscale and sophisticated. Like, maybe-I'm-too-poor-to-smell-this upscale. Not loving floral scents, I almost passed on this one, but the spiced vanilla got me. I love the complexity of this scent. I don't know what sort of magic makes it all come together, but it works. I've used this at 8% in Pillar of Bliss melts and 8% in Ceda Serica, and it's a 9/10 thrower in both.