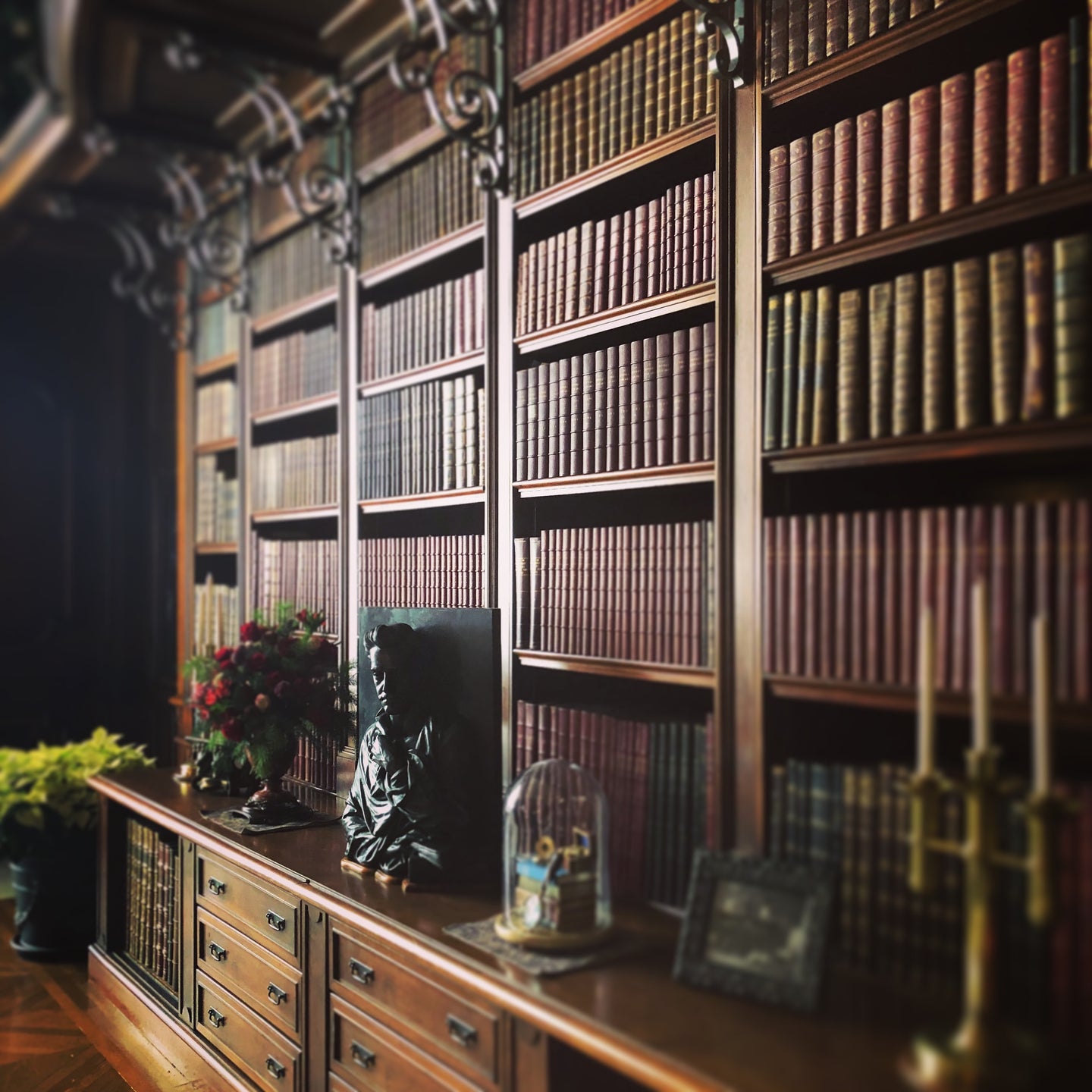 Haunted Library
Regular price

$8.00 USD

Sale price

$8.00 USD

Unit price

per
Welcome foolish mortals to the Haunted Library. Here, fantastical frights are easily found as you are surrounded by midnight plum, Saturn peaches, black violet, Italian leather and a touch of dust.
Top: Midnight Plum, Saturn Peaches
Heart: Black Violet, Soft Peony
Base: Italian Leather, Patchouli, Vanilla, Dusty Musk
This scent is our original take on Bibliotheque.
_______________________________________________________
Flashpoint: Over 200F
Vanillin: 1-5%
Ethyl Vanillin .1<1%
Phthalate Free, Vegan, Cruelty Free: Yes
Skin Safe, Pet Safe: Yes
Candle Optimized: Yes
Essential Oils: Patchouli Oil 1-5%
IFRA Max Usage Allowance:
Perfume  57.50%
Body Lotion  14.66%
Body Wash  6.90%
Reed Diffusers 6.90%
Soap 6.90%
Candles 100%
Share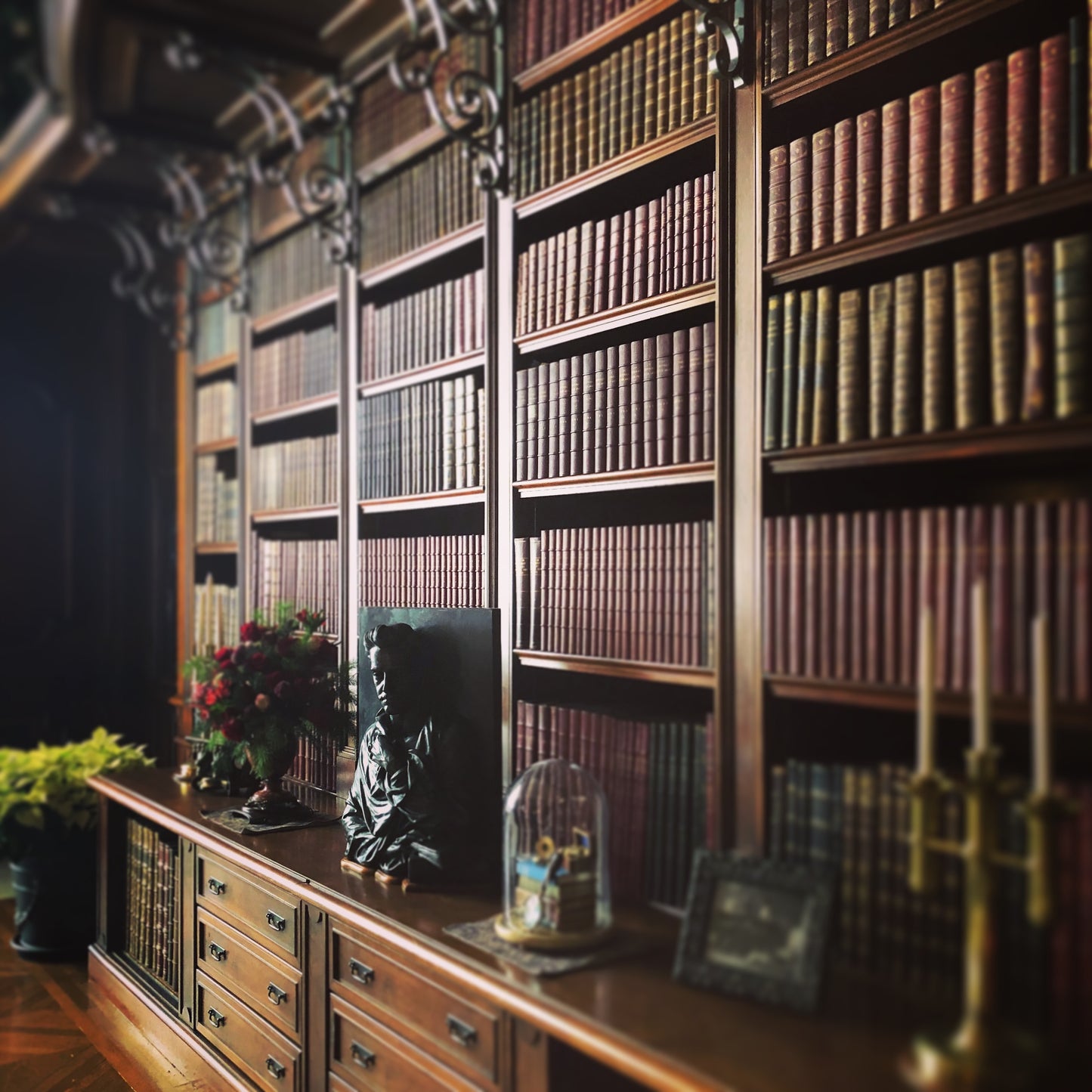 Great shipping
Shipping was super fast!! All the FO I purchased smelled great😁
Haunted Library
I wasn't going to get this because of the "dust" element and I thought it would be a grandma attic smell lol But I got it just because I liked the name for my Halloween line. I'm so glad I got it! Doesn't smell anything like I expected! It's lovely and we are using it in lotion and room spray. Has a very nice mysteriously haunting warmth to it.
Hauntingly good!
I love the subtle play between the fruity notes and the florals, and the patchouli and musk really give this one some mysterious depth. Excellent hot and cold throw in soy wax! Definitely recommend
Fabulous HT
When I first sampled this scent I was not a huge fan. I couldn't pin point what it was about it but I made a sample candle anyways at 8% fragrance load in 464 soy wax. I still was puzzled with the scent after I poured it but once I did my test burn I was AMAZED. 10/10 on HT
A definite keeper!
Haunted Library has quickly become my favorite! Tried a small amount to try in an Halloween themed candle for my daughter's business and was blown away! Had to quickly run to buy a bigger bottle. Very sophisticated scent and not just for Halloween!