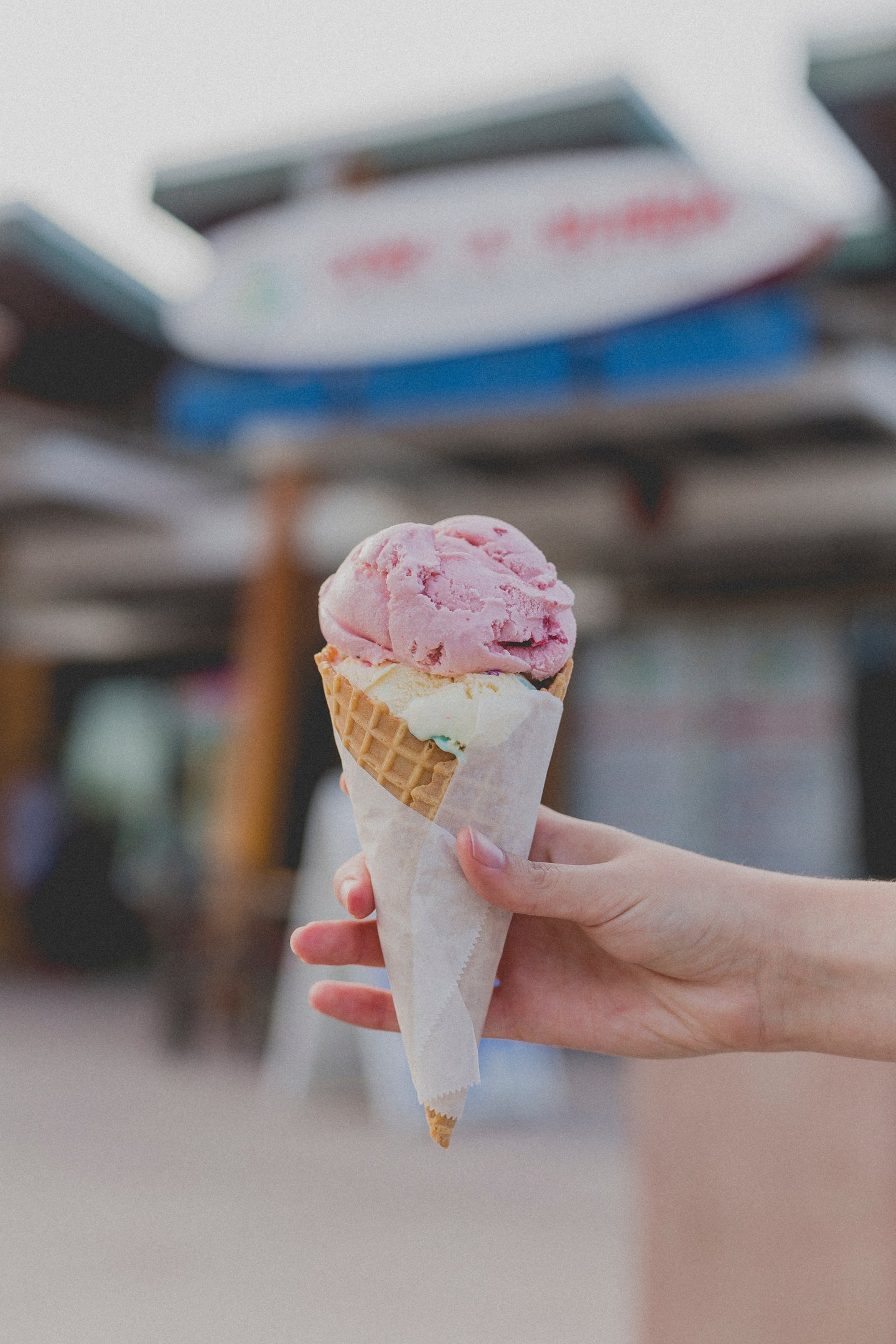 GIBSON GIRL WAFFLE CONE
Regular price

Sale price

$6.95 USD

Unit price

per
Share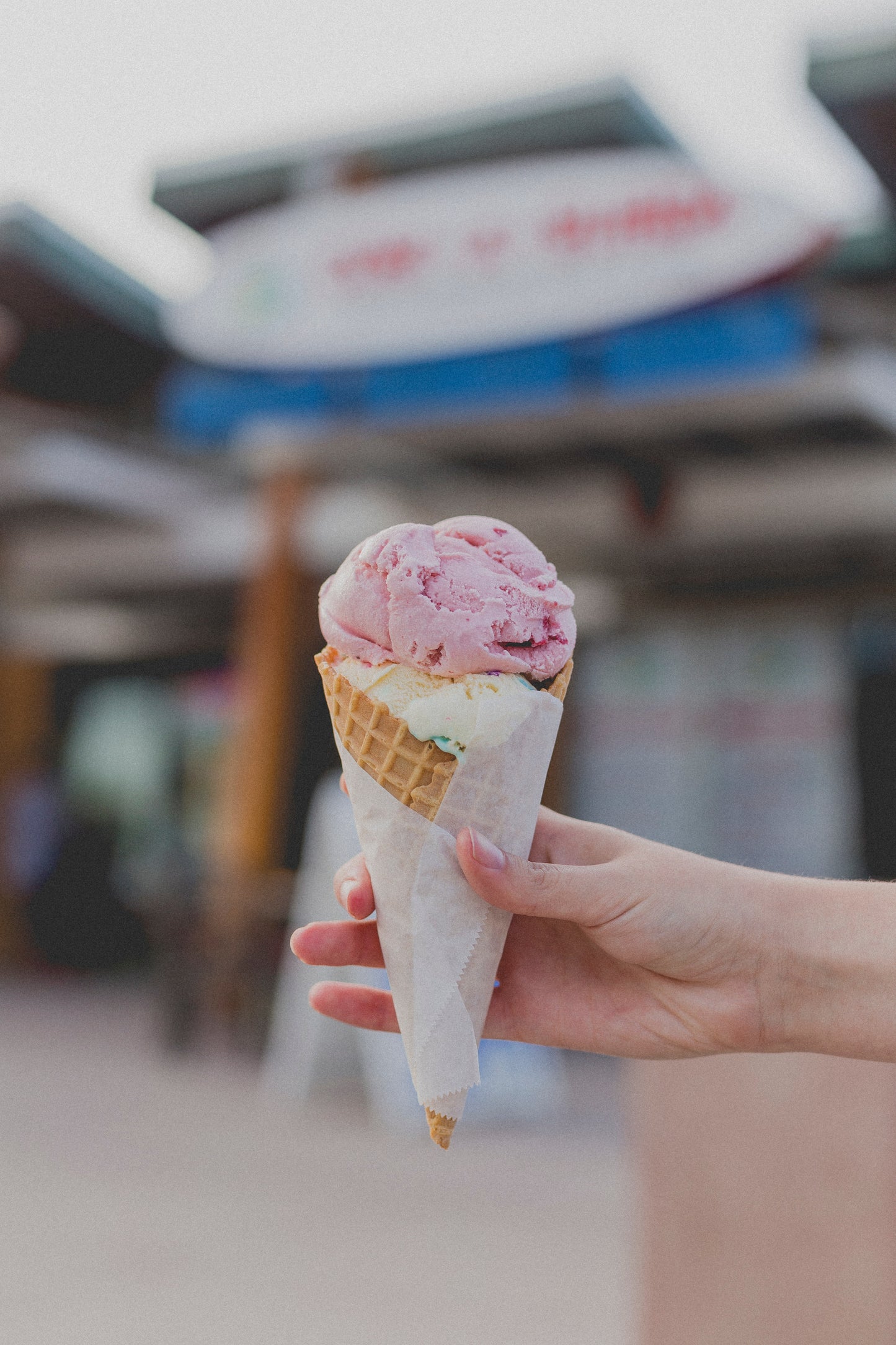 If you don't want a boring, run of the mill vanilla, then this might be for you..it's sweet and has that malted cone scent that just gives it that extra depth that makes this vanilla one that hits all the spots..10/10
Just a Really Great Gourman Fragrance
I purchased a sample size, and put it in my oil burner and it set my life on fire. It is one of the better gourmand fragrance out there, but that is not surprising from Simbi
Waffle Cone
I make candles with 6006 and 464 - this is a nice round sweet scent. I would consider it a relatively mild scent with medium hot and cold throw.
Waffle Cone
I can't believe it took me so long to get this one (face palm). This one makes me crave going to get ice cream! A very authentic fragrance with not a hint of cheap chemical smell. I used 10% in my coconut beeswax blend. Heated high to 225-230 and CT and HT was amazing!
It's MINE
I bought this scent purely so I could make myself perfume, body butter, scrub, and body wash and smell like a waffle cone. I won't let anybody touch it, it's MINE and I hoard it for summer like a little ice cream gremlin. This stuff rocks, it's strong and gourmand and heals my inner child. Can't speak to what it's like in wax, but I can't imagine it wouldn't let me down.