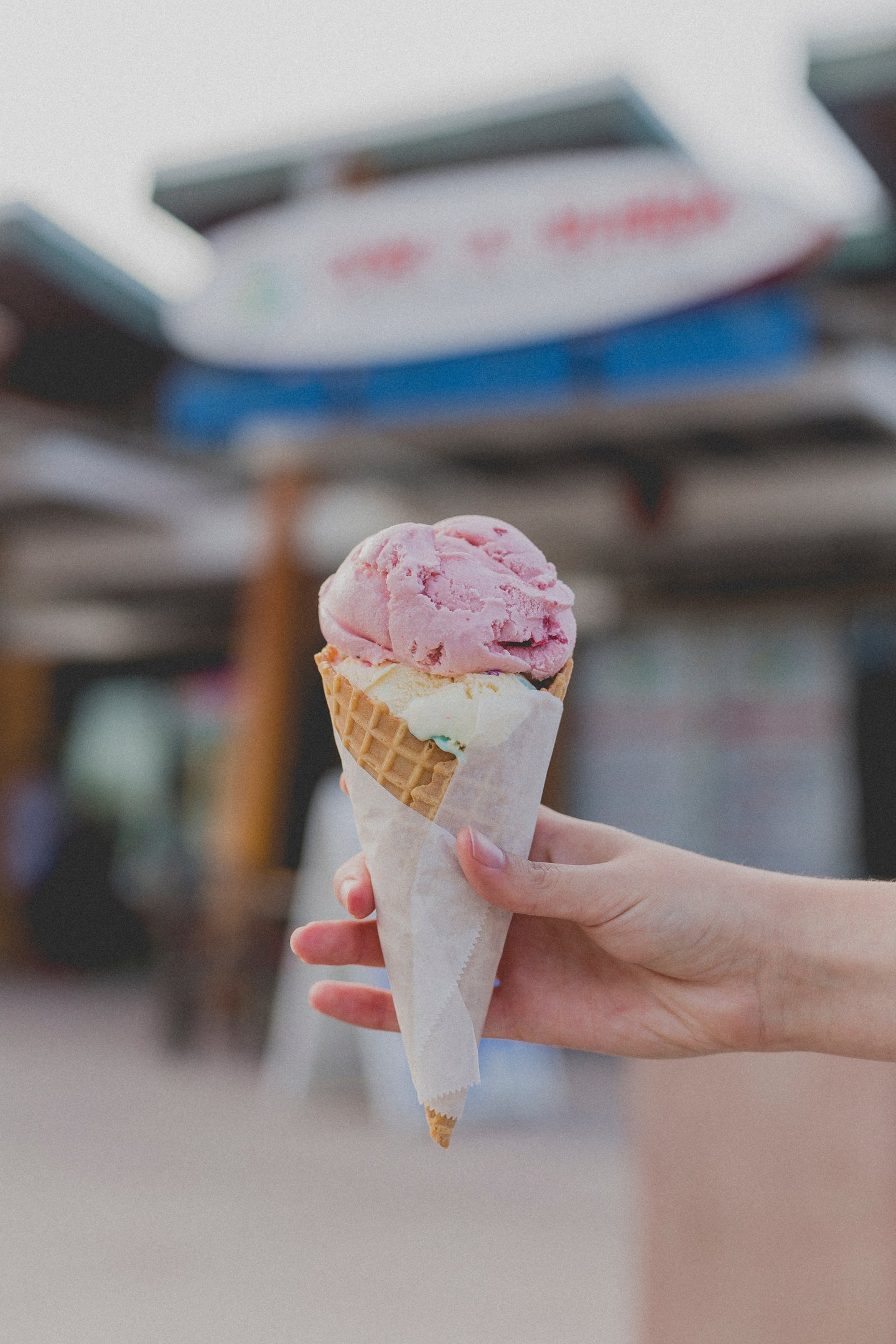 GIBSON GIRL WAFFLE CONE
Regular price

Sale price

$6.95 USD

Unit price

per
Share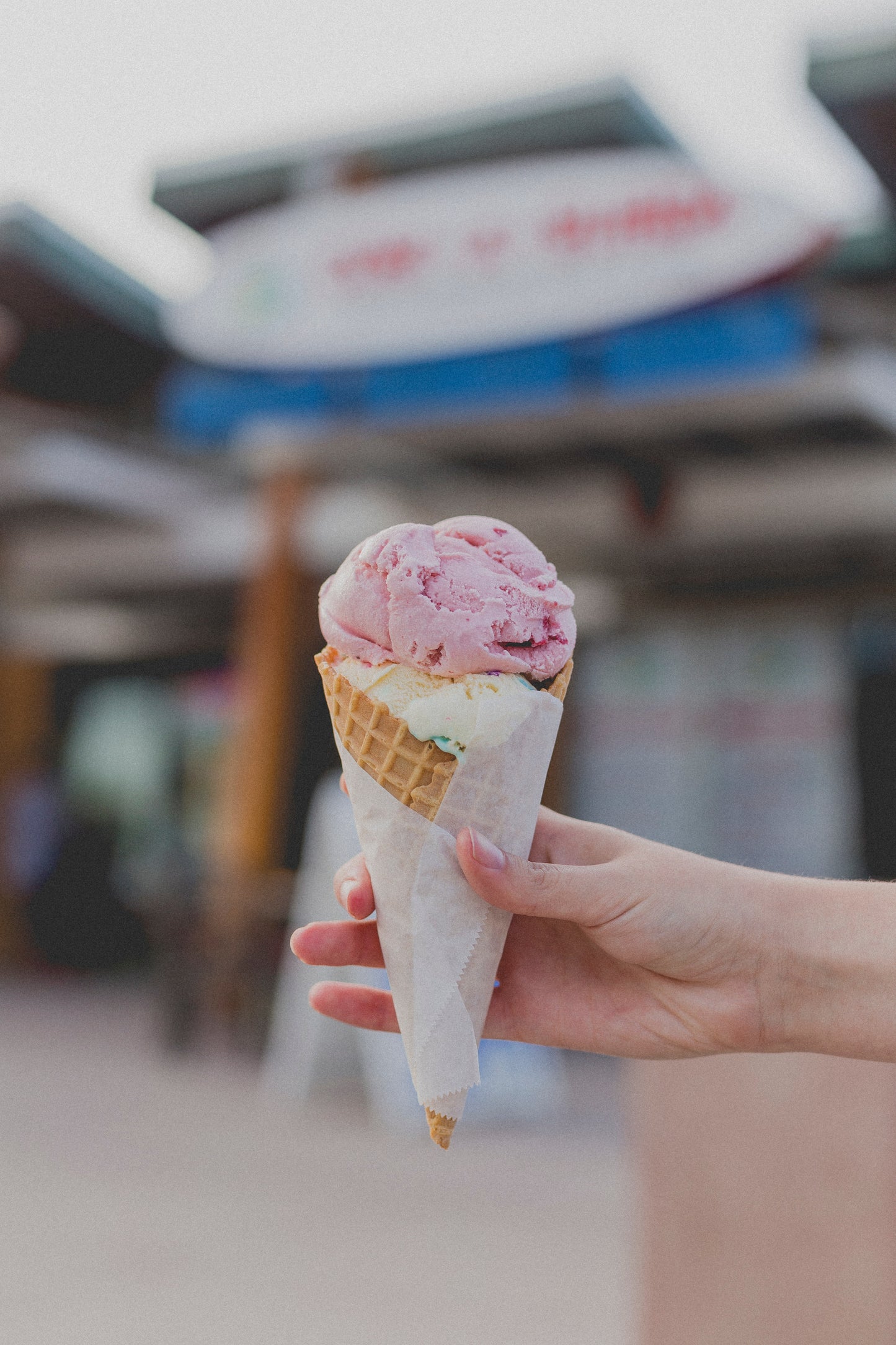 It's MINE
I bought this scent purely so I could make myself perfume, body butter, scrub, and body wash and smell like a waffle cone. I won't let anybody touch it, it's MINE and I hoard it for summer like a little ice cream gremlin. This stuff rocks, it's strong and gourmand and heals my inner child. Can't speak to what it's like in wax, but I can't imagine it wouldn't let me down.
My Favorite Gourmand Scent
This! This fragrance hits all of the boxes for me! Perfectly sweet, vanilla, buttery notes all mingle together to create magic! Has performed well in all applications but does discolor in soap. Cannot recommend this enough!
Sweet Treat
I usually stray from Vanilla bakery sweet scents, but this is delicious, You can literally smell the sugar if that makes sense. It is a little on the lighter side. 7/10 CT & HT in 6006.
Absolutely delicious 😋
This is the most yummy waffle cone fragrance, I've yet to see what it can really do in wax, but it done really well in lotions and body sprays
Waffle Cone Heaven
I love food smells, and this one is just out of the park. I mean, seriously... your mouth will be watering!! It's waffle cone heaven, it really does take me back to Main Street in that well-known theme park! I give this a 10/10 HT in 464 (coco soy blend) wax. I think I did 9% on this one and probably could have gone lower, but my customers like strong scents. This is also a good combo with Philharmonic Pie, they are pure joy together (and drool)!! :)