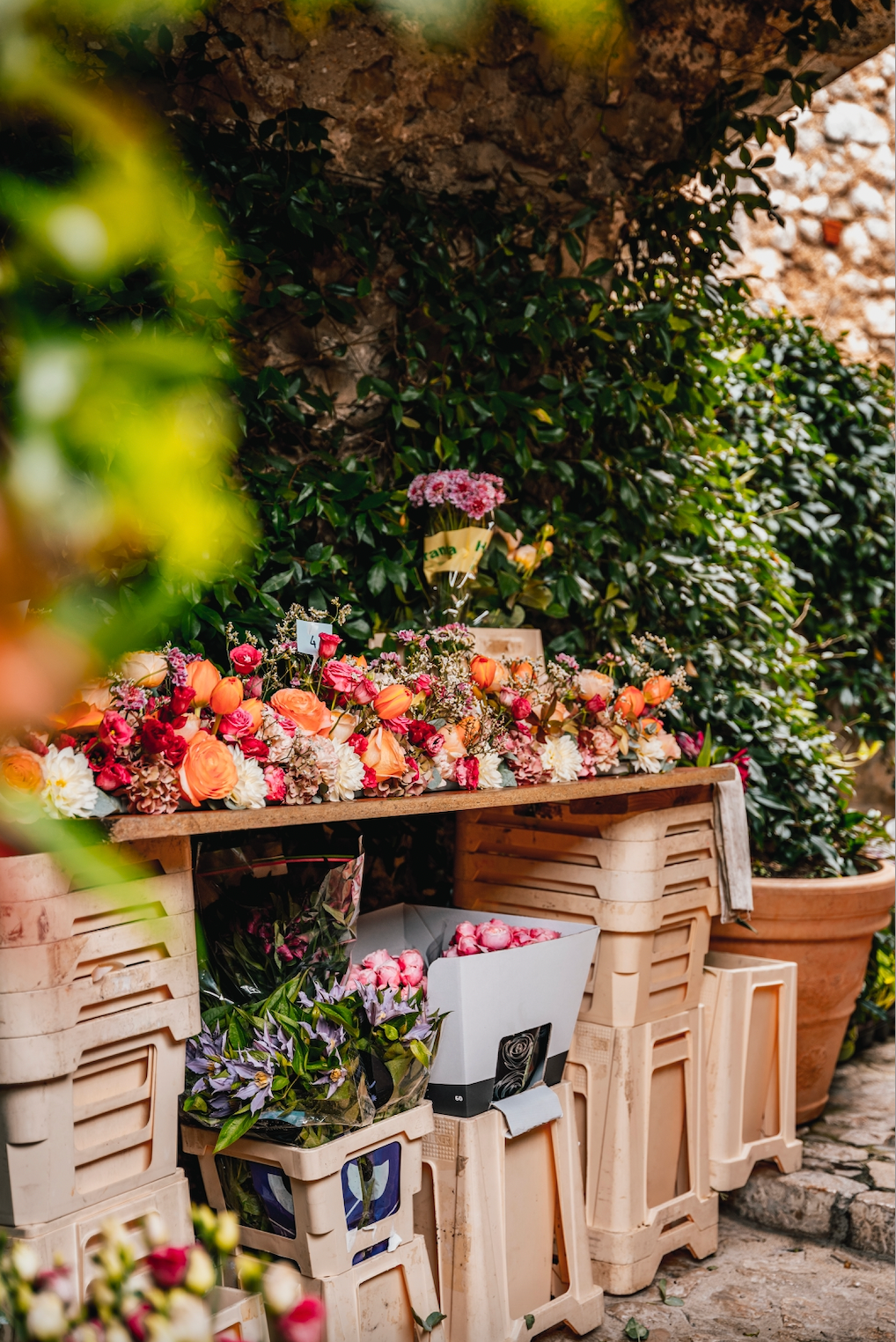 French Roses & Wild Musk
Regular price

$8.50 USD

Sale price

$7.25 USD

Unit price

per
Sit by the shore and take in the atmosphere of apple blossoms, bergamot and raspberries above a blooming heart of May roses, violets and wild jasmine before a grounding base of white musk, patchouli and sandalwood.
Top: Italian Lemon, Apple Blossom, Bergamot, Raspberry
Heart: May Rose, Violet, Jasmine
Base: White Musk, Patchouli, Sandalwood
Phthalate free, Vegan, Cruelty-Free, Skin Safe, Candle Optimized, Made 100% in the USA
| | |
| --- | --- |
| Perfume - Cat 4 | 26.87% |
| Body Lotion - Cat 5A | 6.87% |
| Hand Sanitizers - 5C | 2.43% |
| Body Wash - Cat 9 | 4.74% |
| Reed Diffusers - 10A | 4.74% |
| Soap - Cat 9 | 4.74% |
| Candles - Cat 12 | 100% |
Share
Not your grandmothers rose!
I utilized this fragrance for wedding favors! I more than likely will be incorporating it into a linen spray as well. The rose is so distinct yet subtle. I usually tend to stay away from Rose based fragrances, but this one is so lovely! Definitely give it a try for the floral lover! I can definitely see it in a soap and lotion line as well!
French Roses and Wild Musk
I love anything rose but I am not excited about musks. This one has me hooked. I didn't think I would care too much for it because of the musk but it's just so perfect. So feminine. So me. I'm trying to figure out if I can get away with adding it to my witchy perfume line with a name change for Halloween. It's perfect in perfume oils and body butter. I sure love this mysterious and enchanting fragrance
Perfectly Blend of Fruit & Floral
This has been incredibly popular with my customers who tend to gravitate towards sweet/fruity scents but want a more mature compliment to that…this is the PERFECT balance between the them!
The soft fruity notes, perfectly blended with the florals & then those last grousing notes make this one of my favorites!
Great thrower
This one is so dang PRETTY. Its floral, but fruity and so so lovely. I put this in 464 in a 2oz sample tin and it smelled just as strong in wax as it did OOB. I absolutely love this fragrance.
If you like OUAI you will love this
I didn't realize this was inspired by OUAI when I purchased … but I love this scent … it's a great perfume-y scent… a great luxurious bathroom/powder room scent for candle