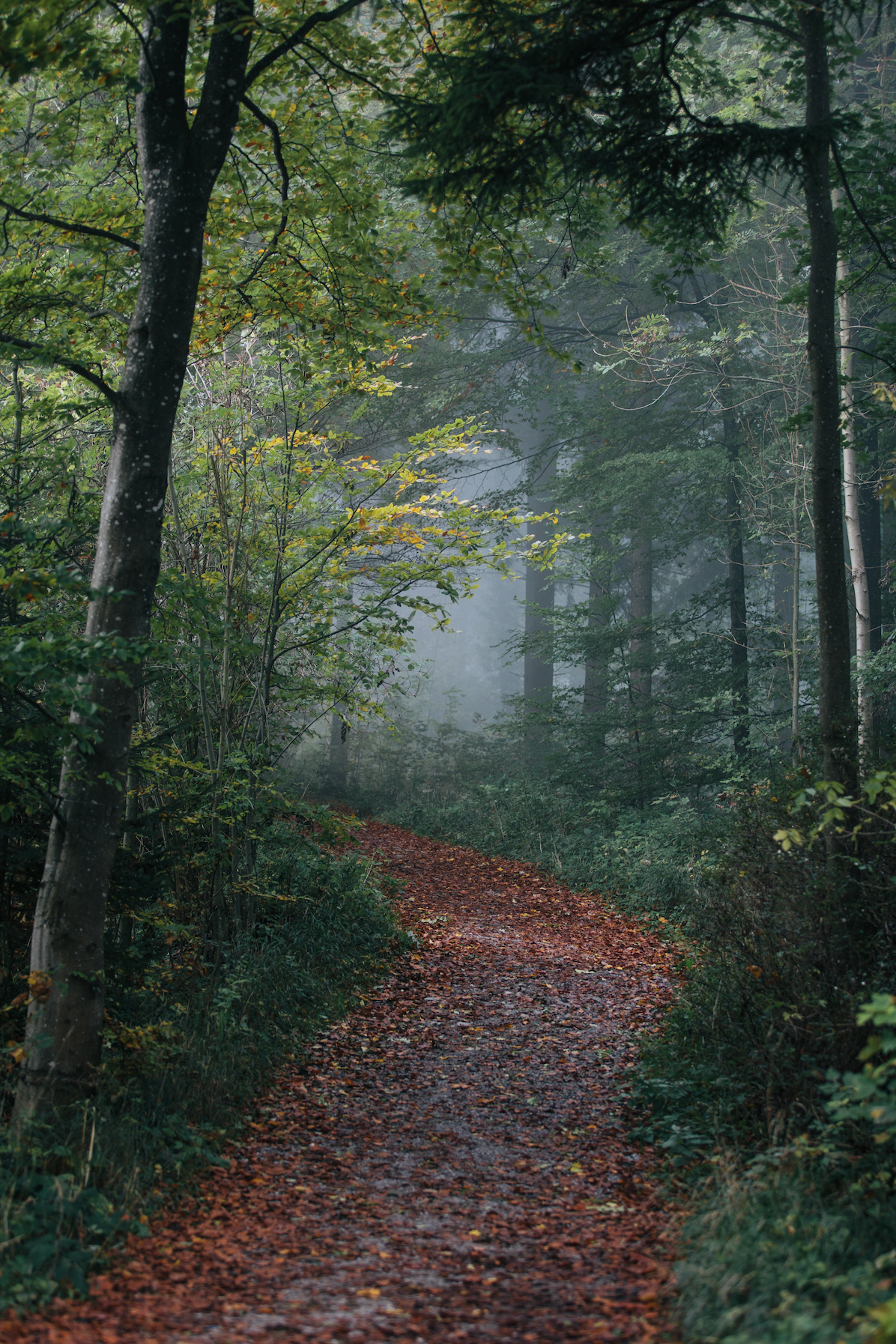 Cypress Forest
Regular price

Sale price

$6.50 USD

Unit price

per
Take a stroll through a cypress forest as the towering trees perfectly infuse with the chilled air under notes of sweetly scented sap and warmed clove with a deep balsamic woods and damp earth finish.

Inspired by the celebrity favorite Cypress Balls scent. 
Top: Chilled Ozone, Cypress Balls, Cypress Sprigs
Heart: Tree Sap, Warmed Clove
Base: Balsamic Woods, Damp Earth
__________________________________________
Flashpoint: >200F

Vanillin: None

Phthalate Free, Vegan, Cruelty Free: Yes
Skin Safe, Pet Safe: Yes
Candle Optimized: Yes
Essential Oils: Cypress Oil
IFRA Max Usage Allowance:
Perfume 100%
Body Lotion 100%
Hand Sanitizers 50.66%
Body Wash 100%
Reed Diffusers 100%
Soap 100%
Candles 100%
  
Share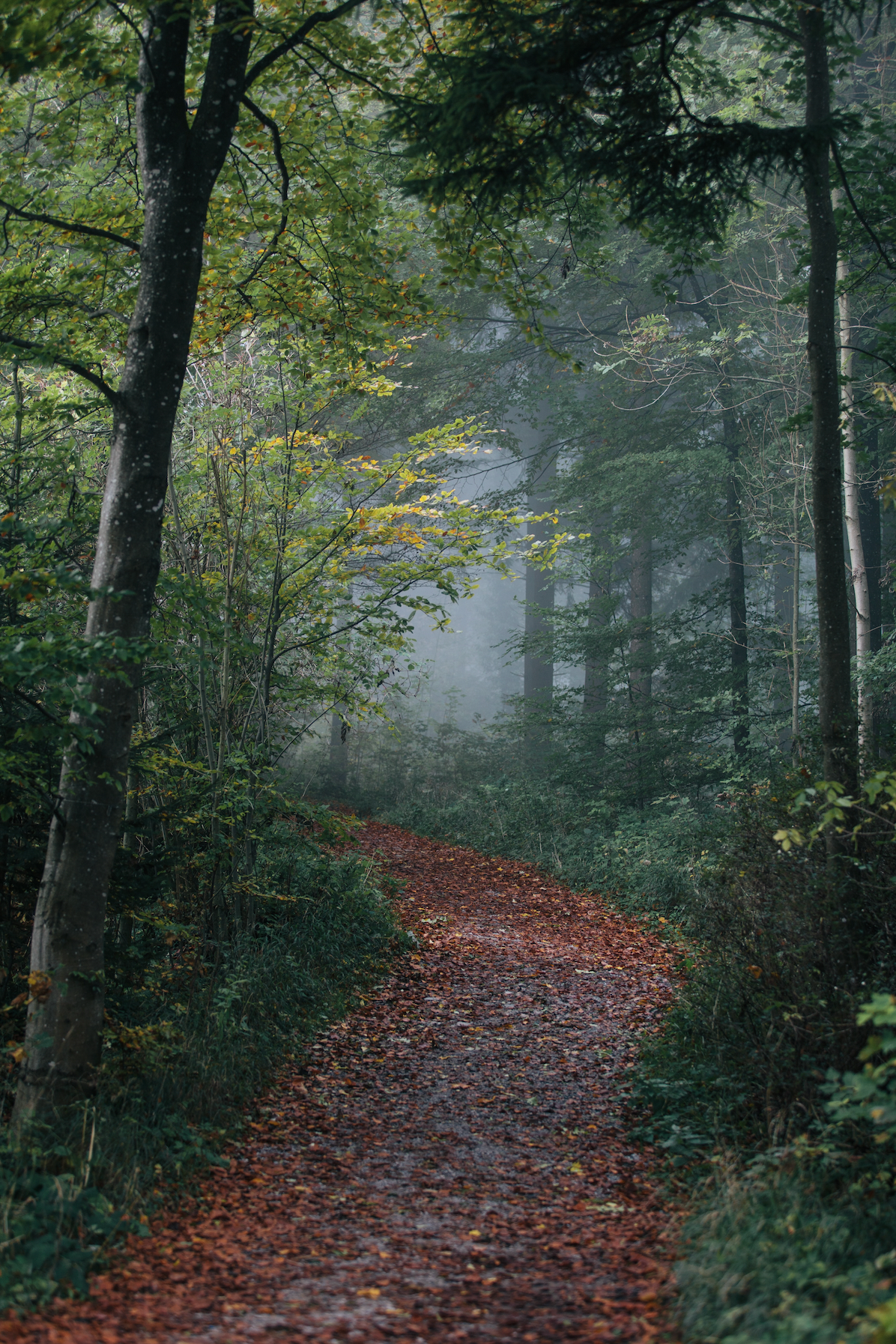 Still undecided
If you're looking for a serious cypress scent, this is it. I don't get any sweetness from this. Just straight up walking through the forest. I think it will be good for Christmas, but personally I prefer less of the earthy notes.
Nice and mellow. Not overwhelmingly "piney".
This is a gentle, yet refreshing take on a Christmas tree like scent. Not a strong thrower, but very nice for those who can be sensitive to intensely artificial f/o's.
Smells so good
My husband loves this fragrance and wanted a candle for himself. It snells so Chrismasy in the house like we put up our Christmas tree, i love cypress and this blend smells so good oob but even better in wax!
Love!
This scent is so beautiful! Great cold throw in my coconut beeswax blend, nice hot throw but I am still playing around with my wicking to get it better. This really is such a high end scent, I can see why people go crazy over it.
Ok gorgeous
Cypress Forest is an oil of celebrity legend. It's lovely OOB but really shines in wax and room spray. The ozonic notes and balsamic base provide earthy magic to an otherwise simple woodsy scent. So far in testing I've found it doesn't throw as strong at 8% in CAC as some other simbi oils, but its subtly delicate notes really make up for it. Beautiful. 8/10 HT in CAC.