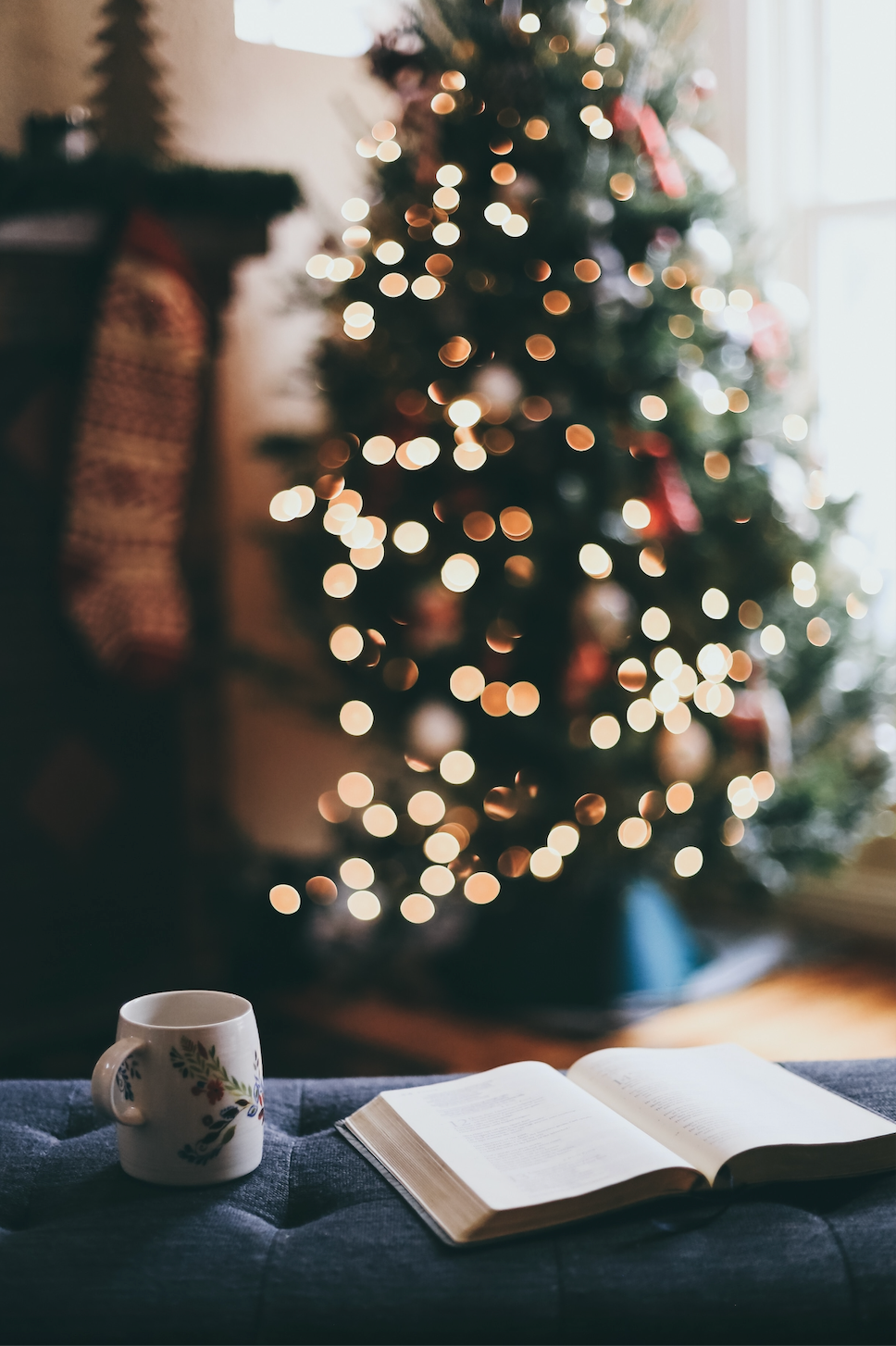 Cozy Christmas
Regular price

Sale price

$7.00 USD

Unit price

per
Citrus garland is hung on the walls, seasonal spices of cinnamon, cloves and tobacco leaf are wrapped in sachets, and a woodsy base of fir balsam and cozy musk come together to provide a festive ambiance.
Top: Orange Slices, Fresh Tangerine, Cranberry Garland

Heart: Toasted Cinnamon, Warm Clove, Tobacco Leaf 
Base: Cedarwood, Sandalwood, Cozy Musk, Fir Balsam 
____________________________________________________________
Flashpoint: >200F
Vanillin: .1<1%
Phthalate Free, Vegan, Cruelty Free: Yes
Skin Safe, Pet Safe: Yes
Candle Optimized: Yes
Essential Oils: Patchouli Oil 1%, Dark Texas Cedarwood Oil 1%, Orange Essence Oil 1%, Cedarleaf Oil <.1%
IFRA Max Usage Allowance:
Perfume 1.10%
Body Lotion 0.28%
Body Wash 2.15%
Reed Diffusers 2.15%
Soap 2.15%
Candles 100%
Share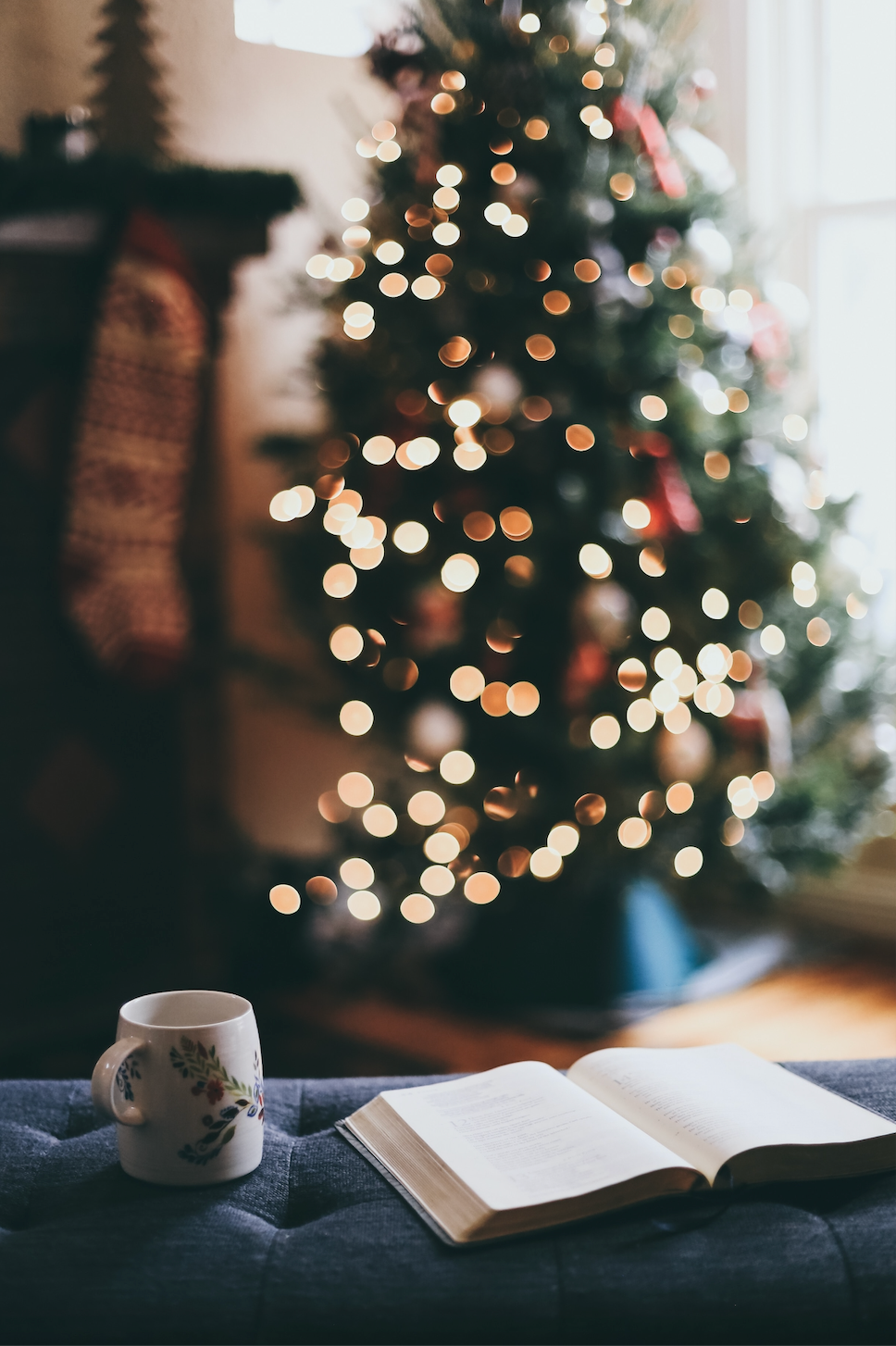 Cozy, Just As The Name Suggests
This fragrance was a delightful surprise. I initially anticipated more prominent cinnamon notes, as is common in many holiday scents, but I found the cinnamon to be pleasantly subtle. The overall scent was refreshing and exuded a comforting coziness, perfectly aligned with its name. Employing this fragrance in para-soy wax for my wax melts was a great success—it cured beautifully, offering a lovely hot and cold throw without any discoloration. I'm looking forward to using this fantastic fragrance in my future soap-making projects.
Christmas in a bottle
Melissa snuck a sample of this in my order and I'm so glad she did! (Thank you! ❤️) It's juicy with a little spice. It immediately went into wax. Can't wait to test burn it
Quintessential Christmas Fragrance
LOVE this for the holidays! High CT and HT in my coconut beeswax blends at 10%. As always with coconut blends, heat over 210. I go to 225-230. Buying a larger bottle!
Beautiful unexpected Christmas scent
Wow, what a stunner! I am so happy with this scent it's going in my holiday collection. Citrus and woodsy notes are definitely prominent, on the blotter I could really smell the spices and tobacco leaf. Comes off as very natural and wholesome, and my CT in Cera Oliva is excellent. Have yet to burn the tester but will report back!
A Twist On Traditional
I adore this right out of the bottle- immediately you can smell the layers and the bright citrus that blend perfectly together but wait until you get this baby into product! I poured a soap tester yesterday & today it has truly blossomed into a complex, alluring blend! I cannot wait to introduce this one to my customers! So far no dicoloring has occurred and was very easy to work with! Highly recommend for a twist on a traditional holiday scent!