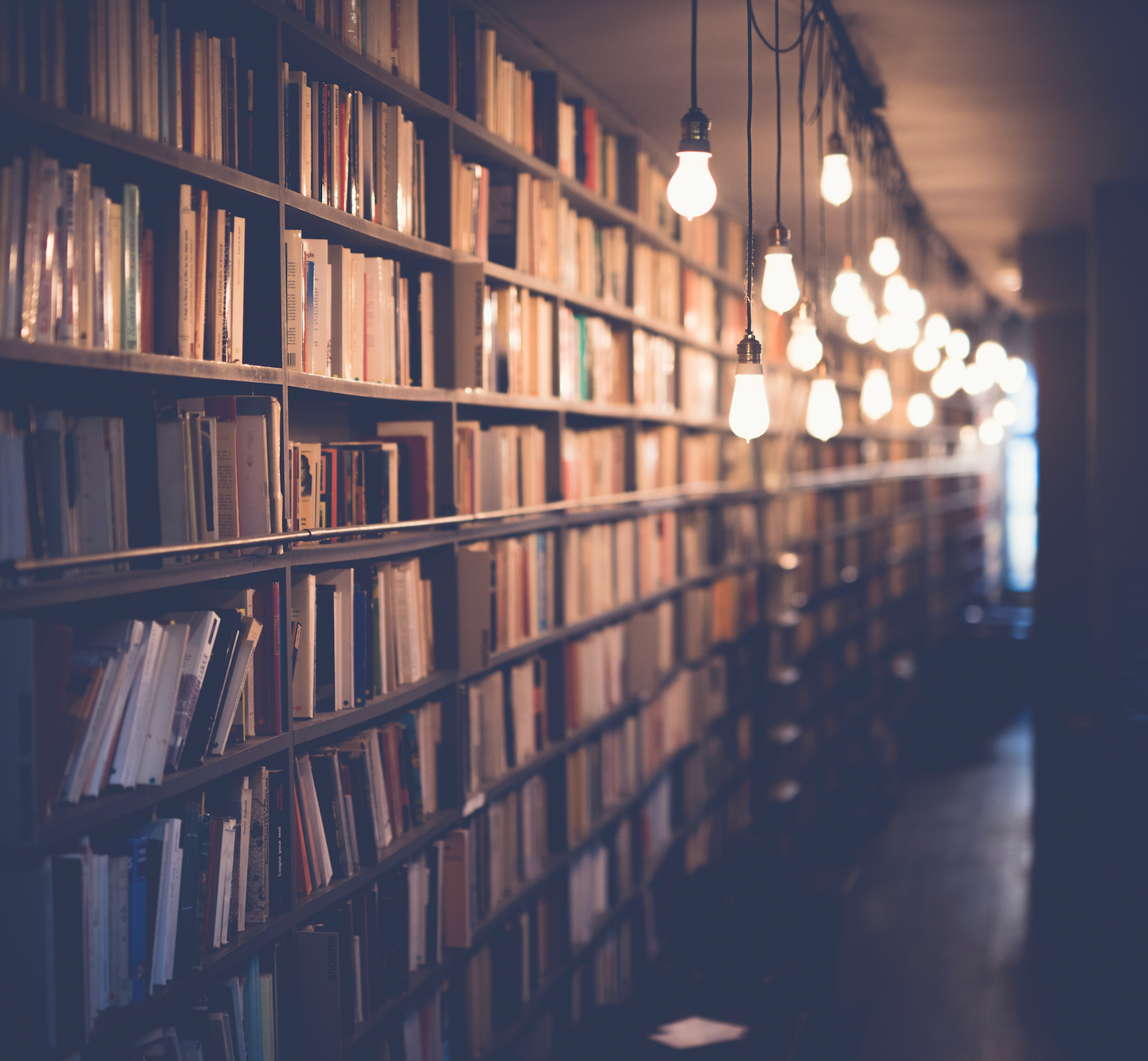 Cozy Bookstore
Regular price

Sale price

$9.50 USD

Unit price

per
Wearing your favorite comfy sweater, a hot tea in your mug and a new read in front of you - there's nothing quite like a cold day at a cozy bookstore. Relax with the smooth aromas of leather-bound books in endless wood-carved isles, golden amber and spiced plum as they provide warmth and solitude in partnership with the lush plumeria and mandarin notes wafting through the air. 
Top: Spiced Plum, Plumeria, Mandarin, Rosemary
Heart: Lavender, Ginger, Clove
Base: Golden Amber, Wood-Carved Isles, Vanilla Musk
This is a Simbi original fragrance.
__________________________________________________ 
Flashpoint: Over 200F
Vanillin: 5-10%
Ethyl Vanillin: 1-5%
Phthalate Free, Vegan, Cruelty Free: Yes
Skin Safe, Pet Safe: Yes
Candle Optimized: Yes
Essential Oils: Virginia Cedarwood Oil .1<1%, Orange Essence oil .1<1%, California Lemon Oil .1<1%
IFRA Max Usage Allowance:
Perfume  38.30%
Body Lotion 18.14%
Body Wash 9.27%
Reed Diffusers 9.27%
Soap 9.27%
Candles 100%
Share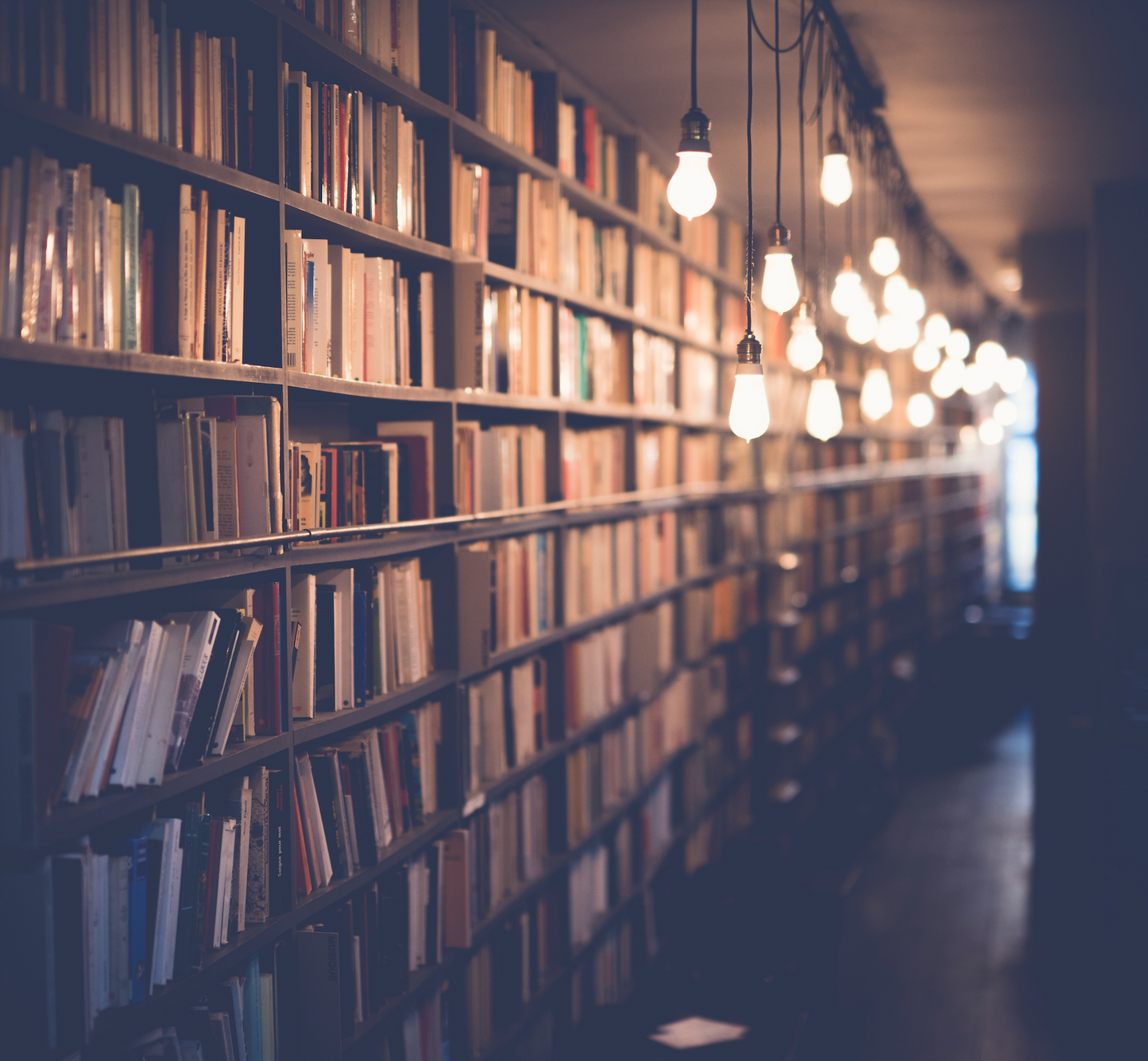 Definite Crowd Pleaser!
Everyone loves the smell of a cozy bookstore and this scent captures it PERFECTLY! Made a sample candle in 464 soy wax with an 8% fragrance load. Great CT & HT. Will be keeping this in my rotation year round.
Warm fall vibes
I'll be honest -- I was on the fence about this one OOB. It felt a bit too masculine for me. When I tested it, though, I was converted. I used it in Pillar of Bliss for melts at 8% and, wow, it really blossomed in wax--9/10 HT. I had it burning in my office and found myself just sort of randomly walking in there to smell it. It does have a slight masculine, mysterious vibe, but it's not heavy or musky at all. Definitely give me the warm fall feels.
Such good vibes!!!
This is a definite 10/10 CT & HT in VCS at 10%. I prefer this one super strong, you can definitely get by with it at 8%. It's rich, and luxurious and compares to a ritzy throw blanket in a wealthy person's study with the lights low. My room sprays perform phenomenally in this too. I accidentally dropped half a glass bottle on my porch last month and it busted everywhere. I can still smell it. You definitely need this one in your line. It really lingers in a room.
Hot throw is amazing
This is one of my favorite scents and the hot throw is amazing.
Cozy and Warm!
This is so warm and cozy. It makes you think of late nights at the college library with legs up on the chair as you read and take notes. It's nice and strong. You get a bit more woody notes in this than the typical library scents which typically have that leather bound book vibe. This one is a bit more well rounded and although warm would be great all year long. It's beautiful.