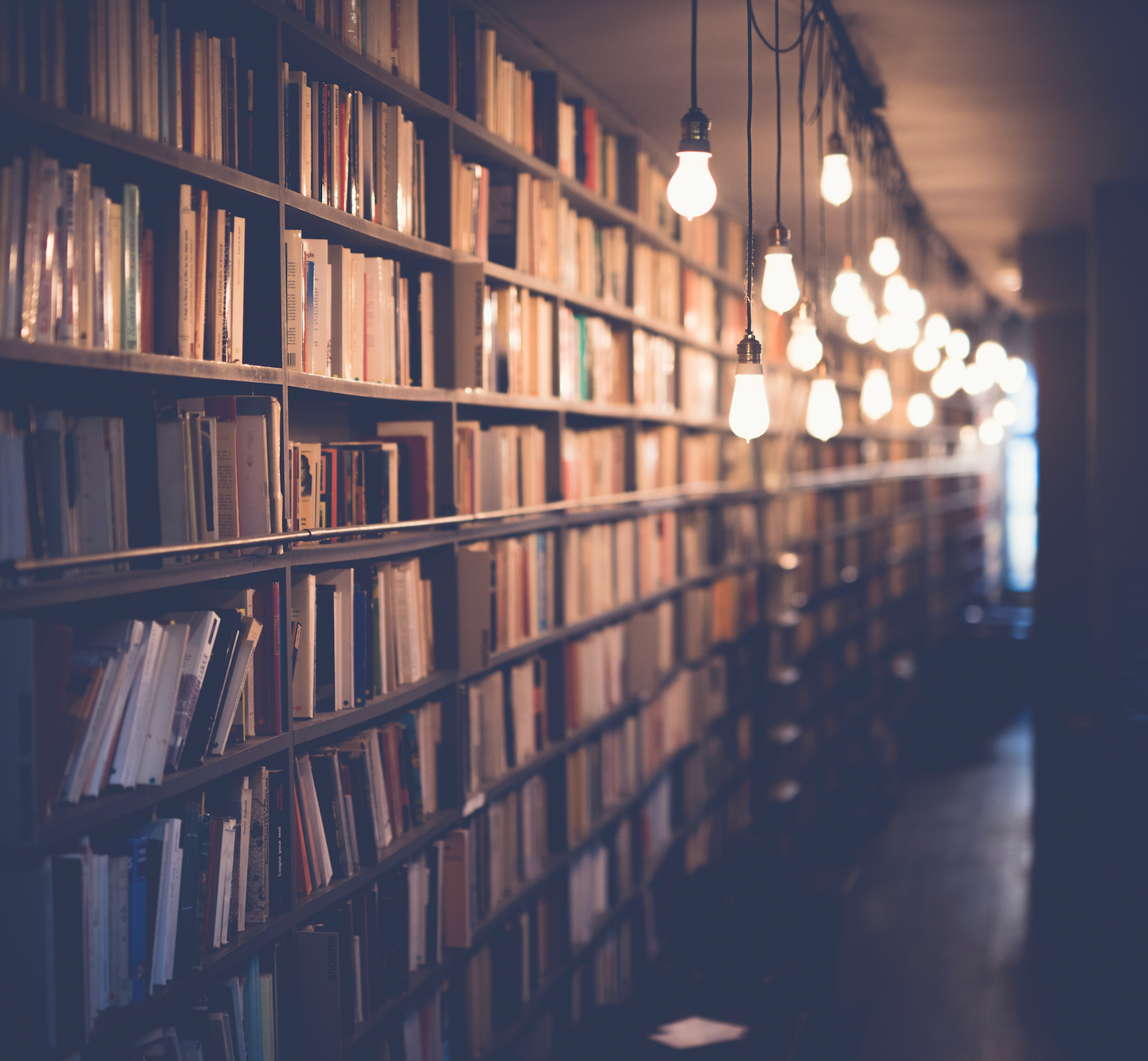 Cozy Bookstore
Regular price

$9.50 USD

Sale price

$8.00 USD

Unit price

per
Wearing your favorite comfy sweater, a hot tea in your mug and a new read in front of you - there's nothing quite like a cold day at a cozy bookstore. Relax with the smooth aromas of leather-bound books in endless wood-carved isles, golden amber and spiced plum as they provide warmth and solitude in partnership with the lush plumeria and mandarin notes wafting through the air. 
Top: Spiced Plum, Plumeria, Mandarin, Rosemary
Heart: Lavender, Ginger, Clove
Base: Golden Amber, Wood-Carved Isles, Vanilla Musk
This is a Simbi original fragrance.
__________________________________________________ 
Flashpoint: Over 200F
Vanillin: 5-10%
Ethyl Vanillin: 1-5%
Phthalate Free, Vegan, Cruelty Free: Yes
Skin Safe, Pet Safe: Yes
Candle Optimized: Yes
Essential Oils: Virginia Cedarwood Oil .1<1%, Orange Essence oil .1<1%, California Lemon Oil .1<1%
IFRA Max Usage Allowance:
Perfume  38.30%
Body Lotion 18.14%
Body Wash 9.27%
Reed Diffusers 9.27%
Soap 9.27%
Candles 100%
Share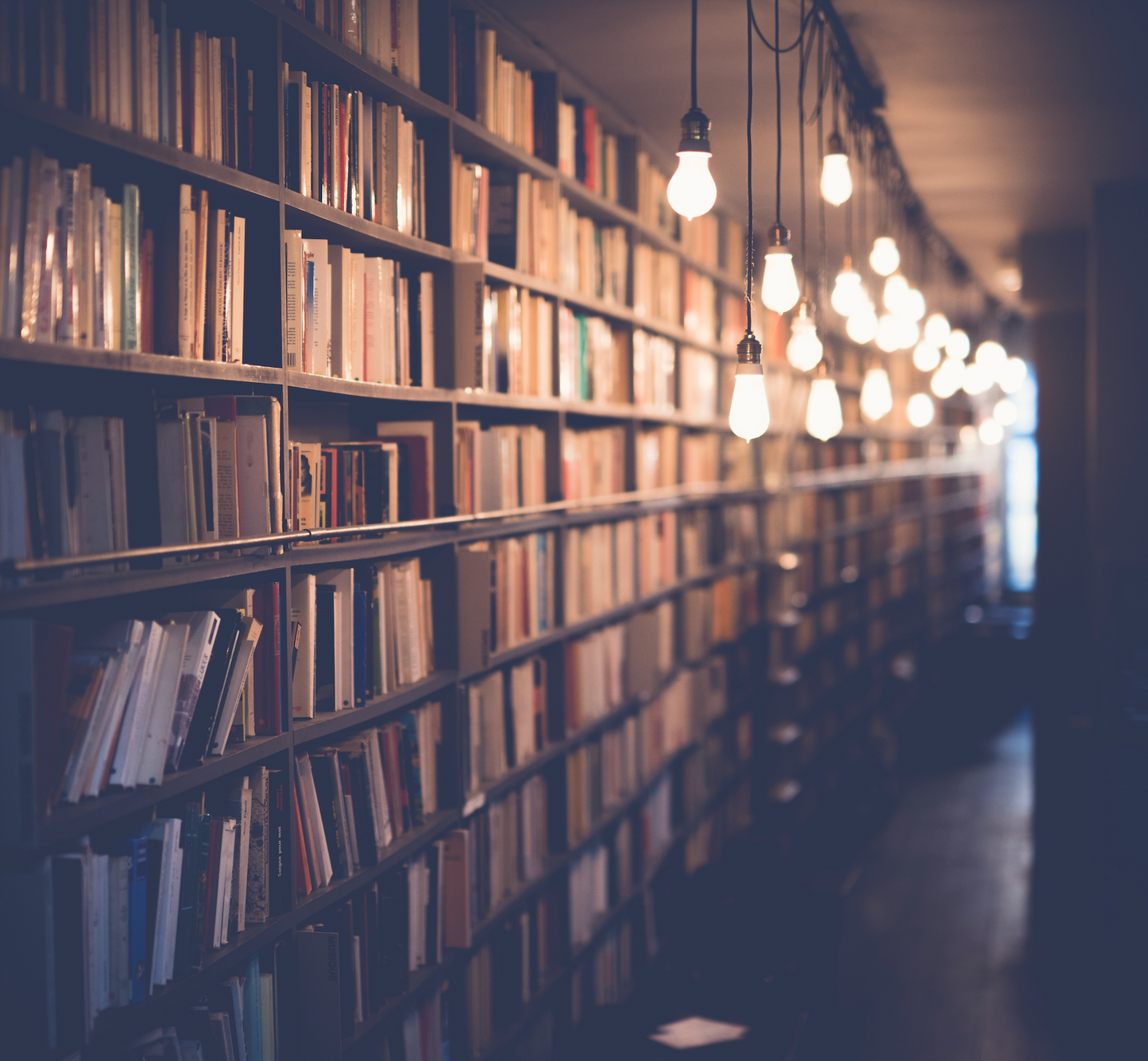 Cozy Bookstore
It's lighter in smell than I thought it would be. The scent grows on you the longer it is around.
Love!
This is such a great fragrance! I'm getting over a cold but can still smell this upstairs! I lit my tester early in #9 coco wax and isn't she lovely?! 5/5 hot throw!
Cozy is the right word
This honestly smells amazing. It's definitely cozy. Great in wax and I'm going to make a linen spray because I want my throw blankets to smell like this.
Clean and cozy
This is a clean and cozy scent that I think most people will like as a home fragrance. It has a 5/5 cold and hot throw in Titan parasoy wax and smells great in room spray.
Definite Crowd Pleaser!
Everyone loves the smell of a cozy bookstore and this scent captures it PERFECTLY! Made a sample candle in 464 soy wax with an 8% fragrance load. Great CT & HT. Will be keeping this in my rotation year round.