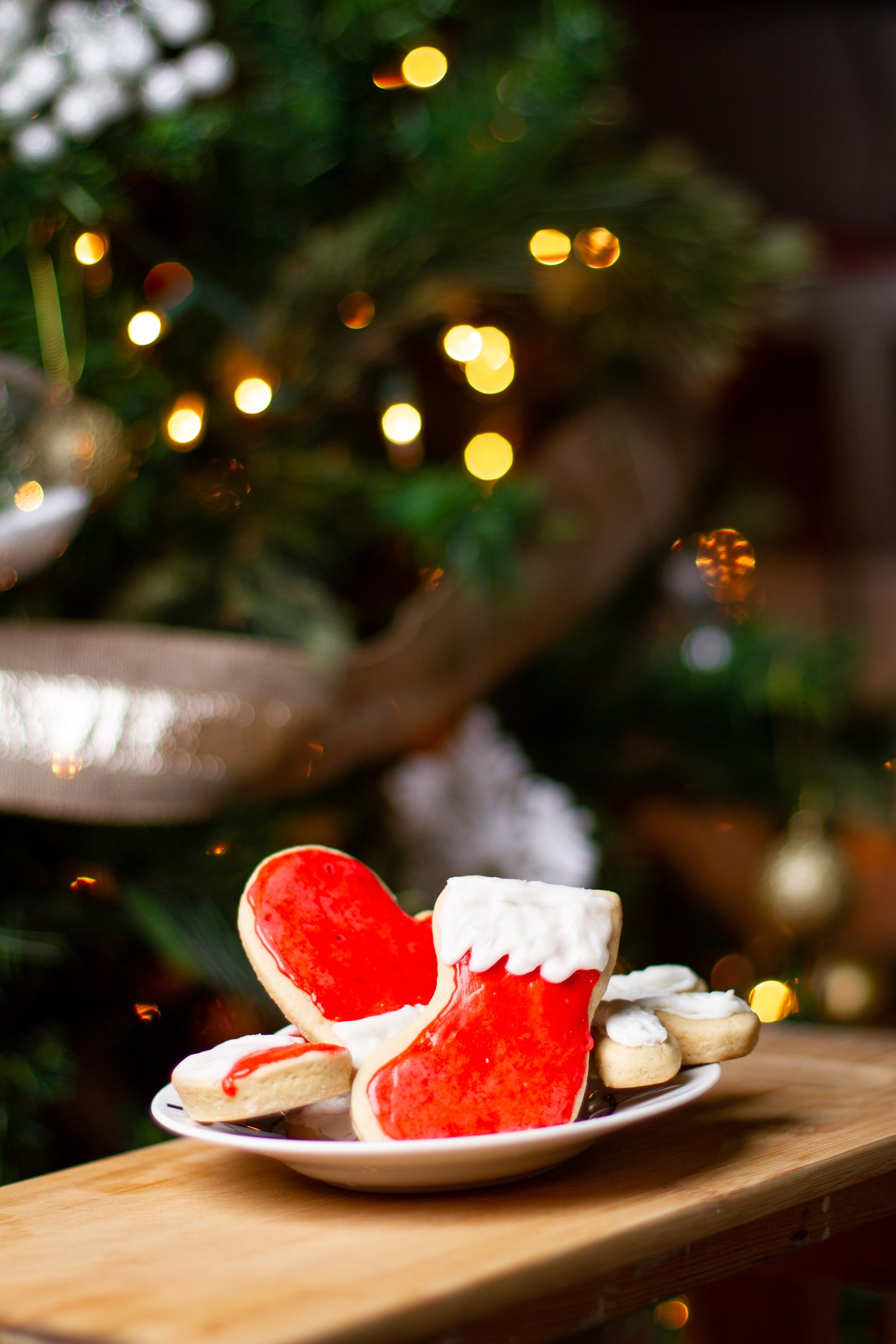 Cookies for Santa
Regular price

Sale price

$7.00 USD

Unit price

per
Bakery notes of cinnamon sugar and colorful sprinkles waft in the air above the edible aroma of warm sugar cookies fresh out of the oven, complete with a dusting of malted cocoa.
Top: Vegan Cane Sugar, Sprinkled Cinnamon

Heart: Browned Butter, Toasted Almond Flour
Base: Vanilla Bean, Tonka, Cocoa Powder
_______________________________________
Flashpoint: >200F
Vanillin: 5<10%
Ethyl Vanillin: 1<5%
Phthalate Free, Vegan, Cruelty Free: Yes
Skin Safe, Pet Safe: Yes
Candle Optimized: Yes
Essential Oils: None
IFRA Max Usage Allowance:
Perfume 100%
Body Lotion 35.71%
Hand Sanitizers 35.71%
Body Wash 100%
Reed Diffusers 100%
Soap 100%
Candles 100%
Share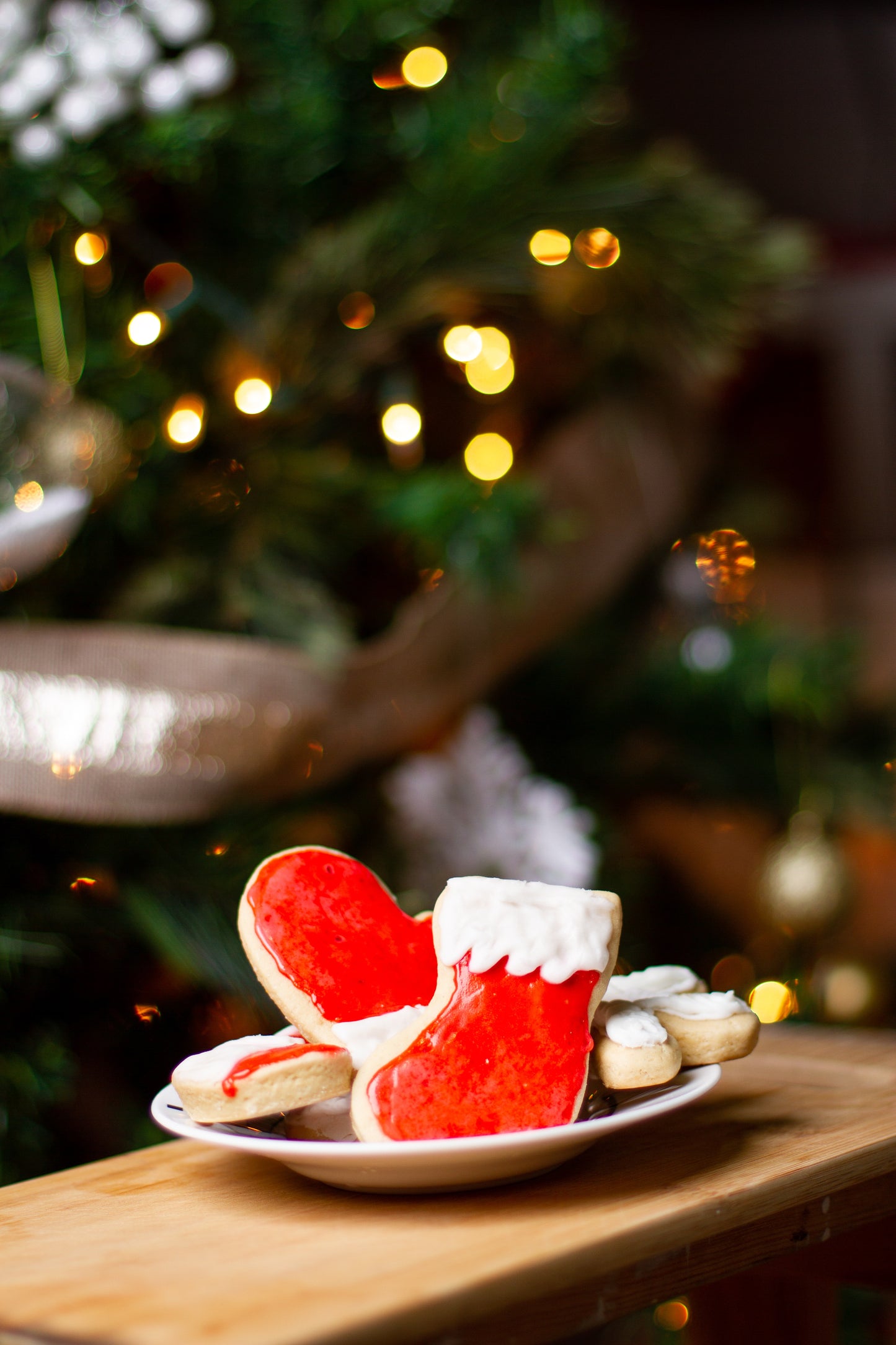 A real winner
I bought this oil as a gift for my boyfriend because sugar cookie is his all time favorite scent! I'm happy to report that OOB he loves it. We have room spray and freshies in the works that smell so fabulous!!
All The Yeses!
This IS perfection of a gourmand scent in a bottle. It's not overly sweet, but perfectly balanced to make it the perfect addition to any collection. I also think it would blend amazingly well with other scents & cannot wait to deep dive into experimenting! Highly recommend this one & will be a repeat for me!
Do NOT judge the cold throw....
This one blew the roof off with hot throw! Like 15 out of 10! The fragrance is the most authentic Christmas cookies that I have tried. For some reason the CT is weird and maybe a little off. I was not wowed by the fragrance of the CT. My business partner detected a hint of whisky and to me didn't smell like cookies. All of that went away when it was lit and the full Christmas Cookie experienced blossomed. I used 10% in my coconut/beeswax blend with wood wicks, heated high to 225-230. You can easily go down in percentage on this one. It is STRONG burning.