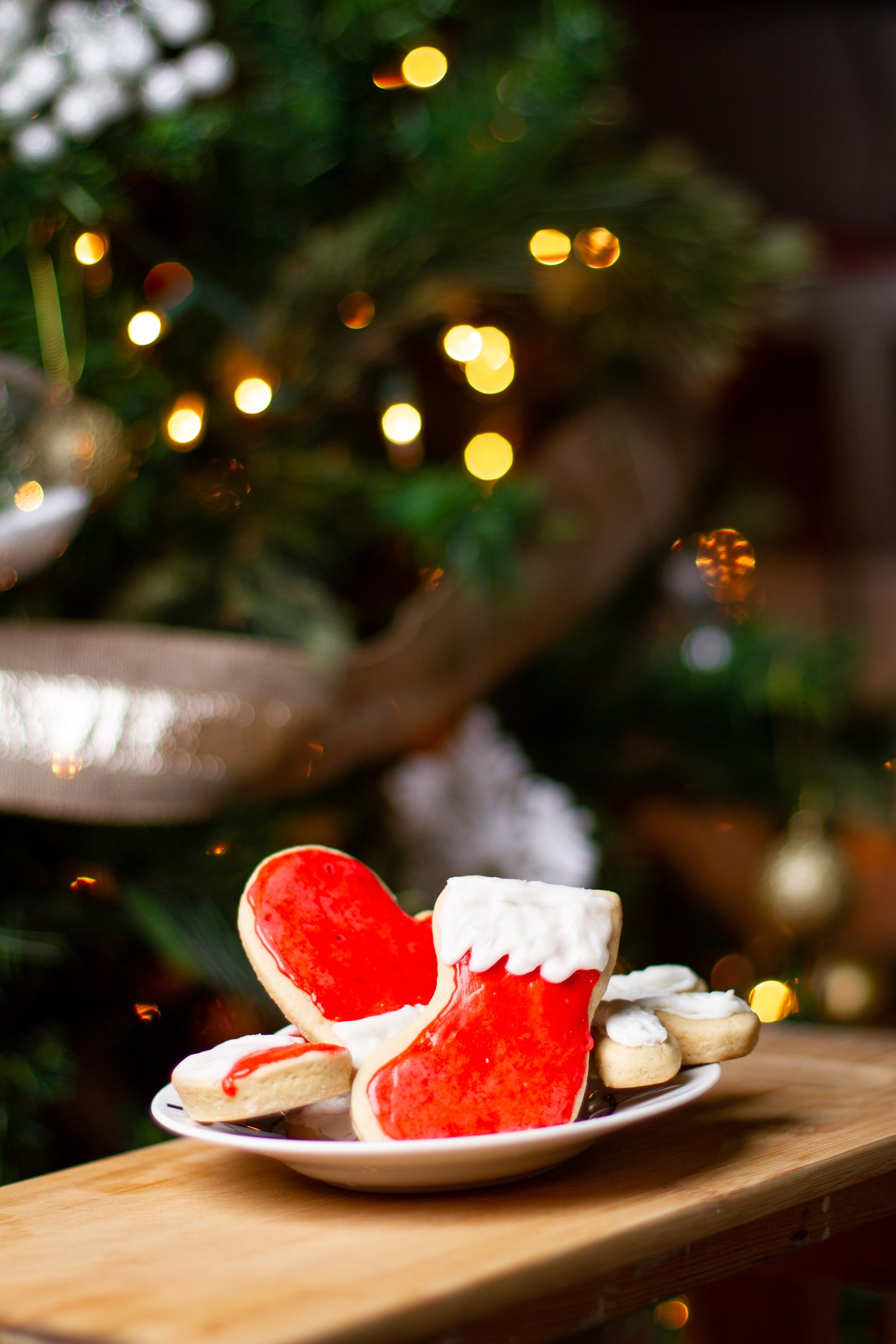 Cookies for Santa
Regular price

Sale price

$7.00 USD

Unit price

per
Bakery notes of cinnamon sugar and colorful sprinkles waft in the air above the edible aroma of warm sugar cookies fresh out of the oven, complete with a dusting of malted cocoa.
Top: Vegan Cane Sugar, Sprinkled Cinnamon

Heart: Browned Butter, Toasted Almond Flour
Base: Vanilla Bean, Tonka, Cocoa Powder
_______________________________________
Flashpoint: >200F
Vanillin: 5<10%
Ethyl Vanillin: 1<5%
Phthalate Free, Vegan, Cruelty Free: Yes
Skin Safe, Pet Safe: Yes
Candle Optimized: Yes
Essential Oils: None
IFRA Max Usage Allowance:
Perfume 100%
Body Lotion 35.71%
Hand Sanitizers 35.71%
Body Wash 100%
Reed Diffusers 100%
Soap 100%
Candles 100%
Share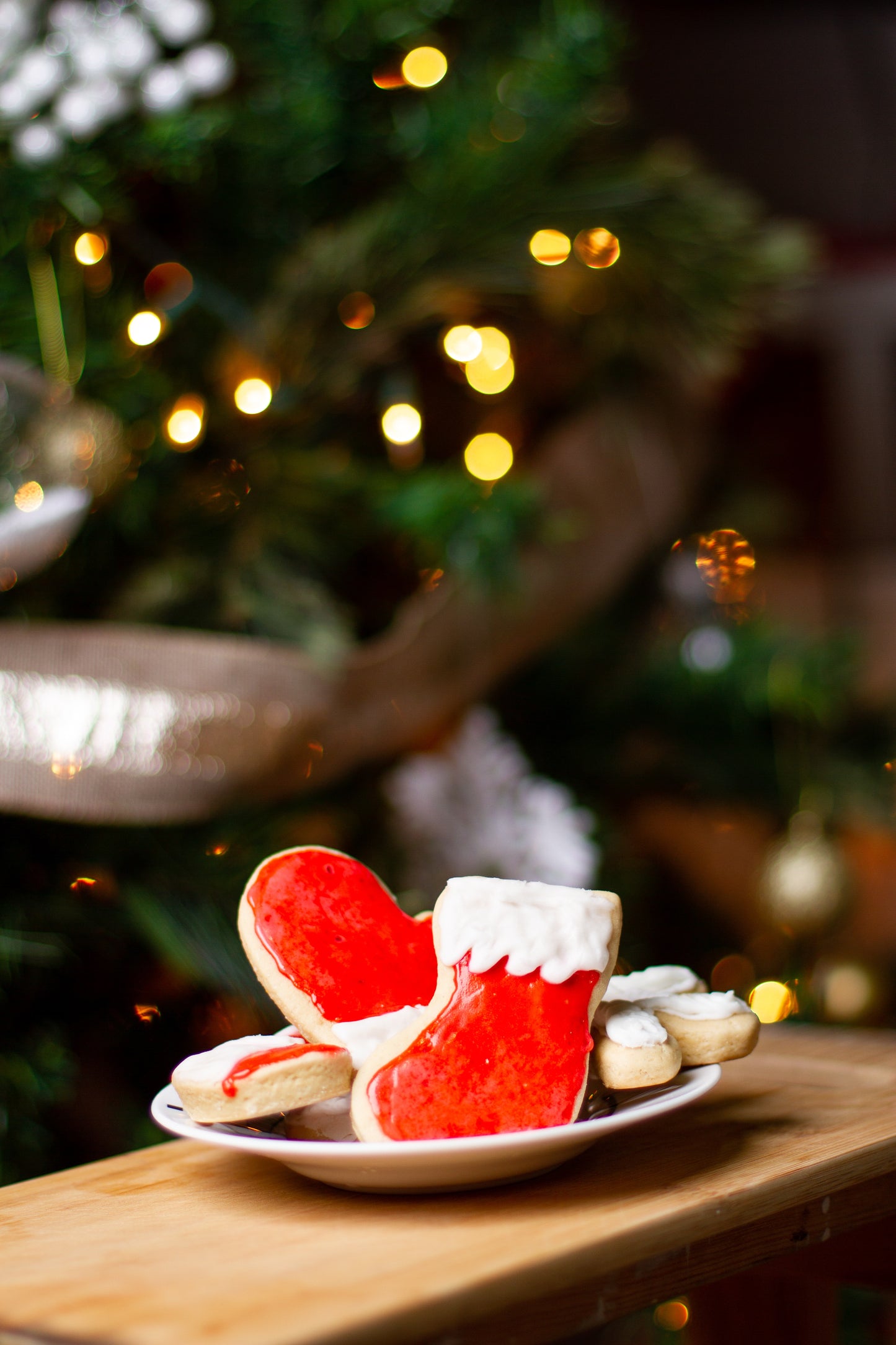 Sweetness galore!
Ohhh boy, this reminds me of back in the day when I was wearing sweet anything on me. BBW had a line called Tutti Dolci, which has been long discontinued. When I was pouring my tester of this, I kept smelling it and knew it was an old familiar scent. Then it hit me!! It smells a lot like Tutti Dolci Sugar Wafer from like 15 years ago!! Ah the vanilla, cookie sugar fragrance has me obsessed. This is going to be a year round candle for me!!! I did 9% in 464 coco soy blend and it throws like a champ!! Pure perfection!!!!
Not quite what I was expecting!
I was looking for a sweet Christmas cookie FO but this is not it. This scent is very buttery. Good for those who want a rich buttery cookie. I really tried to like it because of all the good reviews but just can't. Might be a great mixer though.
Delicious bakery scent
Well, first of all, I wanna eat this when I smelled it! It's balanced without being sickly sweet. Wonderful HT in 51104 wax
Oh Boy!
Hands down my favorite scent purchased! The aroma of Christmas cookies it's absolutely perfect here and a little goes a super long way. This is one fragrance I promise you won't regret getting! My melts are still curing but the CT on this is amazing!