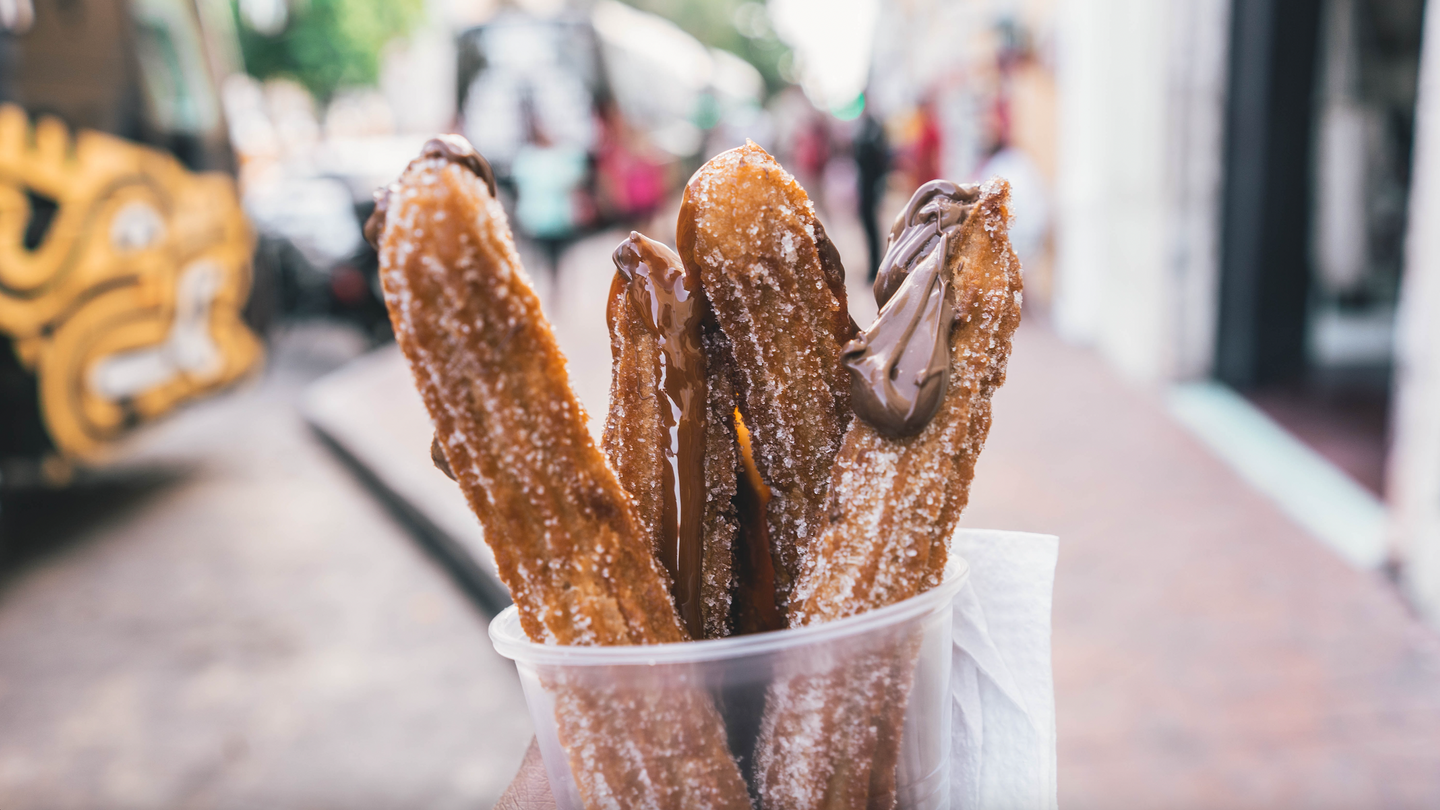 CINNAMON CHURRO
Regular price

$8.00 USD

Sale price

$8.00 USD

Unit price

per
The smells of Main Street can now be relived anywhere with cinnamon churro! Top notes of melted ghee and flakey pastry are in perfect harmony with freshly sliced vanilla bean, cinnamon and sugar crystals.
| | |
| --- | --- |
| Application | Level/Limit |
| Perfume - Cat 4 | .37% |
| Body Lotion - Cat 5A | .09% |
| Hand Sanitizers - 5C | .09% |
| Body Wash - Cat 9 | .72% |
| Reed Diffusers - 10A | .72% |
| Soap - Cat 9 | .72% |
| Candles - Cat 12 | 26.66% |
Share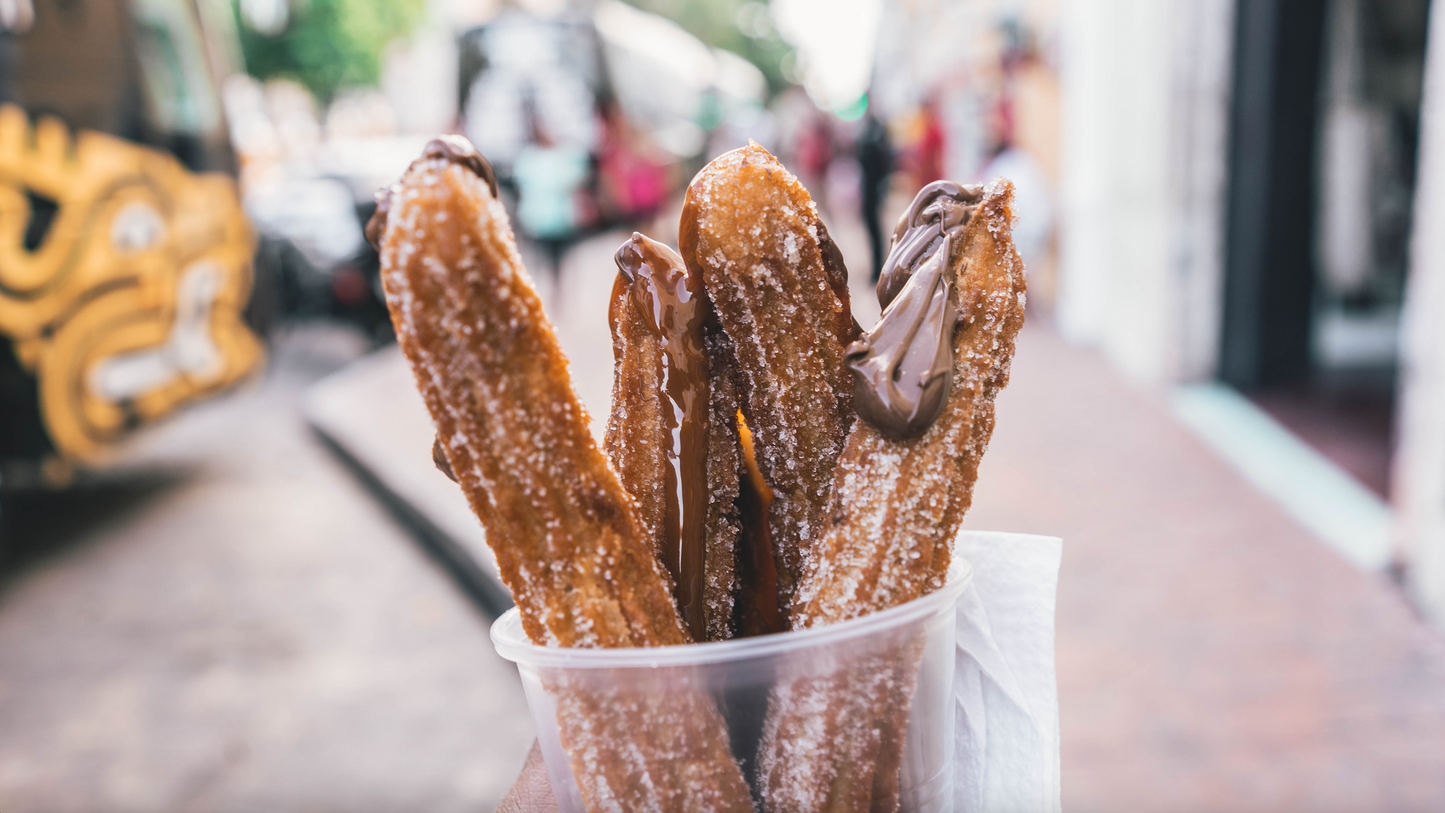 Strong!
I'm so excited to launch this for my holiday line. It's stronggg in ec-26, and was easy to wick! It's not overly sweet but gives off that cinnamon sugar bread scent. Chefs kiss!
Cinnamon Amazing
This is a best seller for me. My customer base love the strong HT with this FO.
Very nice. I'm a return customer on this one!
Cinnamon Churro delight
This one is a definite 10/10 CT & HT at 8% in VCS. I think you could back this one off to 6% and still be good. It's a total gourmand scent. You don't need to be a Disney fan to appreciate it. It's a room filling scent Vs an atmospheric scent. The cinnamon is perfectly blended with vanilla. It's rich, but not overly sweet. Im not a gourmand fan personally, but this one gets my vote and it's a best seller with my customers.
Cinnamon Powerhouse
This one performed well for me in #7 wax…and the CT is an attention snatcher. If you don't want to be tempted into burning this one before a good cure…you best leave that lid on tight!! HT was good…but I mostly smelt heavy cinnamon…and that's not meant to be a negative thing necessarily if that's what you're looking for…this one is going in a blend for my fall line up.
Great Cinnamon Churro Scent
I'm not usually a fan of cinnamon scents but this is definitely one I'm using in wax melts, plus I like to keep customers happy with variety. It reminds me of walking past the churro cart in Liberty Square. Great CT/HT, which isn't suprising, it is cinnamon right? The pastry and vanilla bean keep it grounded.