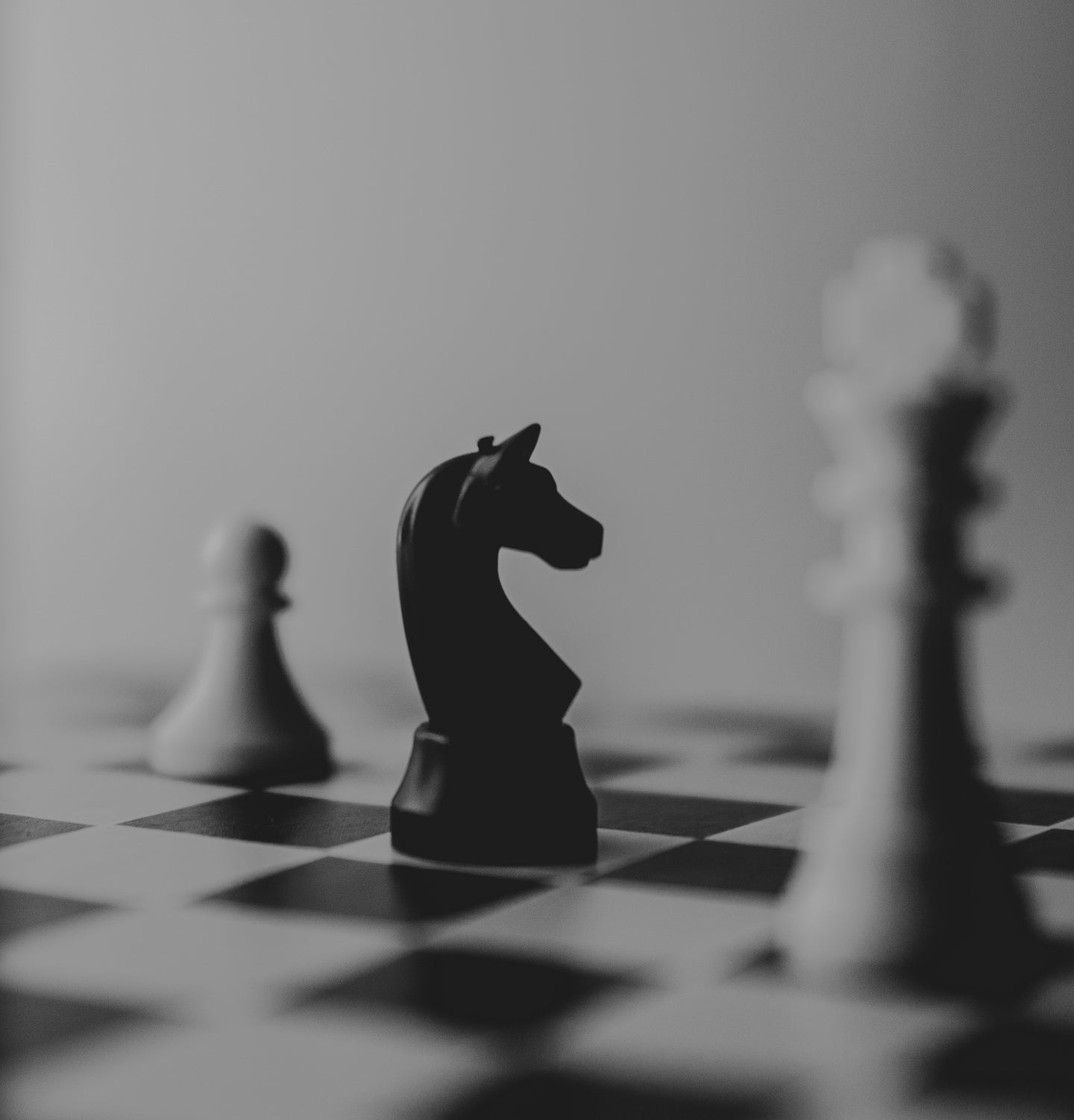 Checkmate
Regular price

$9.50 USD

Sale price

$8.00 USD

Unit price

per
On your third drink, as the smell of fine cigars fills the room of scholars, prepare to say 'checkmate' in your most devilish voice. It's the familiar scent of worn carpets, hand carved chess pieces, smoky oud, and burnt maple. It screams winter break for Harvard students that opted to not go home. One part rebel spirit, one part coziness - this is a storytelling fragrance. 
Top: Smoked Vanilla, Burnt Maple, Warm Oregano
Heart: Toasted Clove, Earthy Tobacco
Base: Cedarwood, Gurjon Balsam, Guaiacwood, Smoked Patchouli, Amber Balsam, Smoked Oud Woods
 _________________________________________________________
Flashpoint: 199.4 F
Ethyl Vanillin: Under 1%
Phthalate Free, Vegan, Cruelty Free: Yes
Skin Safe, Pet Safe: Yes
Candle Optimized: Yes
Essential Oils: Guaiacwood Oil 10-20%, Gurjon Balsam Oil 1-5%, Amyris Oil 1-5%, Patchouli Oil 1%, Virginia Cedarwood Oil 1%, Orange Essence Oil <01%
IFRA Max Usage Allowance:
Perfume 14.63%
Body Lotion 2.8%
Hand Sanitizers 0.39%
Body Wash 4.51%
Reed Diffusers 4.51%
Soap 4.51%
Candles 100%
Share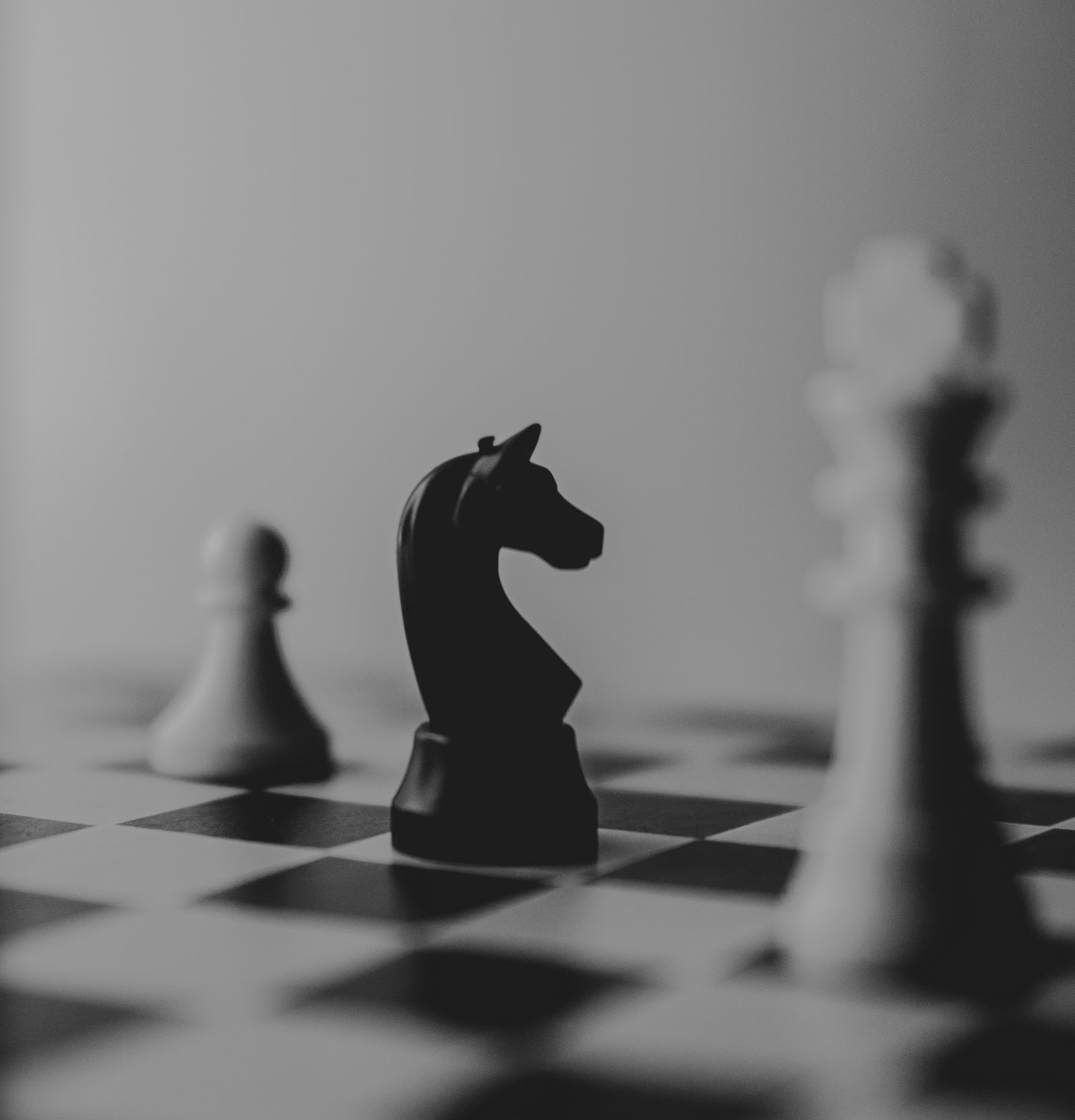 Not for me
I'm not a fan of this FO.
Checkmate
I didn't know what to expect with CheckMate. OOB I Still wasn't sure. After putting it in wax and lighting it, I enjoy it.
Chess at Knight
This scent is wildly addicting. It's a little bit sweet from the maple, earthy from the oregano, spicy from the clove, woodsy from the base notes. I mean--- dayum. Checkmate has it all. It performs so well in CAC at 10%, I also use it in cologne and room spray with excellent results. Don't sleep on this beautiful scent.
Great Throw!!
I was seriously blown away at how well this performed in wax! I got a wonderful CT and the HT once cured was out of this world! Cozy & complex, I really love this scent in my bedroom or office!
Warm & Cozy
First off, this throws very well for me. I have several customers who say they could bathe in it. It's the type of scent that appeals to both men and women. It's warm and sexy. It's great for any time of the year and smells very high end.