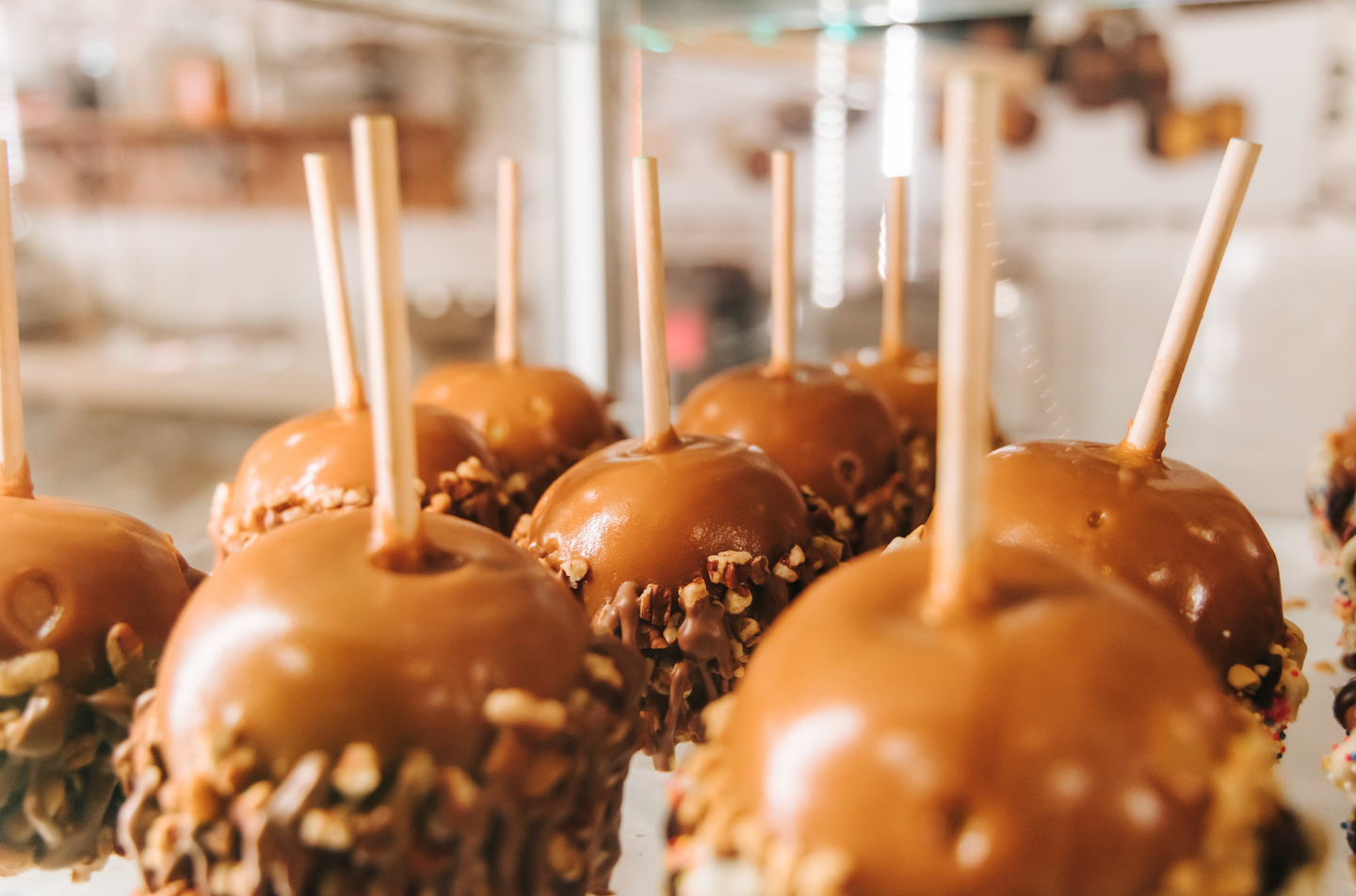 Caramel Dipped Apples
Regular price

$7.00 USD

Sale price

$6.00 USD

Unit price

per
Indulge in the satisfying aroma of rich brown sugar and browned butter caramel dripping over oversized, flawless apples and a wooden stick for a perfect gourmand treat.
This smells like a deep, rich brown sugar & browned butter caramel that has been carefully observed to perfection before pastry chefs dip oversized and flawless apples for the perfect gourmand treat.
Inspired by Pomme d'Amour by Maison Francis Kurkdjian
Top: Macintosh Apple, Crushed Apple Seed, Strawberry
Heart: Brown Butter Caramel, Dark Brown Sugar, Toasted Cinnamon
Base: Barrel-Aged Vanilla, Heavy Cream, Natural Wooden Skewers
______________________________________________
Flashpoint: 186 F
Ethyl Vanillin: 1<5%
Phthalate Free, Vegan, Cruelty Free: Yes
Skin Safe, Pet Safe: Yes
Candle Optimized: Yes
Essential Oils: None
IFRA Max Usage Allowance:
Perfume (4)100%
Body Lotion  (5A) 100%
Hand Sanitizers (5C)100%
Body Wash (9)100%
Reed Diffusers (10A)100%
Soap (9) 100%
Candles (12) 100%
Share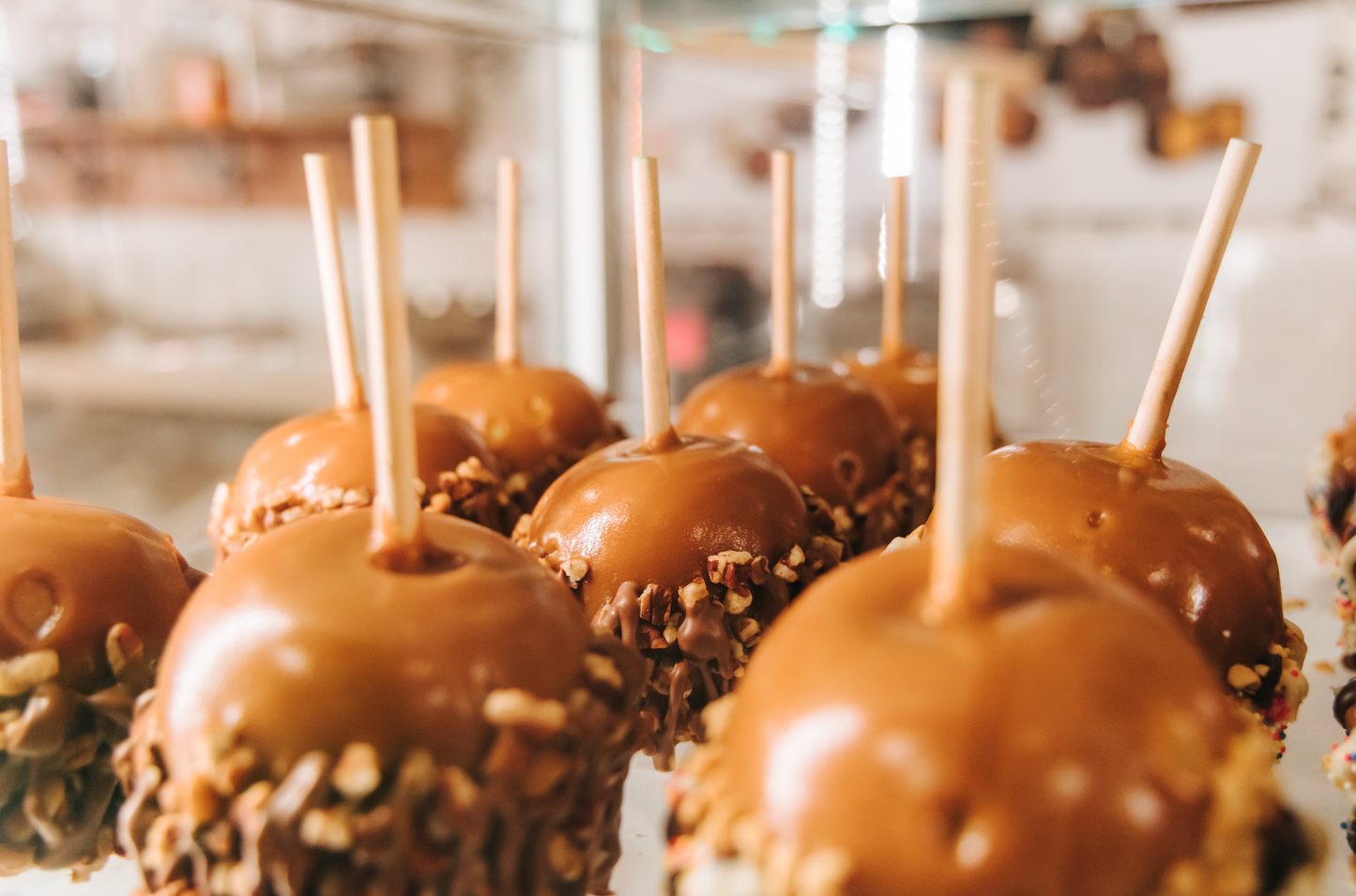 Perfection in a bottle!
This is the BEST caramel apple ever! True scent, I love that you can smell the apple, and then the sweetness of the caramel.
Gooey nostalgic goodness
I raced home from my work trip so excited to sniff this oil and I was not disappointed! Out of the bottle it nails the ooey gooey caramelly goodness that is caramel apples at the county fair. I put it in scrub and room spray and I love them both!
Not Your Typical Blend
This is definitely not your typical sweet fragrance, especially compared to other caramel apple scents on the market. You can actually smell the buttery notes, and a true apple smell (opposed to the highly sweet artificial that we've all smelled). I cannot wait to get this one into a room spray!
Elevated Apple
Off the charts CT and HT. I have this burning right now in my large room. I have 3 stories and can smell this on all floors! I will admit, I am usually not an apple person. This one converted me. A perfect apple blend where the apple does not take over the whole throw. 10% in my coconut/beeswax blend, heated high 225-230. I love the throw at 10%, but if someone wanted to, they could easily try 8-9%.