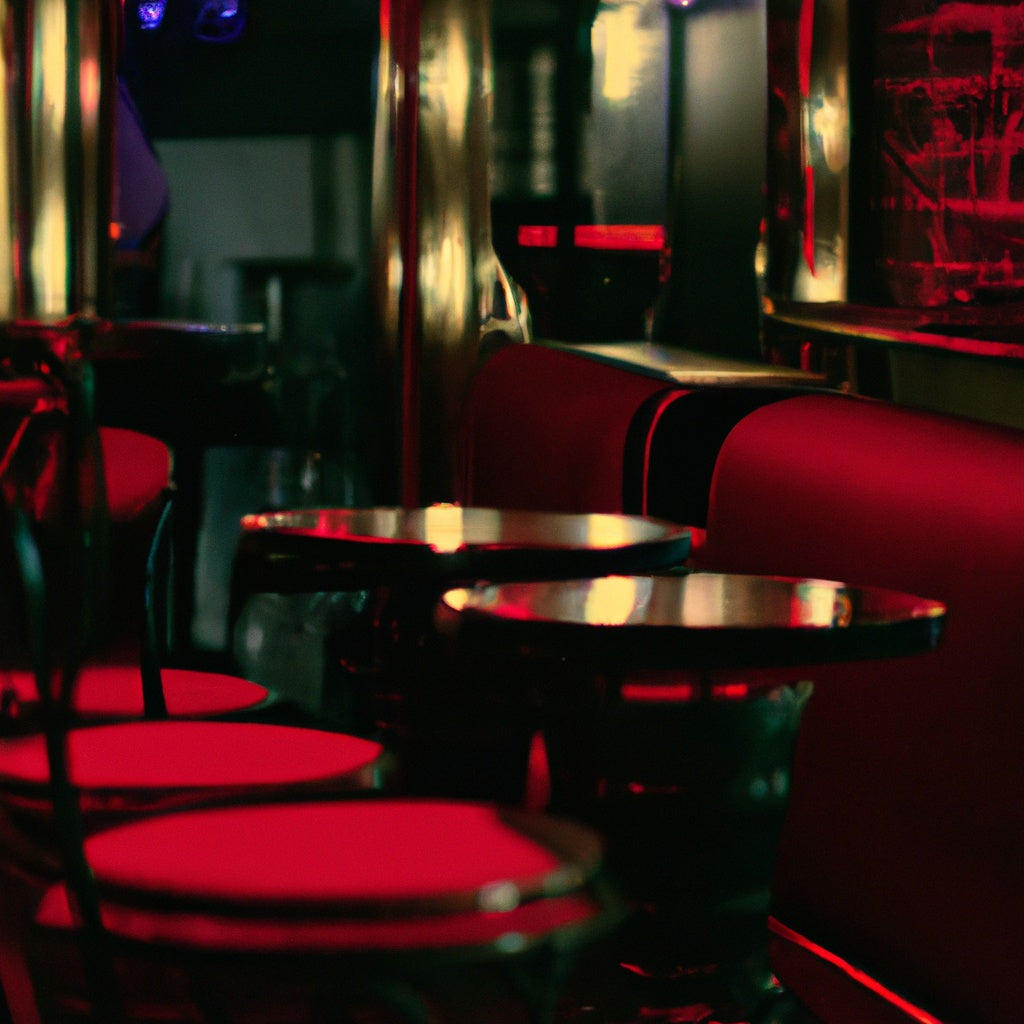 Black Velvet
Regular price

Sale price

$9.25 USD

Unit price

per
This is a seductive blend that smells like the best, bad decisions you could make. Full of oxymorons, all of the notes intertwine beautifully while also providing various journeys to explore.
There's olibanum which adds woodsy and spicy notes, but green and fruity notes when it feels like it. There's also cassis, which sometimes gives off a pomegranate vibe but on other sniffs, it simply beautifully enhances the jasmine. It's an ever-changing blend in the best way, waiting for you to follow along. 
Top Notes: Sweet Cream, Olibanum, Cassis, Pomegranate
Middle Notes: Cedar Wood, Tuberose, Jasmine
Base Notes: Vanilla, Sheer Musk, Vetiver, Patchouli
| | |
| --- | --- |
| Vanillin | 5-10% |
| Flashpoint | >200 F |
| Phthalate free | Yes |
| Skin Safe | Yes |
| Candle-Optimized | Yes |
| | |
| --- | --- |
| Application | Level/Limit |
| Perfume - Cat 4 | 100% |
| Body Lotion - Cat 5A | 14.48% |
| Hand Sanitizers - 5C | 1.77% |
| Body Wash - Cat 9 | 6.07% |
| Reed Diffusers - 10A | 6.07% |
| Soap - Cat 9 | 6.07% |
| Candles - Cat 12 | 100% |
Share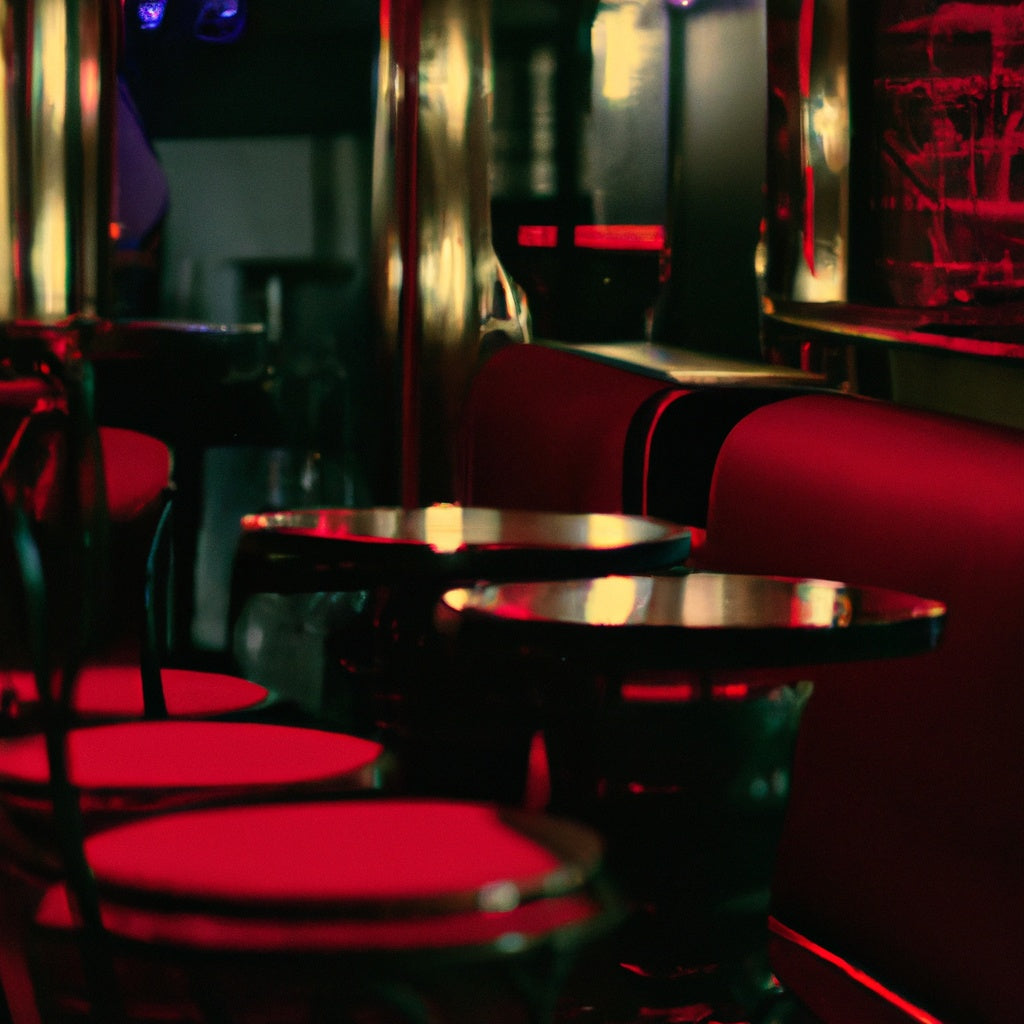 Straight out of the bottle, this fragrance is an absolute gem. This scent is nothing short of intoxicating, seductive, and downright gorgeous. After testing this on a strip I must say that this scent will become a staple in my body care line. I can smell the sweet cream effortlessly blend with gardenia, jasmine, and vanilla, and end on a lovely musk. This fragrance oil is a pure work of art.
Amazing fragrance
I just did a pop up and this fragrance was among my top 2 best selling. Everyone who experienced it was so blown away by the complexity and it just sold so well.
Absolutely stunning!
This was not the scent in this release I was most excited but it quickly became my favourite! It's so good I am using it in both my regular line and my Halloween Haunted mansion line. It's HT is fantastic, 9/10 and I have tested in Coco Alight, Cera Coco and Cera Oliva! Love this. Also makes an absolutely beautiful perfume. Do not sleep on this one, it is an absolute must!
Beautifully sexy
This is divine. It's like baccarat got married to a richer man.
It's like soft life era, sweet love era, self worth era. It'sa pinch cologney in the bottle but goes away in wax. Love it
Love It
One of my favorites from Simbi. Smells amazing OOB. Have not tested it yet. Will be using it in Candles with Coconut apricot wax. My only regret is I didn't purchase a bigger size. I will be reordering a bigger size soon.