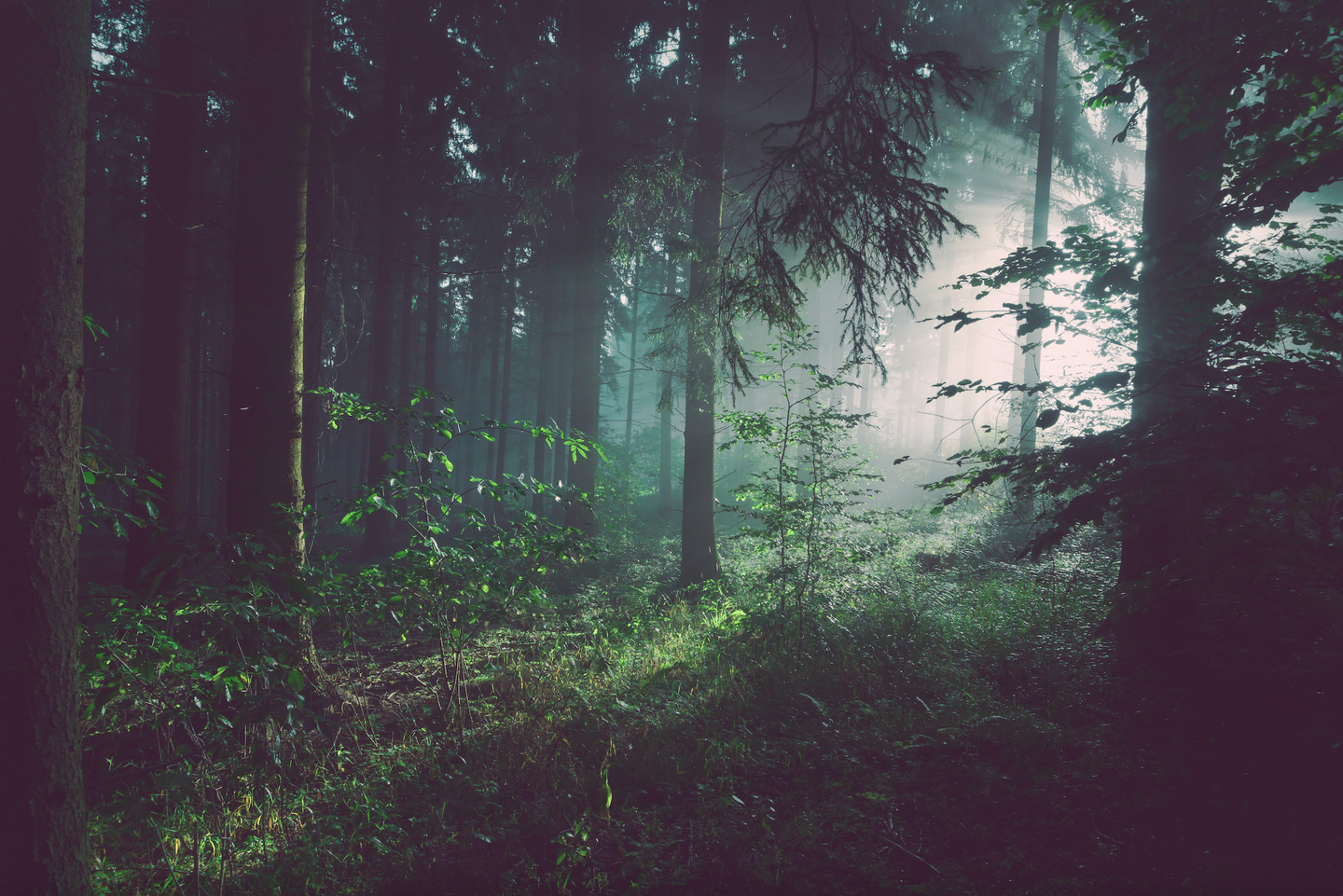 BIKE FLIGHT
Regular price

Sale price

$7.50 USD

Unit price

per
Take to the skies as you journey through an unexplored forest before opting for a calmer view by the moon. Top notes of earthy moss and dense pine compliment the middle note of pinecones and base note of metallic bicycles.
This scent is inspired by a classic alien bike flight attraction in both CA and FL.
| | |
| --- | --- |
| Application | Level/Limit |
| Perfume - Cat 4 | Not Limited |
| Body Lotion - Cat 5A | 90.47% |
| Hand Sanitizers - 5C | 38.09% |
| Body Wash - Cat 9 | Not Limited |
| Reed Diffusers - 10A | Not Limited |
| Soap - Cat 9 | Not Limited |
| Candles - Cat 12 | Not Limited |
Share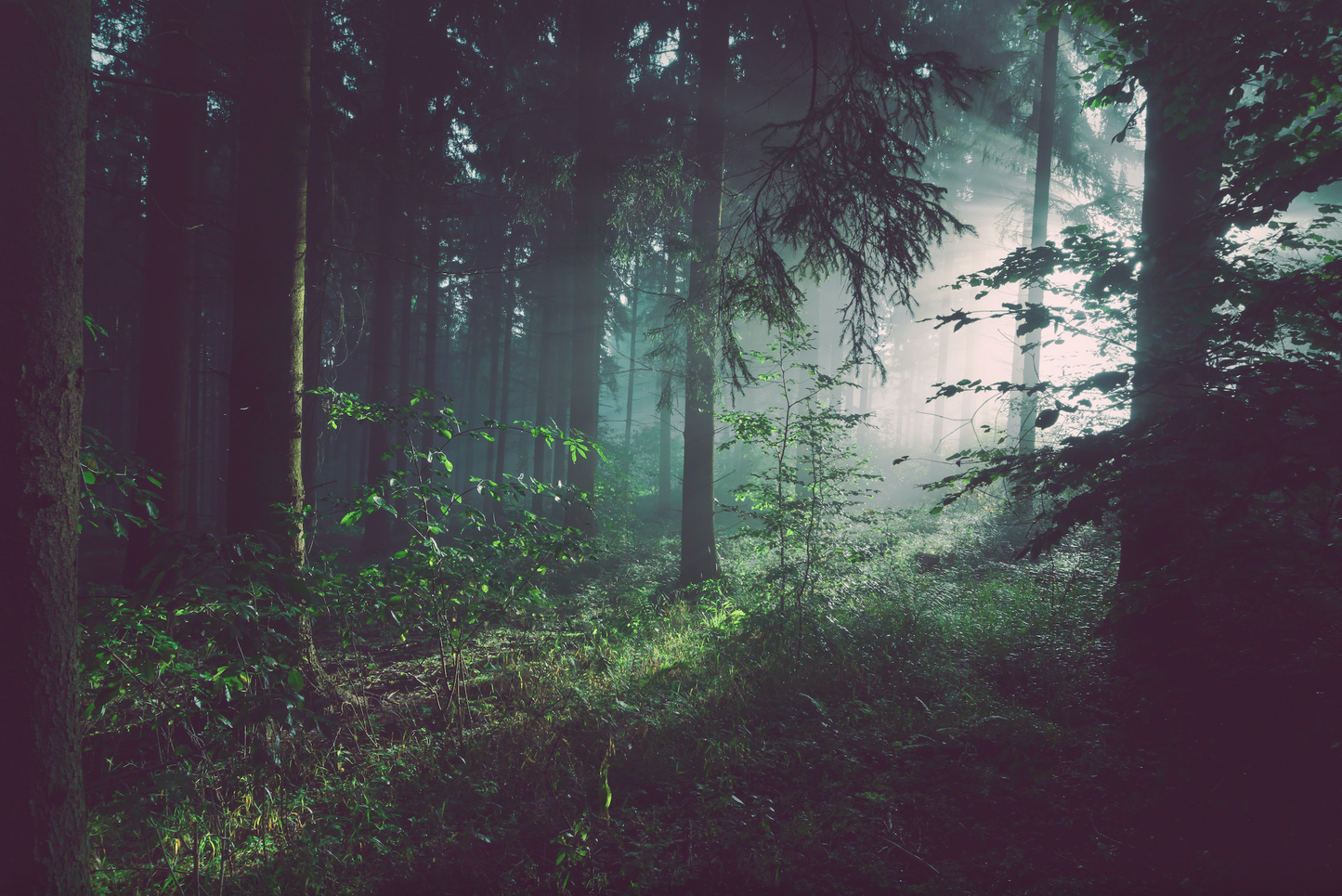 So Nostalgic
This one put me right on the ET ride decades ago. I won't say exactly when to not show my age but it is truly nostalgic. It may be a bit weird for some not familiar with the scent but for those familiar it's going to take them right back. That being said, I've had some order it and they totally dig it. It's almost like a novelty. When they know what it is supposed to smell like they say ohhh yeah. It does smell like that.
Fun and different
When I received this one, I did not like it OOB. I thought it smelled like hose water, but I guess that was the dewy/earthy side of it. We all know that some things we smell perform differently in wax or diffusers. I put 9% in wax (464 coco soy blend) and when I burned this, it was definitely a different and fun scent. I almost smell new car or leather when I burn the candle too :). This does have a great throw.. about 8/10.
A Little Obsessed
I am a HUGE fan of this iconic ride so of course I had to get my hands on this! It performed amazingly well in everything we have tried so far, including wax & bath and body products!
Amazing CT/HT!
This is a really cool, unique FO. The woody notes, metallic notes, and leather notes blend so well and create something unique. I'd love to see more oils with metallic notes, (funky, outside-the-box stuff)! I have used this as the primary oil in a blend I will release in the autumn, but this truly is a perennial fragrance and is malleable for any season! The fragrance description on the website perfectly describes how this FO smells!
WOWZERS!
I admit I was in the fence about this one, but decided to give it a try being that I rode the E.T. ride at universal in my childhood. One whif OOB and it immediately took me back to one of the most profound memories of my childhood. This scent is unbelievable!! So complex, so different, so unique!! The metallic scent of the bikes intermingling with the mystic moss and pine notes are so distinct…it's almost a tear jerker for me :) Please whatever you do…never discontinue this scent! It may not be for everyone, and that's OKAY… I'm definitely adding this to my lineup!! BLOWN AWAY!!