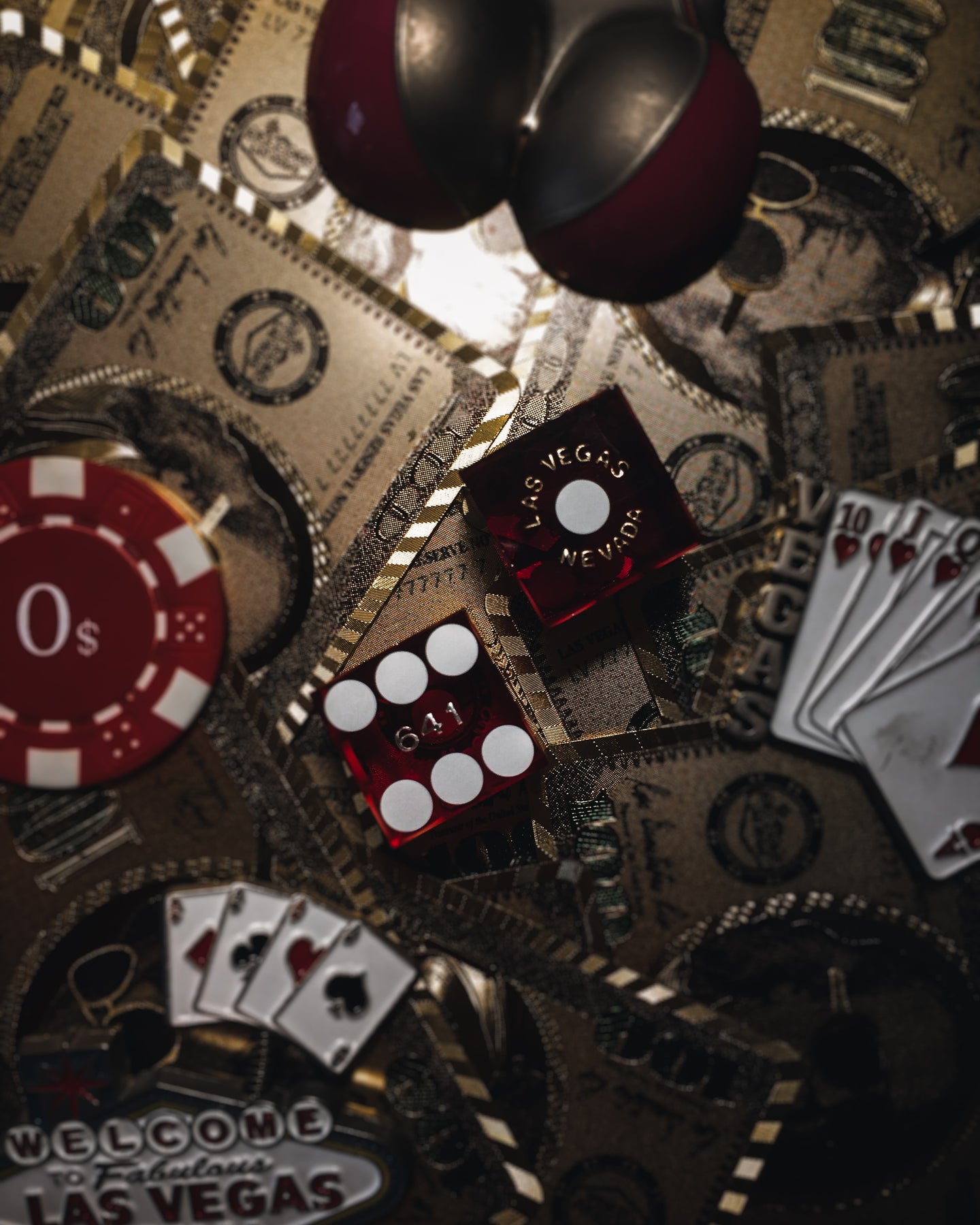 Baccarat
Regular price

Sale price

$9.25 USD

Unit price

per
The odds are in your favor with this contemporary yet timeless scent. Indulge in the pleasing aroma of warm, sun soaked jasmine and spicy saffron under a breeze of Australian cedar and ambergris.
Top: Saffron, Jasmine
Heart: Amberwood, Ambergris
Base: Fir Resin, Australian Cedar 
This scent is inspired by the iconic Baccarat Rouge 540 fragrance.
________________________________________________________
Flashpoint: Over 200F
Vanillin: None
Phthalate Free, Vegan, Cruelty Free: Yes
Skin Safe, Pet Safe: Yes
Candle Optimized: Yes
Essential Oils: Florida Orange oil <0.1%
IFRA Max Usage Allowance:
Perfume 100%
Body Lotion 100%
Body Wash 100%
Reed Diffusers 100%
Soap 100%
Candles 100%
Share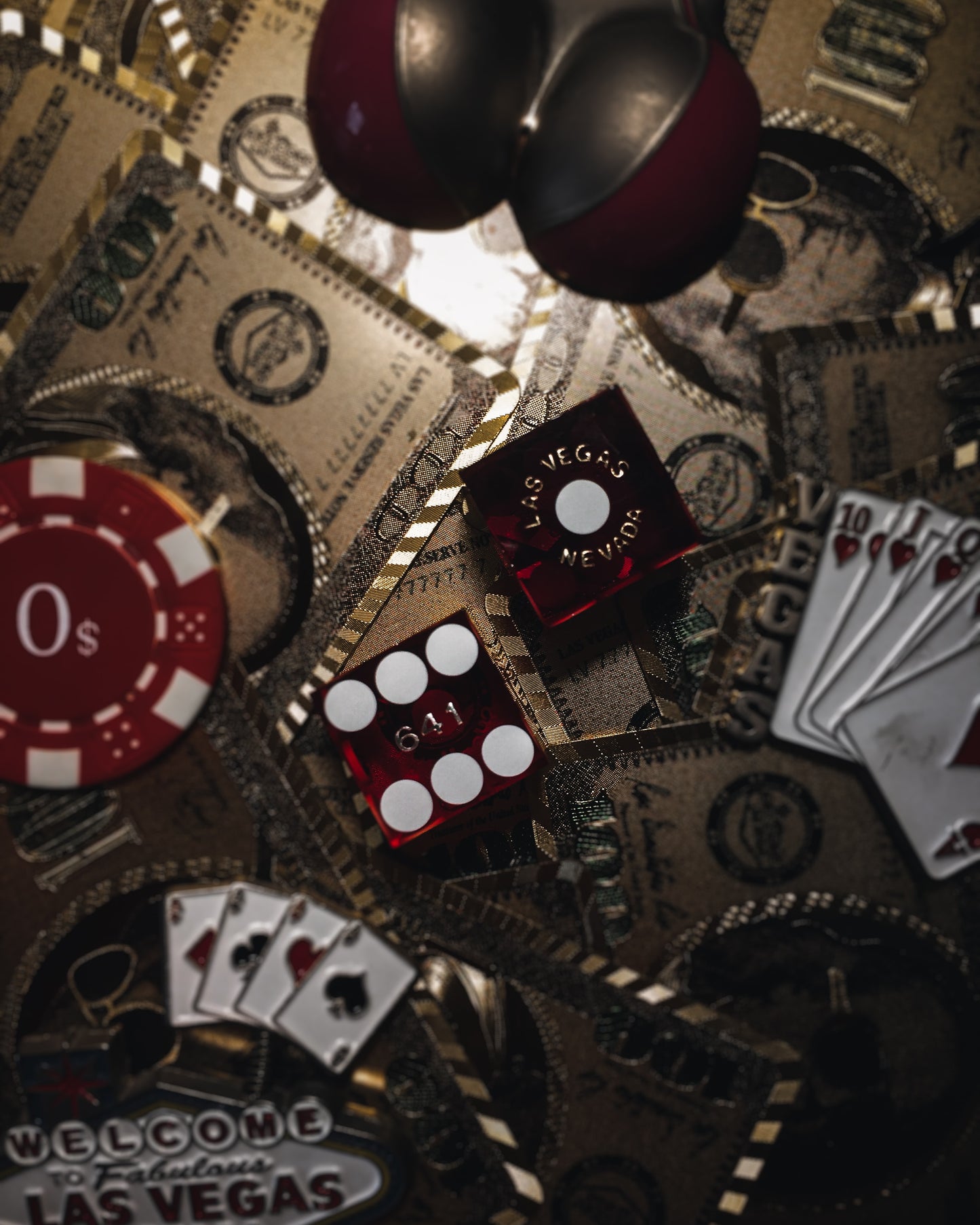 The best Baccarat dupe
For me, this has been the best baccarat dupe. Works well in wax melts, room sprays and is my go to for perfumes. Perfection!
Waited Forever to Find This - It's the BEST One
I'm a huge fan of the OG scent and have been on the search for the perfect recreation ever since. I've tried essentially every single one on the market, and at long last, I found what I've been looking for. This is true to the scent in that it's not the most in your face fragrance, it's more of a slow burn that you can truly appreciate the longer you're around it. I use this in 464 wax and I find that 10% FO gives me an 8/10 CT/HT *if* I let it have the full two weeks to cure and I ensure it's wicked properly. I use CDN wicks but I also am in the Facebook Group and they recommended LX wicks which I also had great success with and it helped extend the throw a bit. This is not only the strongest on the market, but it's the most accurate, just ensure you give it time to truly work with your wax of choice.
Just beautiful!
I can't get enough of it! Subtle but oh so beautiful! Get it you won't regret it!
Great masculine scent
This is a softer man scent in my opinion. Personally, I prefer Topshelf and African King for candles. However, this one I would love as a perfume scent just as it was created for!
Sweet and Spicy
Not being familiar with the originality or inspiration, to me this could be a unisex scent used as a perfume. There's a balance of sweet and spicy that draws me in for a deeper breath revealing a fragrance that lingers but is not overpowering.