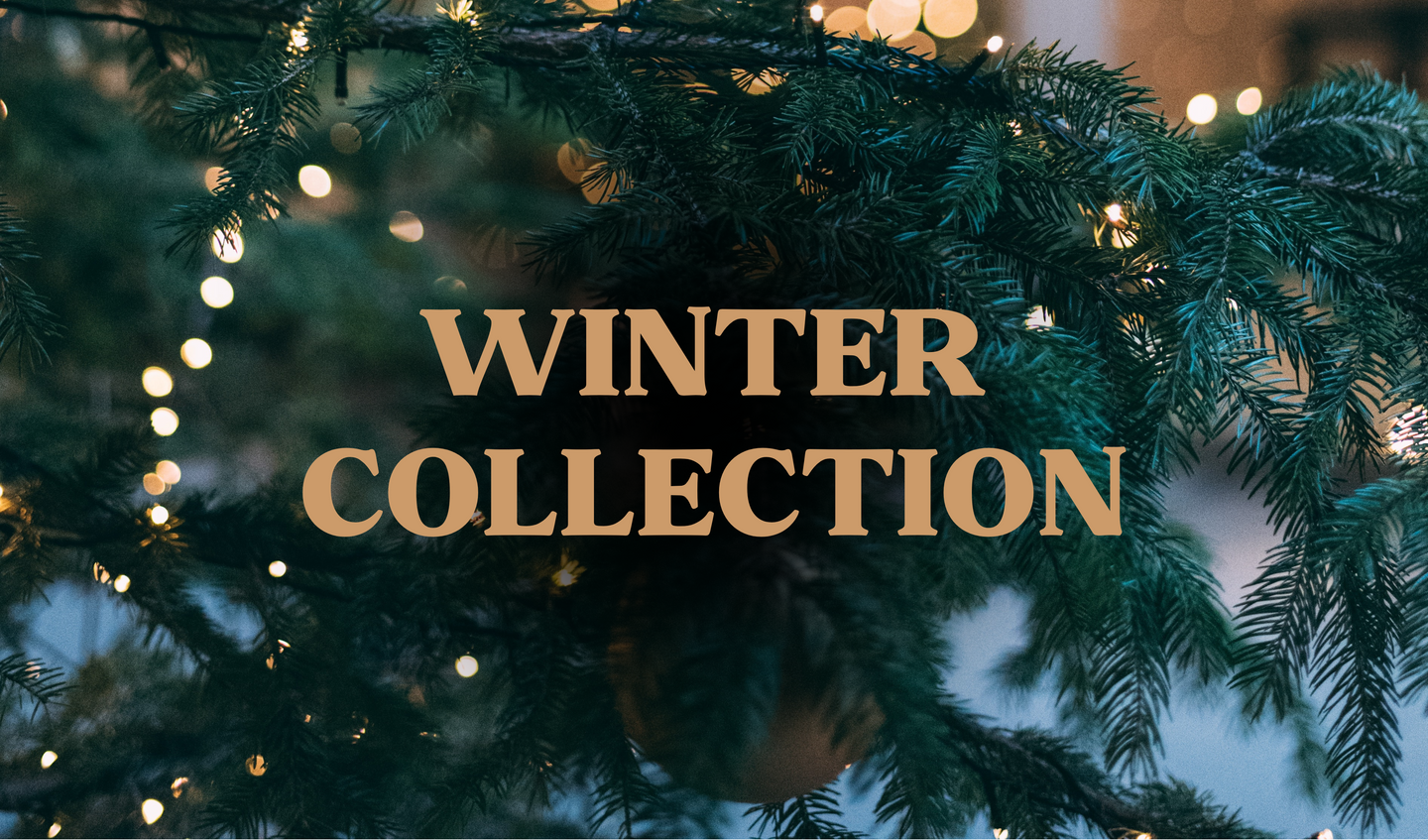 Winter Discovery Set
Regular price

$114.00 USD

Sale price

$99.00 USD

Unit price

per
Tis' the season for a winter collection. Indulge in all the scents of the season with this curated collection. You'll receive 2 oz of each of the following:  
Mulled Sugar Plums - Raspberries, strawberries and apple perfectly muddled with grapes and the essence of fresh greenery accented with deep and rich notes of sugar plums, warmed nutmeg and crushed clove. 
Olde Christmas Shoppe - An enchanting experience of walking through a year-round Christmas shoppe full of fresh cut trees, decorative garland and winter fruits. 
Lingering Bonfire - The smell of waking up late on a Saturday morning surrounded by the scent of last night's bonfire lingering on your clothes. Notes of piñon logs, Australian cedar and Tahitian vanilla.
Nutcracker - An inviting blend of cinnamon sticks, fresh cloves and cracked pecans melding in perfect harmony with sandalwood and winter mint above a dry down of sliced ginger, French vanilla bean and musk.
Pine Forest - An enchanting fragrance that, in our opinion, perfectly captures the authentic aroma of walking through a pine forest. Surround yourself with the scent of crisp morning air and sweetly-scented pine cones above crushed longleaf pine needles and forest moss with a base of soft balsamic woods and woodland spice.
Whistler Woods - Explore a forest path outside your lodge as woodsy notes of Western Red Cedar and Pacific Silver Fir weave a trail alongside Whistler Spruce and charred woods above a damp forest floor.
Wizard Butter Brew - Indulge in a pint or two of this classic beverage. Fizz from cream soda tingles your nose before decadent butterscotch satisfies your cravings.
Philharmonic Pie - Don't forget the orchestra with this enchanting scent! Oven baked apples and browned cinnamon blend perfectly with the slightest hint of buttery, flakey crust. 
Pomegranate Cider - Rich black currant and juicy white pomegranate muddle together alongside white rose, bergamot, cedar wood and sandalwood.
Winter Berry - Deep rich currants, earthy snowcapped ozone, cinnamon and soft blonde woods come together for a vibrant offering. Cold, elegant & a little fun when you least expect it. 
Masala Chai - Wander through Indian streets as chai wallahs prepare their unique blends of cardamon, clove buds and ginger steeped with black tea leaves and oat milk. As your breathe in, notes of incense float through the air alongside guaic woods and birch. 
 Deck the Halls - The ambiance of fresh orange peel, festive treats in the oven and base notes of cinnamon and clove set the tone as you turn on the holiday music and prepare to hang the holiday decorations.
Ruby Beets & Ginger - A herbaceous experience of walking through a garden and grabbing your cold-weather harvest. Fresh sugar beets, wild raspberries and whole ginger pair beautifully over a faint reminder of the cold soil they came from.
Share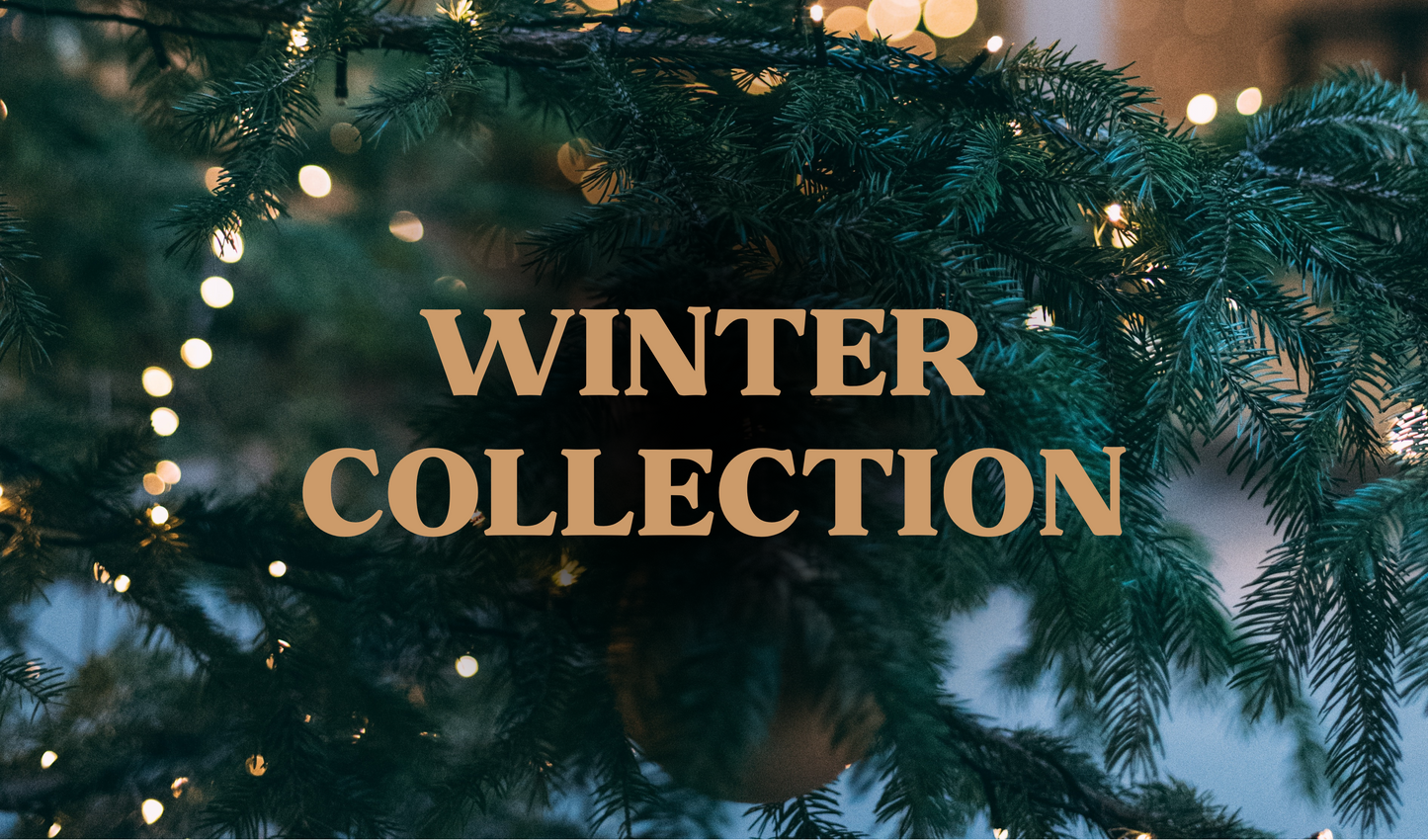 Winter Perfection!
Not only are Simbi's collections amazing for being able to try a huge variety but they truly are worth every single penny. There were some in this collection that I might not have ever tried on their own, but am so happy I took the leap of ordering this! Don't hesitate or sleep on this collection, it will blow you away!