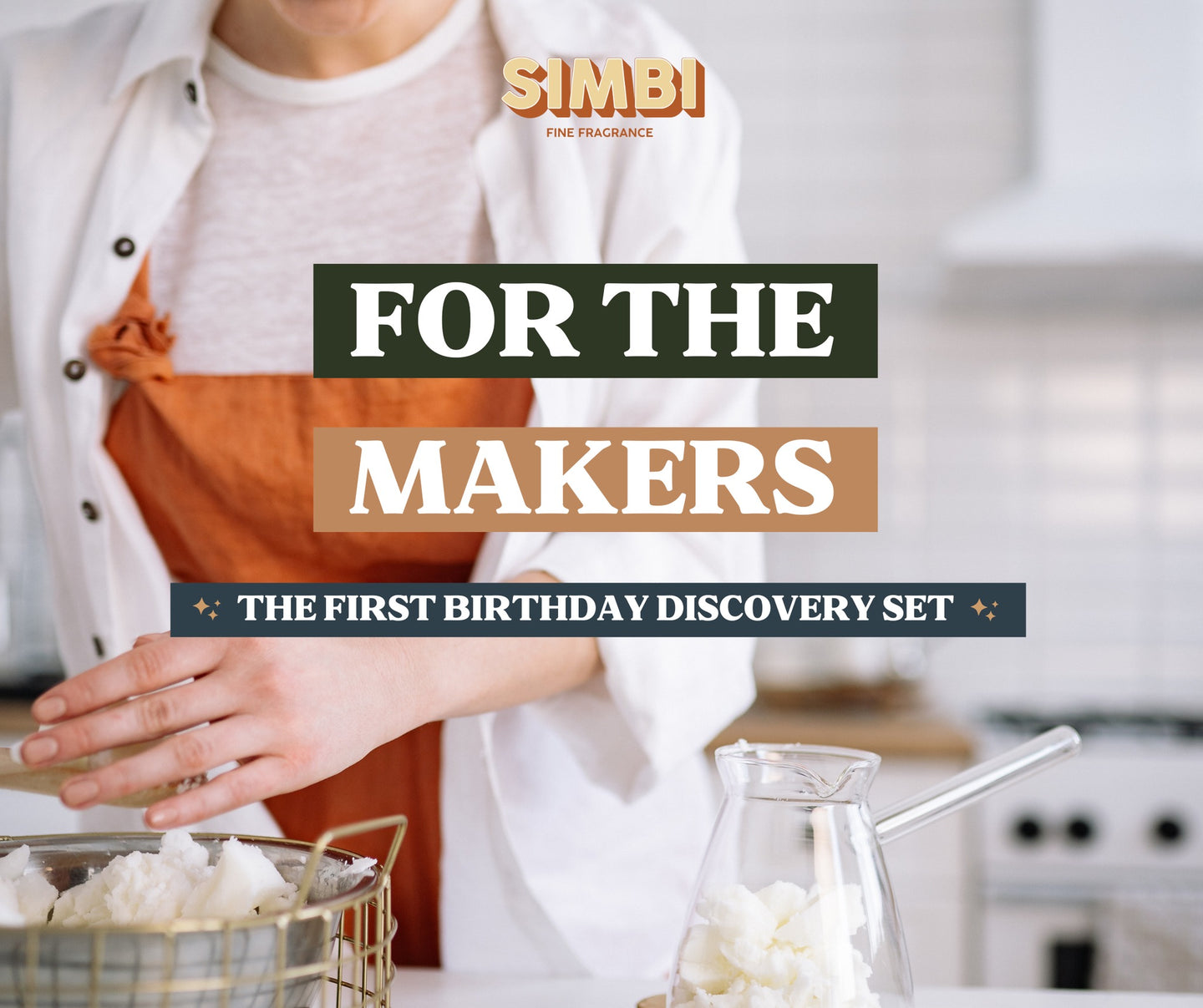 Latest Release: The Collection
Regular price

$140.00 USD

Regular price

$152.00 USD

Sale price

$140.00 USD

Unit price

per
This is a curated collection of sixteen fragrances requested by makers in our Facebook group. Enjoy 2 oz sizing on all sixteen of the new fragrances at a discounted price. 
Fragrances Include:
Asian Rain - Inspired by Wynn Las Vegas bath scent
Basil Sesame - Inspired by Le Labo's Basil Seseme
Blue Ice - Inspired by Bellagio's signature scent
Celebration - Inspired by a magical 50th Celebration Hotel scent
Daydream - Inspired by Kimpton's signature hotel scent
Empire - Inspired by Caesars Las Vegas
Golden Bamboo - Inspired by Luxor Las Vegas
Hollywood Chateau - Inspired by Chateau Marmont
Sacred Fig - Inspired by Diptique Figuier 
Sicily - Inspired by W Hotel 
Sundazed - Inspired by INIS Energy of the Sea
Masala Chai - Inspired by Byredo Chai
Mulled Sugar Plums - Inspired by Otherland's Velvet Persimmon 
Orange Groves - Inspired by Soarin' Orange
Petitgrain - Inspired roughly by Le Labo's Petit Grain 21
Vanilla Breeze - Inspired by Cosmopolitan's scent
Share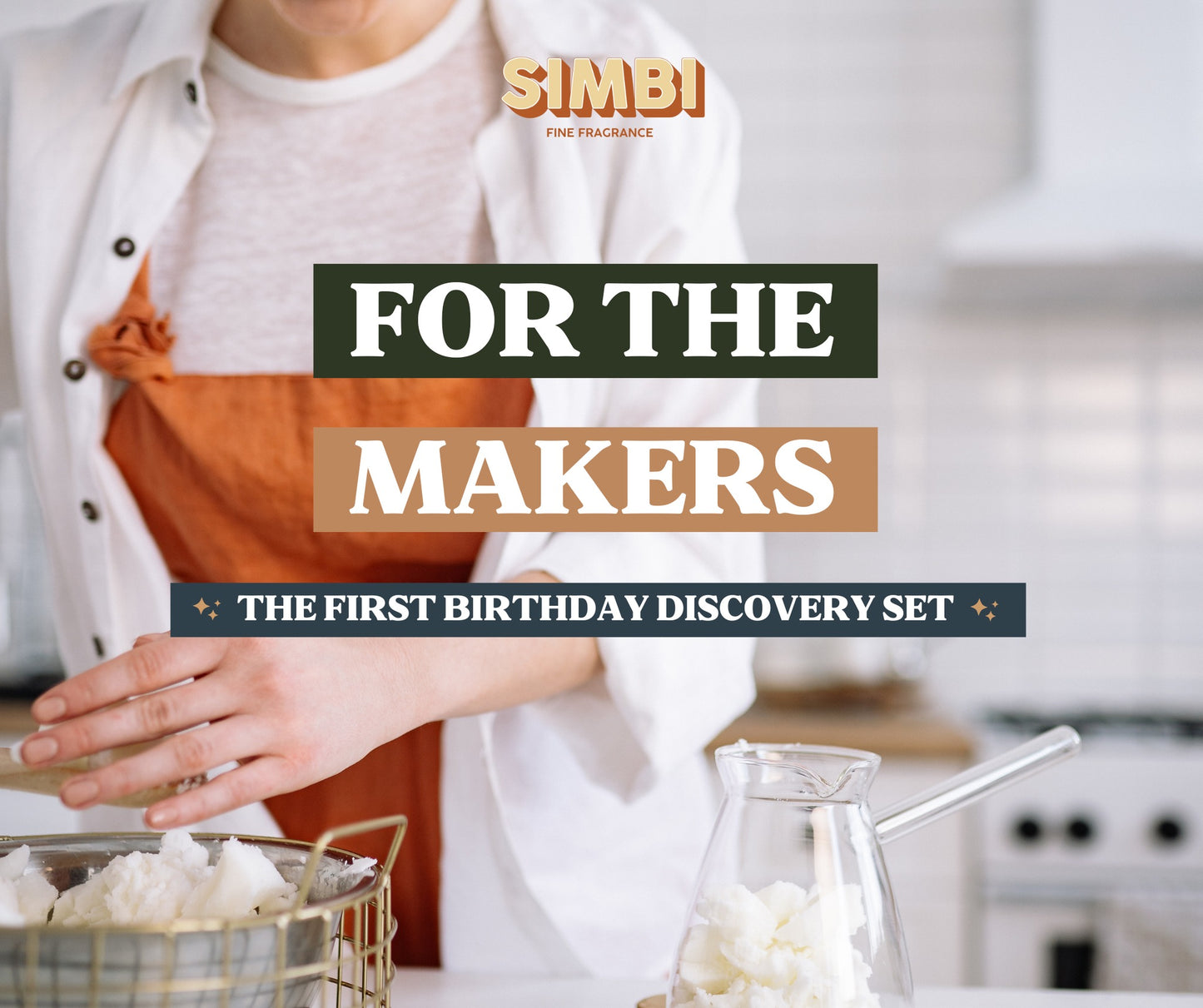 The Collection
I really liked this entire collection. It was a very good mix of many different and varied fragrances. I even liked ones I didn't think I would, like the basil sesame. Orange Groves is my favorite and I can't get enough of it. Don't miss out on this entire collection. It's very sophisticated and so different from what you will find anywhere else. I have bought other collections from other sources and they all seem too matchy matchy. Not this one. You will have such a variety you won't be disappointed and you will have a good mix of masculine, feminine, and unisex fragrances. So good!
Amazing!!!
I loved this drop. Basil Sesame through me for a loop. I think that one was my favorite out of the bunch, with Celebration, Golden Bamboo, Chateau, and Sundazed as a close second. Amazing as always.
100 percent love it!
I love almost all the scents I have purchased and that's about 80% of them. I will say this is my favorite collection to date!!!
Thank You Melissa and the other hidden and very important Guy who helps so much too!
Every.Single.One.Is.Amazing!
Each new blend for this collection is perfection. Each is different in their own rite but all embody the feeling of summer! Sun dazed is hands down my favorite, closely followed by Celebration!