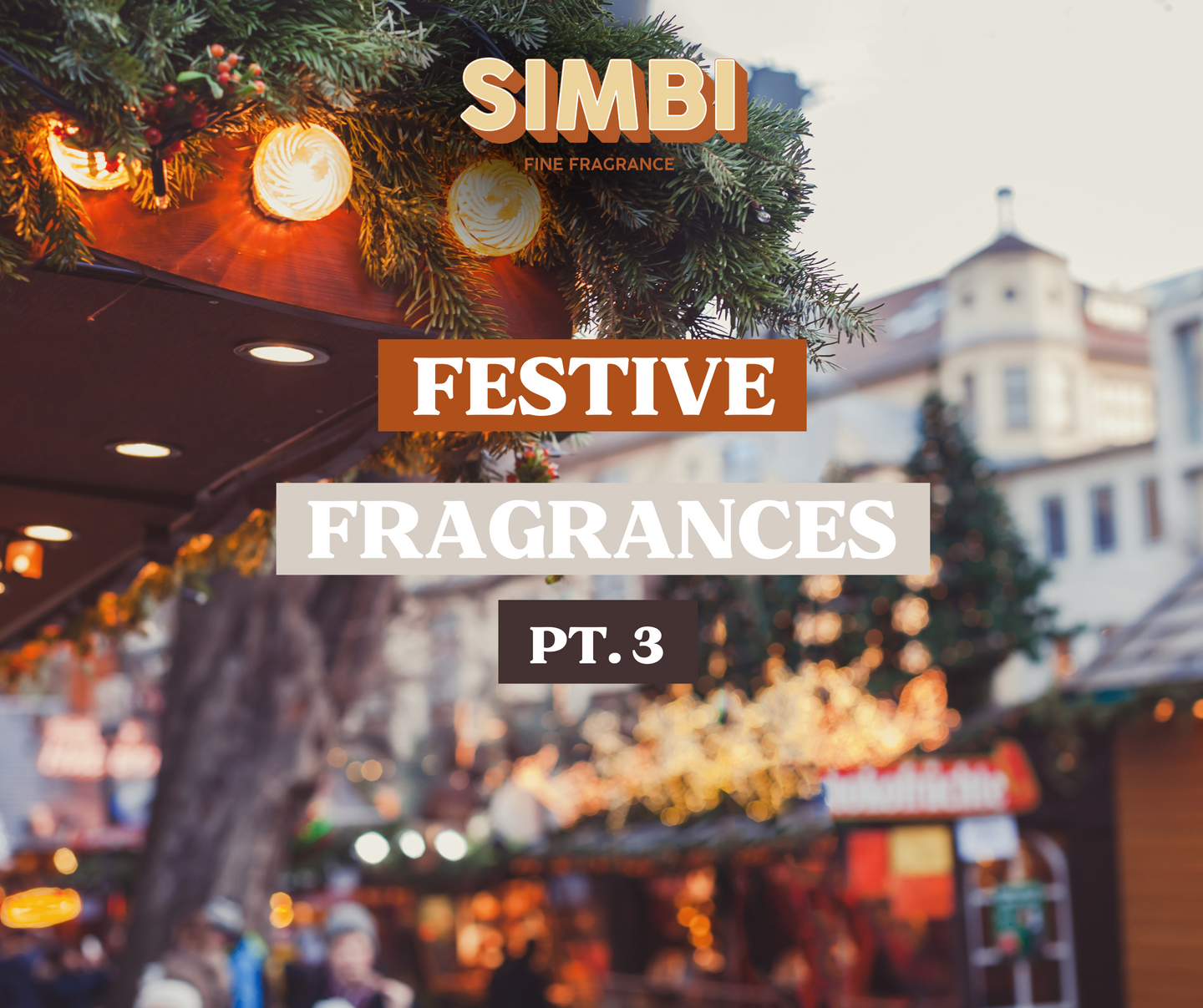 Festive Fragrances Pt. 3 Discovery Set
Regular price

Sale price

$48.00 USD

Unit price

per
A festive offering featuring six, 2oz samples of the following:
Wild Currant & Pomegranate - Journey into the woods to gather forest berries and wild citrus as the delightful aroma of black pomegranates, dewy rose and Damask plums mingle with balsamic woods and white musk.
Pralines & Cream - A comforting blend of brûlée sugar crystals, wild honey and sweet cream infused with caraway seeds, toasted cardamom and ground coriander above a delicious base of praline woods, vanilla extract and almond milk. Inspired by Otherland's Cardamom Milk.
Juniper Berry Woods - Pine, Spruce and Fir Balsam mingle in the crisp mountain air alongside wild orange blossom honey, warm spices and juniper berries above an earthy tobacco, mossy woods and amber musk base.
Sweet Licorice - A mouthwatering blend of licorice root and sweet anise intertwined with toasted cloves and soft sugar cane above a smooth licorice musk and earthy woods base. Inspired by Loewe Licorice 
Holiday Market - Festive notes of red berries, stone fruits and orange peel greet you in the chilled air as you stroll past shops dazzling with Balsam Fir wreaths, seasonal bouquets, and soft gingerbread treats to enjoy by warm embers.
Cranberry Marmalade - Delicious notes of wild cranberries, harvest apples and orange zest warming on the stovetop alongside toasted spices and wrapped in a maple and sweet musk base.
Share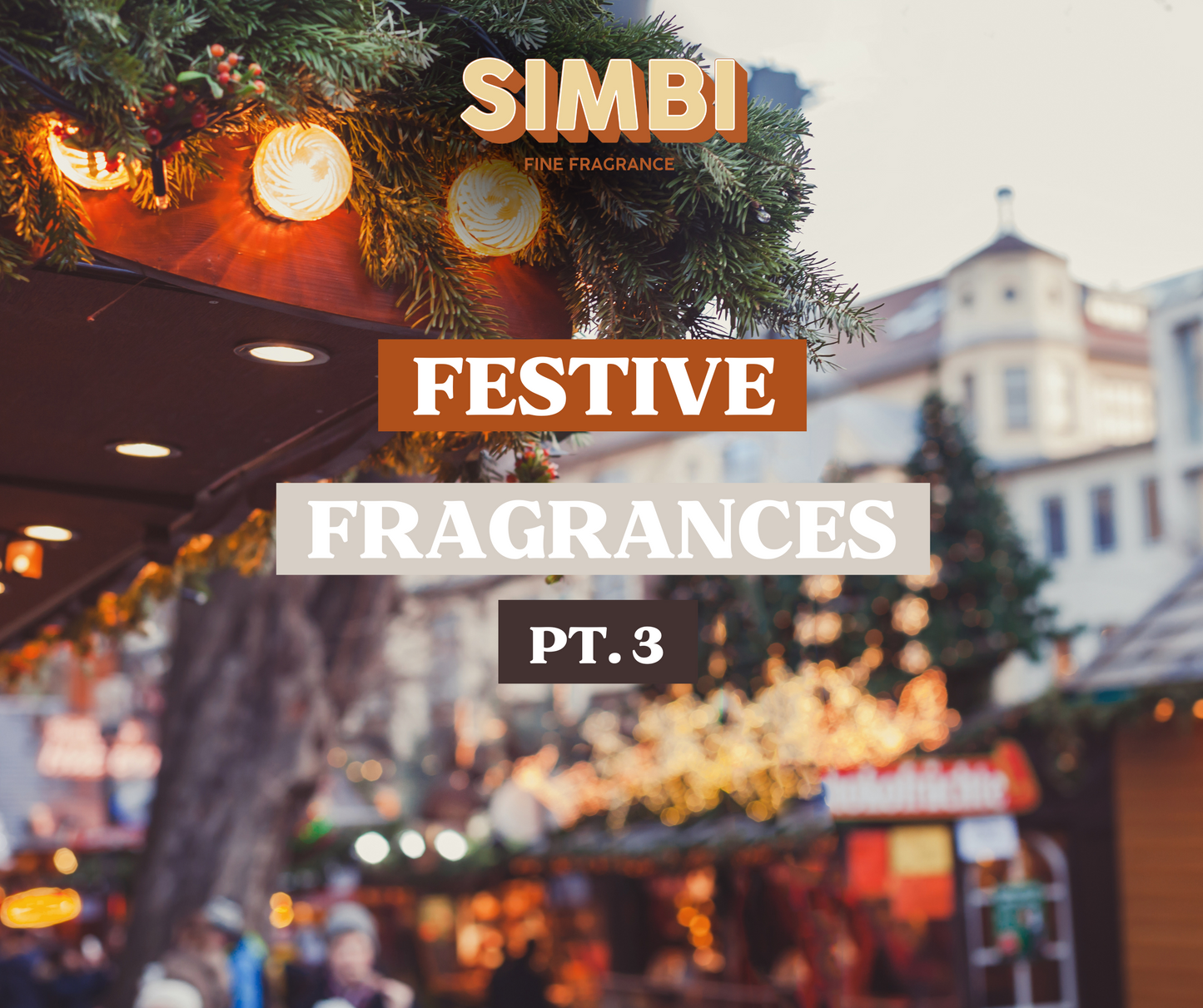 Festive Fragrances Discovery Set Pt 3
For me this was the best Discovery set. There were none of them I didn't like although I am partial to Holiday Market and Cranberry Marmalade! The licorice is spot on - I am not a licorice fan but for anyone that is I'm sure it's perfect!